50 Awesome Burning Man Instagram Photos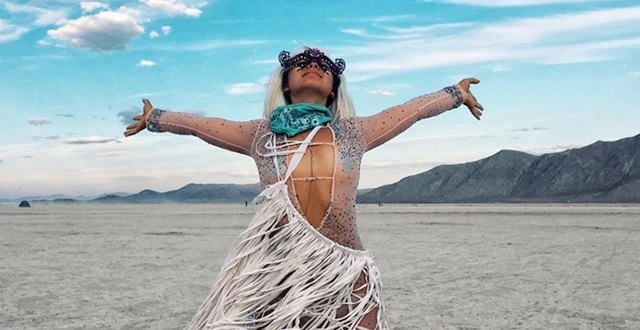 Once again the world turned upside down and inside out for the annual gathering in Black Rock City, Nevada. This year Burners had to compete with epic dust storms but still managed to make the best of it. Check out our 50 favorite from Instagram:
All photos credited to the bottom left of each photo, please get in touch if you would like to include a link or more information regarding your photo.
Share your photos with us at [email protected]