A San Francisco boutique doesn't get cooler than Seldom Seen. This men's and women's emporium in Hayes Valley opened a year ago by college friends and fashion lovers Daniel Lee and Natasha Wong. The shop is bright, minimal, and full of labels embodying the local style to the T (and that T is soft, grey, and made of organic cotton). The two call the boutique's general direction Urban Prep, "A style influenced by contemporary music, art and design that mixes understated classics and edgy street fashion." Intrigued? Daniel Lee has more.
What were you doing previously to opening the store?

Natasha worked in merchandising for over a decade with various retailers including Levis, the Gap, and Lululemon. I was partners with a small men's boutique for a few years here in San Francisco.
What brands do you curate and how do you choose them?

We carry a variety of local, American and European brands, including Earnest Sewn, Wood Wood, Sessun, Hope, Maison Kitsune, and Our Legacy. We definitely gravitate to a lot of Scandinavian brands because they're so clean and understated, yet equally sophisticated and stylish. Some of the brands we've both followed for years while others we have discovered during our buying trips. A lot of our jewelry, accessories and apothecary are local like Svensk, Kamryn Dame, Emi Grannis, Svelte Metals, Honey and Bloom, s/he studio and AYK. There's such an abundance of beautifully crafted and quality goods here in the Bay Area that we love to support.
How do you approach men's versus women's collections?

We try to keep the aesthetic pretty similar across both the men's and women's assortment. Whenever we buy, it's through the lens of Urban Prep and we always ask ourselves whether it fits that description. Each season we're shopping for what's current and trending but we always want to make sure it's wearable and easily styled.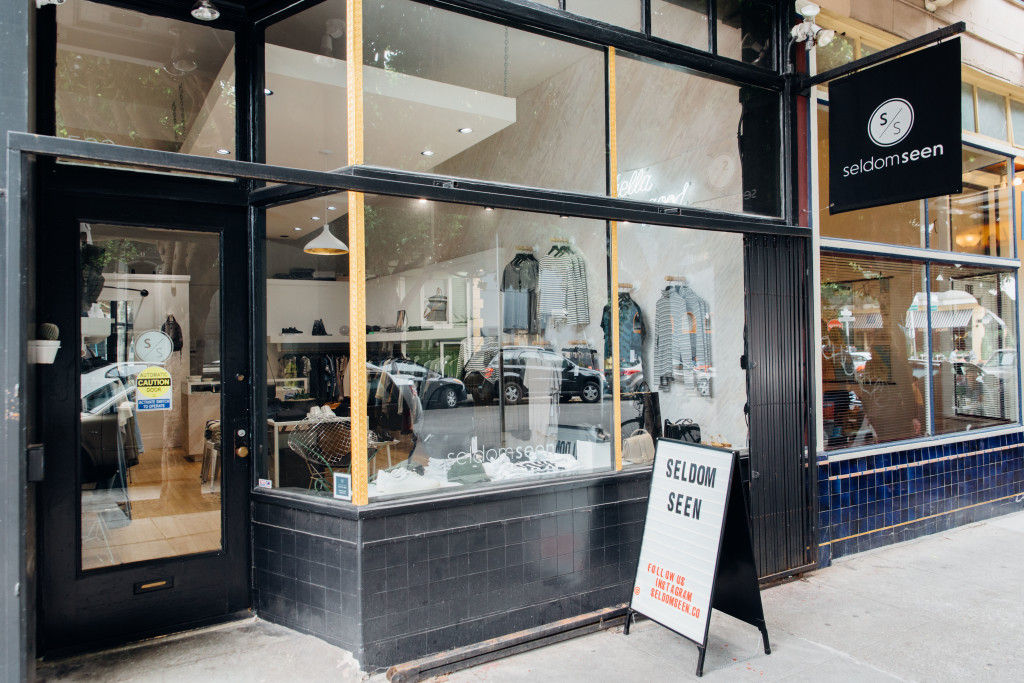 What can you say about the men's and women's fashion in SF? Who does it better?

Because of the weather and relaxed environment in most workplaces, San Franciscans are able to place a high priority on comfort when it comes to choosing what to wear each day, which is a blessing in our opinion. We're all about layering for those unpredictable SF summers and mixing and matching athleisure with denim or oversized shirts. Overall we'd say women are slightly ahead of men in the style game, based on observing our customers' buying habits. Generally, women are more likely to adopt new trends faster than men but that could be attributed to there being more boutiques catering to women so they have more options.
Is Hayes Valley really the perfect neighborhood for a boutique?

Hayes is perfect because of the community of like-minded businesses in the area. There's a little bit of something for everyone, but at the same time the same customer can shop in many of the same stores here and outfit their entire home and wardrobe.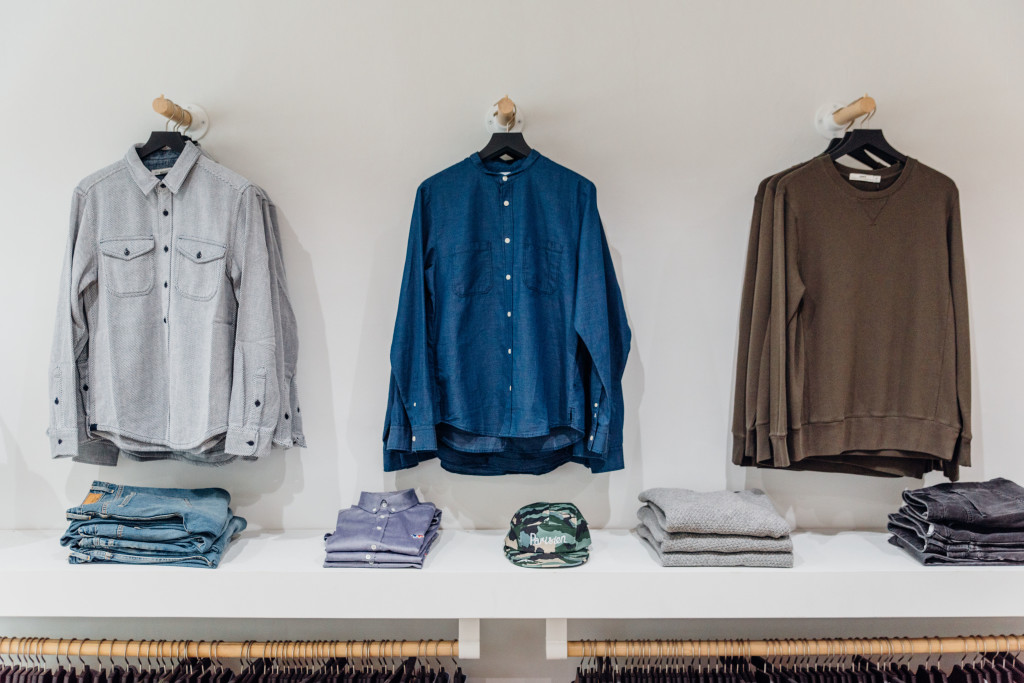 Is it a good time to be in the fashion business in SF?

We love hearing about little pockets of retailers or restaurants popping up in the city. With every successful business, San Francisco becomes a little more elevated in terms of the fashion and food scene here—which is great for everyone.
Seldom Seen, 522 Octavia St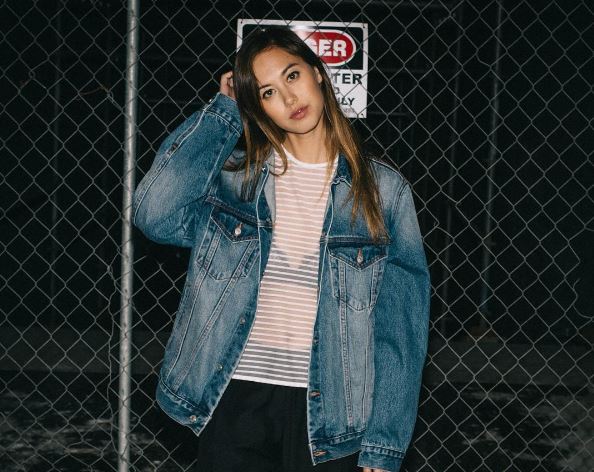 Image via IG: @seldomseen.co