New Amsterdam Vodka, the Californian brand behind the "It's Your Town" multi-city event series, is throwing a San Francisco-themed party at Mirus Gallery on Saturday, July 16th. The premise of the series is quite simple–vodka-based cocktails paired with local street art and good music.
The series has successfully run events in other major cities, including Miami, Seattle and New York. In the San Francisco version, the brand will be teaming up with local artist Chad Hasegawa.
Hasegawa has gained recognition for his bold and colorful latex paint brush strokes and has been featured as an Artist-in-Residence at the de Young Museum, He will debut seven pieces of original artwork for the event–including an especially large mural in SoMa, on 7th and Market. The mural is already in the making…
Along with art and tunes, a custom SF-inspired cocktail named the 'Grand Revolution' will be served. The event will be free and open to the public (ages 21+) from 7pm to 10pm.
+++ Mirus Gallery, 540 Howard Street SF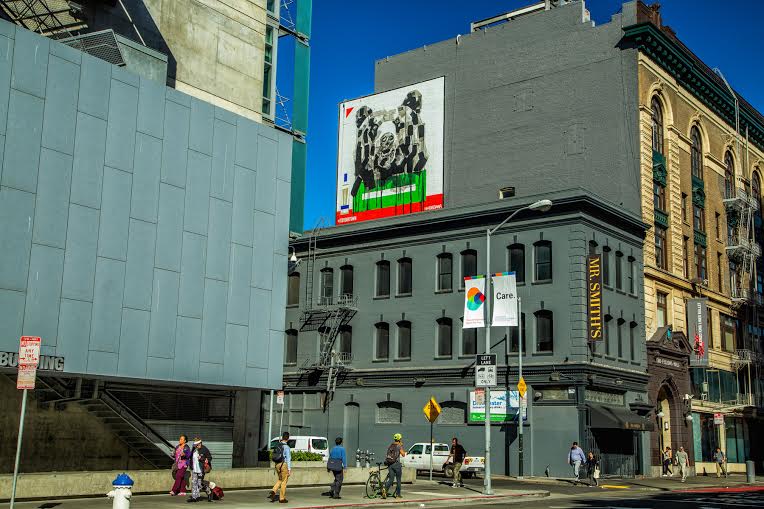 Chad Hasegawa's SF mural for the "It's Your Town" series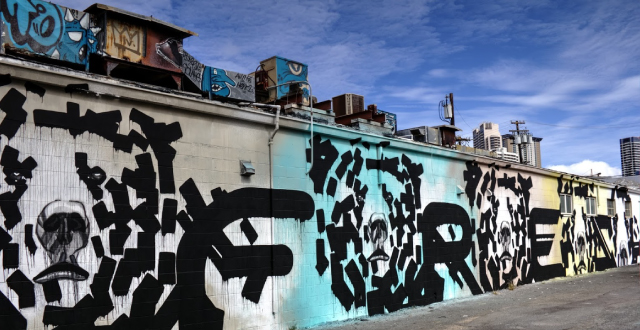 Mural by Chad Hasegawa from Pow Wow Hawaii, 2015