National Cucumber Day: Cheers to These Four Cool Cocktails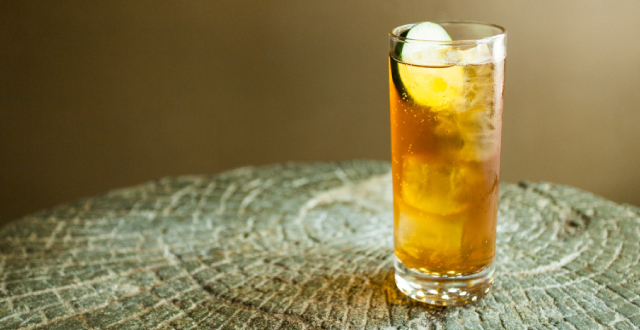 If "bar essentials" was a topic on Family Feud, the cucumber would not score you many points–but in reality, it's damn good in drinks! Refreshing and always bringing that "healthy" appeal to meals, the cucumber is especially lovely in summertime cocktails. And, not that it cares (it's literally a vegetable afterall), this under-estimated ingredient is winning in the cocktail world and is officially receiving its day of glory–June 14th is National Cucumber Day!
To celebrate, we gathered the best "cool as a cucumber" cocktails in town. Enjoy!
Pimm's Cup at Blackbird

Traditionally prepared with cucumber and fruit, the Blackbird version of the classy English summer drink is slightly more adventurous and evening-appropriate. It includes Pimm's, cucumber, dry gin and ginger beer, which gives it a nice carbonated touch.
Pair it with: Blackbird offer rich and quick snacks courtesy of Bar Jars–the hummus jar will do nicely, and so will the smoked trout spread.
2124 Market St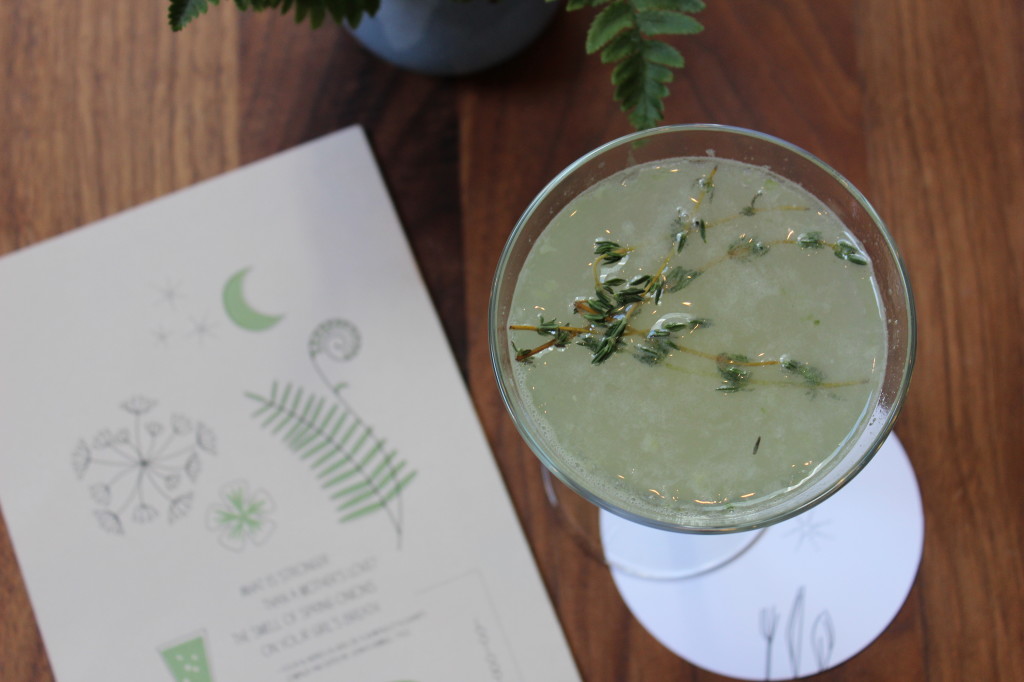 Thyme Gimlet at Bluestream Brasserie

This light, simple and refreshing cocktail at Bluestream combines thyme syrup and cucumber flavored with great success. Thyme lends a fun twist to the classic cocktail, and the cucumber adds crispness. Perfect for hiding from reality on secluded Yerba Buena Lane.
Pair it with: Halibut Crudo from the bar bites menu – raw sea flavors and cucumber notes are, apparently, a match made in foodie heaven.
1 Yerba Buena Ln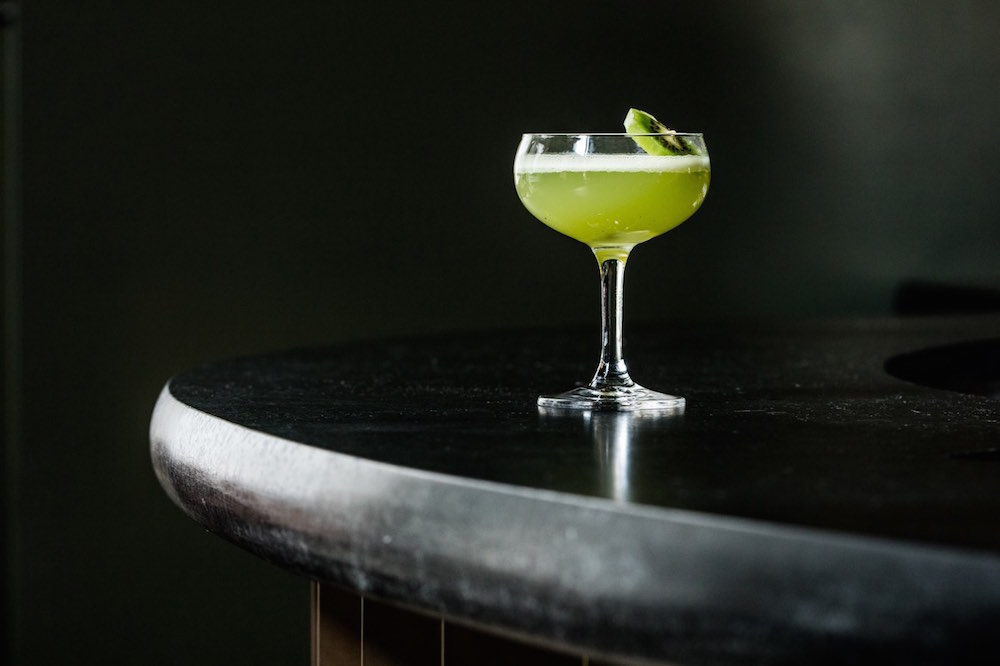 The Flash at the Treasury

The new, swanky downtown cocktail bar is featuring this refreshing concoction, mixing Aviation gin, cucumber, kiwi and lemon. Sweeter than most cucumber cocktails, it's the perfect contender for an indulgent Happy Hour.
Pair it with: Chilled Gulf Shrimp. The crisp cocktail cuts pairs well with the fresh, slightly sweet shrimps and their friends; avocado, radishes and lentil crackers.
200 Bush St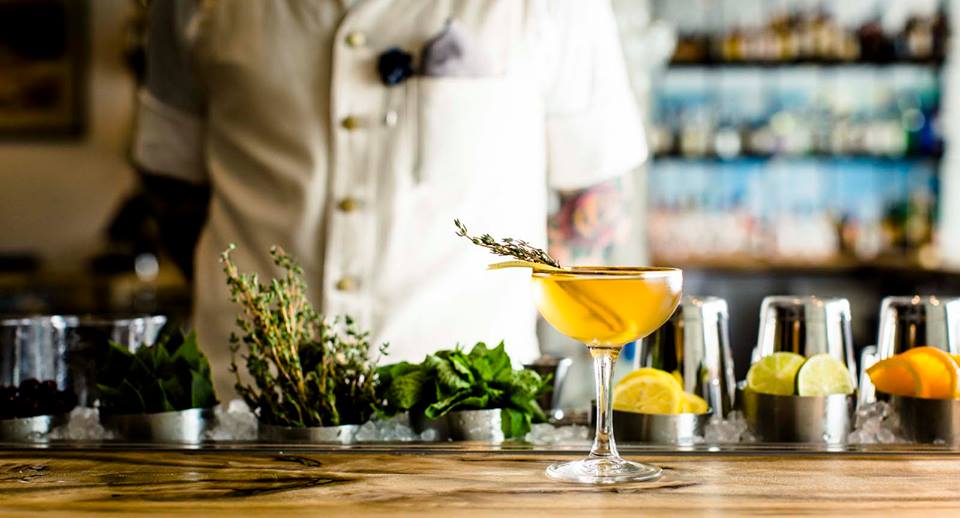 Tierra Verde at Bellota

The latest offering by Absinthe Group is a Spanish looker, but the cocktails are about substance just as much as they're about beauty. The Tierra Verde mixes vodka, lime, bay leaf falernum, cardamom and cucumber. The result is a deep, rich flavor with only a hint of summer.
Pair it with: Soccarat, the crisped, rice cake served with olive-oil egg yolk, mushroom conserva and watercress. This sharp cocktail needs a creamy, comforting partner.
888 Brannan St