Five SF Restaurants That Embody Springtime Vibes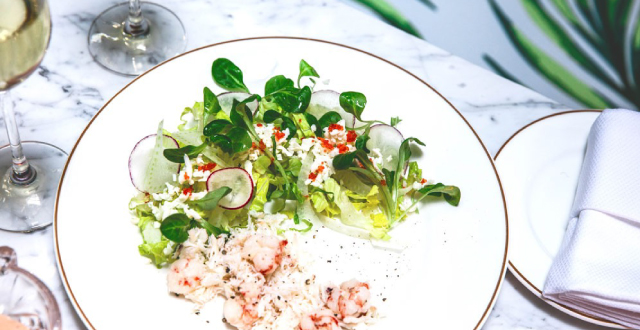 Technically, spring has been around for some time now, but it's only in recent weeks that we truly feel it in the air. Sunnier, better times are upon us, and until the fog turns our summer into a "pack your suitcases to find a warm beach" scenario, it's time to enjoy the city to its fullest. Spring calls for fresh menus, upbeat, vivid decor and a sense of whimsy and uplift. And guess what? We found the perfect fresh spots to celebrate exactly that.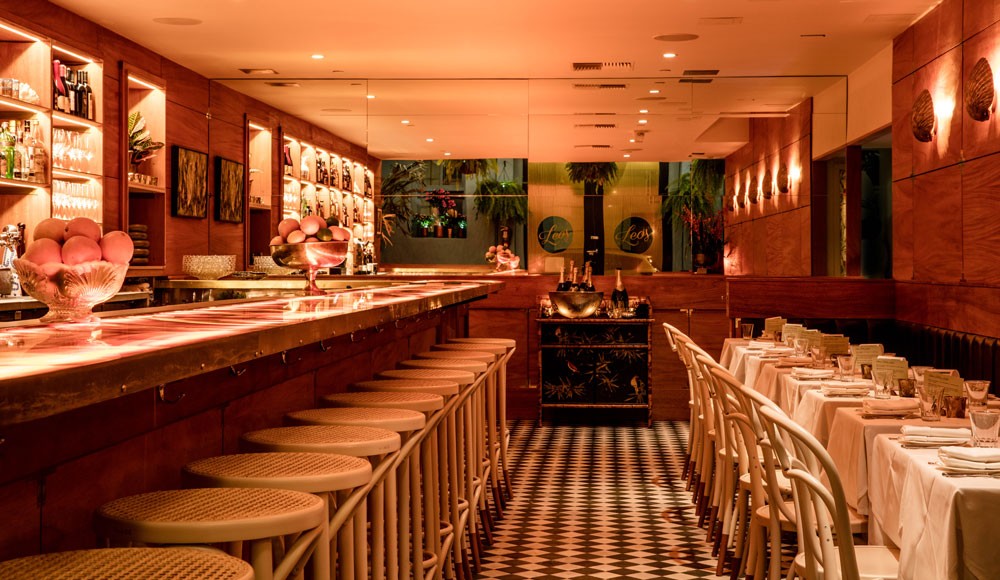 Leo's Oyster Bar

Leo's, everyone's newest Instagram obsession, has it all—perfect wallpapers, marble surfaces, retro touches, and most importantly, a decadent and delicious menu focused on cocktails and seafood and destined to welcome spring. Here's a dreamy script—an elegant deviled egg, a platter of oysters and a stunning Grasshopper (mint, cream, & gin) cocktail. Cheers!
568 Sacramento St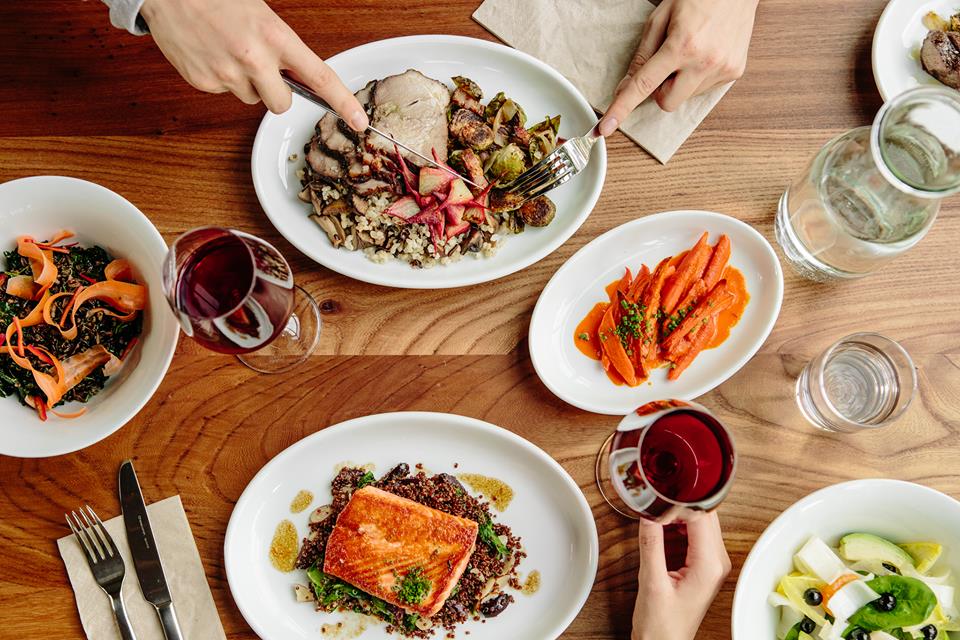 Little Gem

The newest addition to Hayes Valley, bright and relaxing Little Gem is the epitome of spring rejuvenation and a great lunch spot. The seasonal and locally sourced menu is perfect for sharing, and consists of light, nutritious dishes such as curried cauliflower & sweet potato rice bowl and asparagus and radish salad. Add a green smoothie to complete this already flawless image of health.
400 Grove St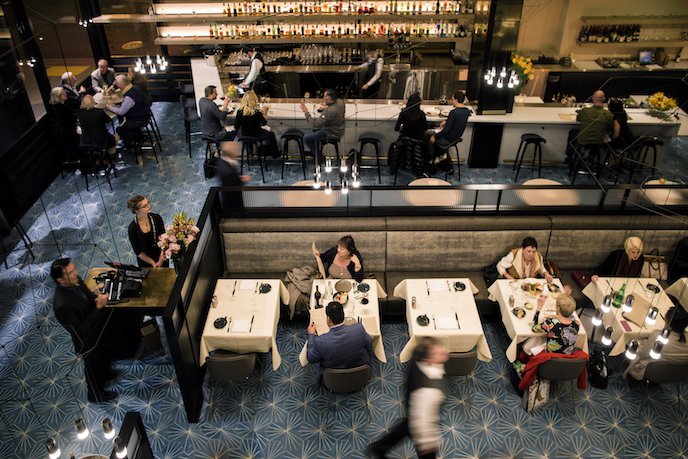 Volta

Everything about this French-Scandinavian spot screams springtime, from the sophisticated tile floors to the natural daylight coming through the huge windows, if you're here for lunch. Dishes arrive artfully plated, and never without an abundance of fresh leafy touches.
868 Mission St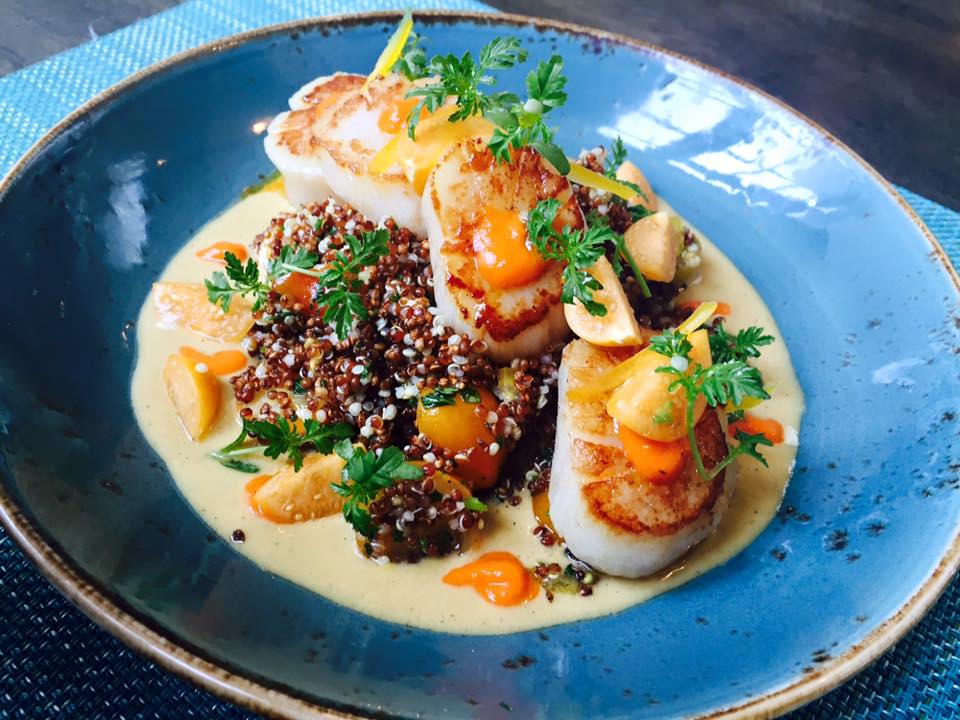 La Mar Cebicheria Peruana

Despite being around seemingly forever, La Mar isn't always on the locals' radar – it's the Embarcadero we're talking about! And yet, it's an atmospheric gem, complete with great views, indoor palm trees and a vacation vibe. The new menu, inspired by the chef's recent trip to Peru, is vibrant and spring-appropriate. Make sure you order the bandejas (shared platters of appetizers and ceviche), which are almost too pretty to eat.
Pier 1.5 The Embarcadero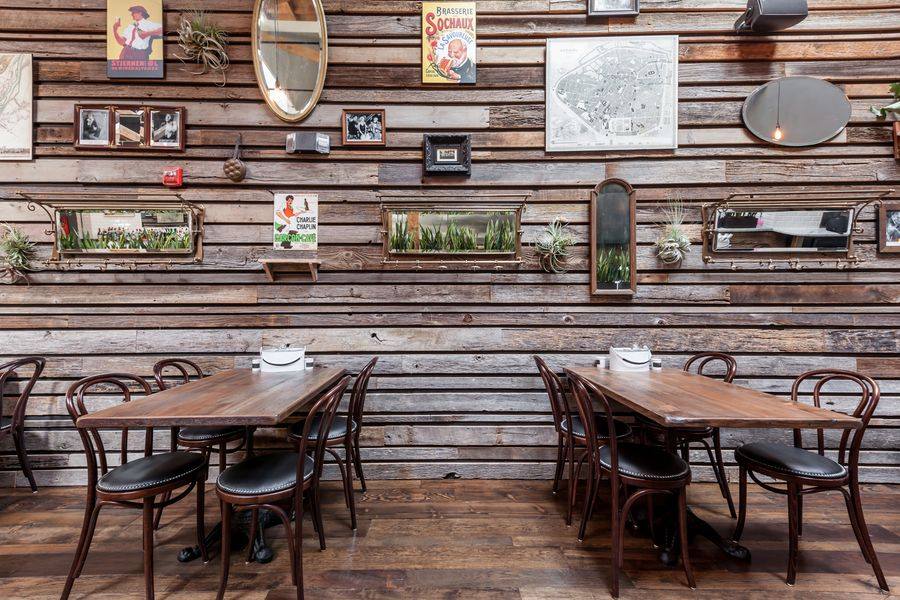 Brasserie Saint James

This new Mission eatery feels like you're entering someone's welcoming home, with its adorable decor touches and a truly rewarding happy hour. The natural, wood and green setting dictates classic ordering French fare. Go for Salmon Rillette, steak tartare and portobello fries, add a craft beer and enjoy the weather in one of the finest mild-weathered cities.
742 Valencia St