Legendary Pop Icon Prince Dead at 57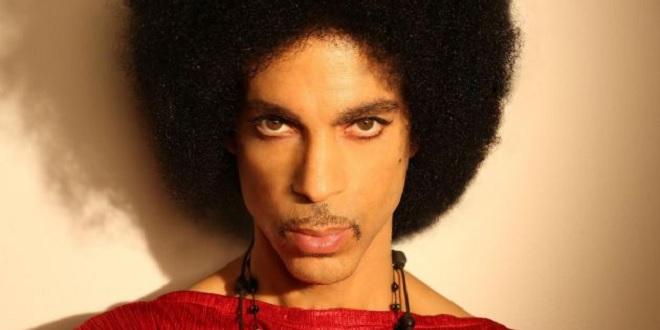 Illustrious musician Prince was found dead today at his home in Chanhassen, Minnesota after police were called for a medical emergency.
His publicist, Yvette Noel-Schuer, released the following statement on the death of the amazing singer:
"It is with profound sadness that I am confirming that the legendary, iconic Prince Rogers Nelson, has died at his Paisley Park residence this morning at the age of 57. There are no further details as to the cause of his death at this time."
Just last week on Friday, April 15, Prince's private plane had to make an emergency landing in Illinois so he could seek medical treatment for flu-like symptoms. Prince performed in concert one day later. Last month, he performed live at Oakland's Paramount Theatre and at Oracle Arena.
SOMETHING https://t.co/epcjdUadrN OTHERWORLDLY

— Prince (@prince) March 7, 2016
He also appeared court-side at the Golden State Warriors game on March 3. Earlier this year, Prince announced that he was writing a memoir, tentatively titled The Beautiful Ones.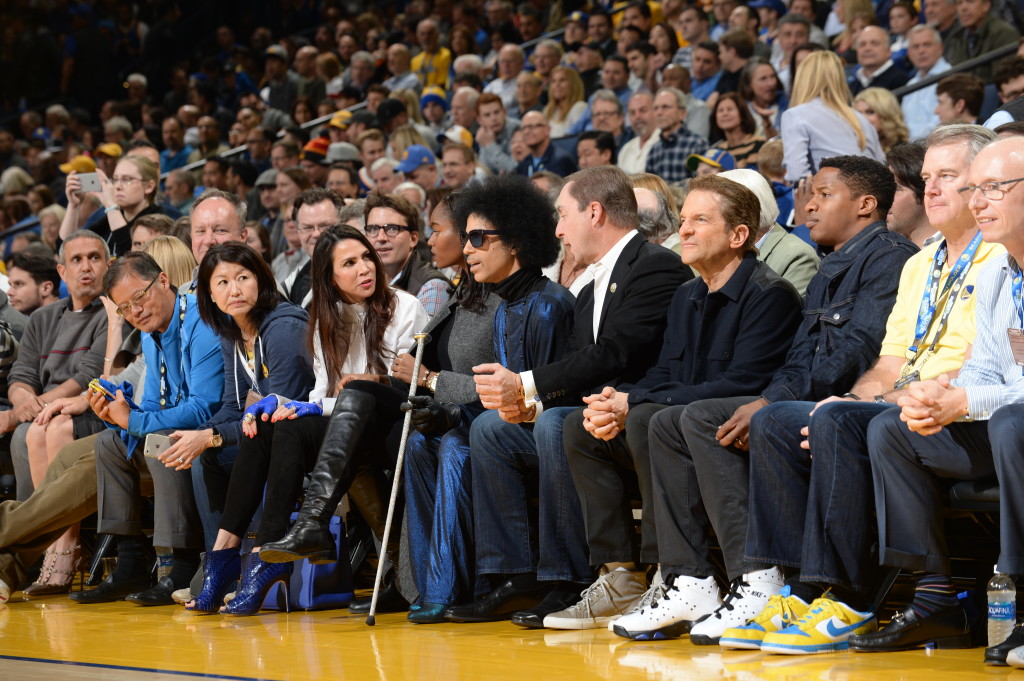 Prince became a global superstar in the 1980s, creating many hit tracks including "Purple Rain," "Little Red Corvette," "Let's Go Crazy," and "When Doves Cry." He sold more than 100 million records during his career and in 2014 was inducted into the Rock and Roll Hall of Fame, which celebrated Prince as a musical and social trailblazer. His final album HITnRUN Phase One was released in September of last year.
Prince's musical genius went much further beyond his vocal talent, seen by many as both a fashion visionary and sex symbol.
He also shared numerous, brilliant quotes, such as:
"Compassion is an action word with no boundaries."
"Real music lovers are actually my favorite kind of people because they like to know, rather than just be told what to think."
Last year at the 2015 Grammy Awards, he proclaimed, "Albums, remember albums? Albums still matter, just like books and black lives. Albums still matter."
Hauntingly, his song "1999" included the chilling lyrics, "But life is just a party, and parties weren't meant to last."
https://www.youtube.com/watch?v=F8BMm6Jn6oU
https://www.youtube.com/watch?v=ylXKpn9cgsM