Special Vinyl Releases Announced for Record Store Day 2016
Vinyl fanatics can't wait to get their hands on this year's exclusive list of special releases announced for the annual and global celebration of independent music shops, Record Store Day, taking place on April 16. The day is considered one of the most beneficial new music promotions of the past 20 years, and will be led by California heavy metal band Metallica, who has been crowned the official ambassador for this year's event.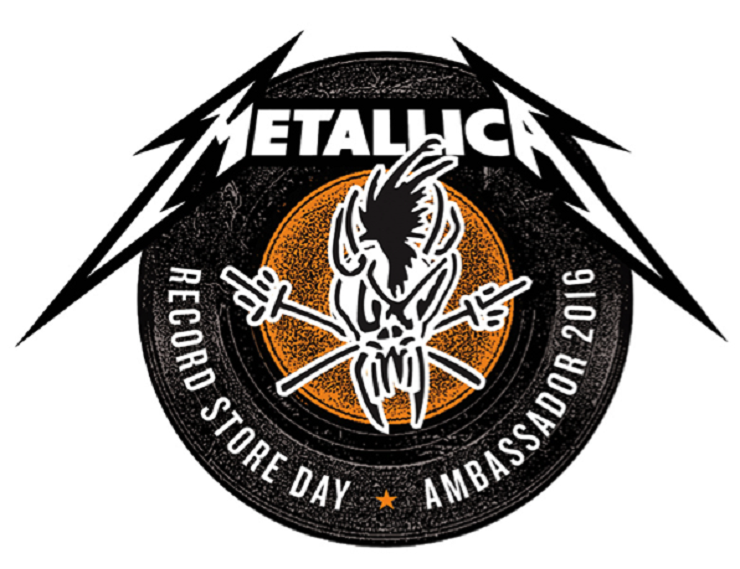 Metallica oddly plans to release its own Record Store Day exclusive in CD format rather than vinyl, titled Liberté, Egalité, Fraternité, Metallica! – Live at Le Bataclan. Paris, France – June 11th, 2003. The live concert is dedicated to the victims of terrorist attacks last year in Paris. Previous Ambassador for Record Store Day have included Foo Fighters lead singer Dave Grohl, Public Enemy emcee Chuck D, and rock star Jack White.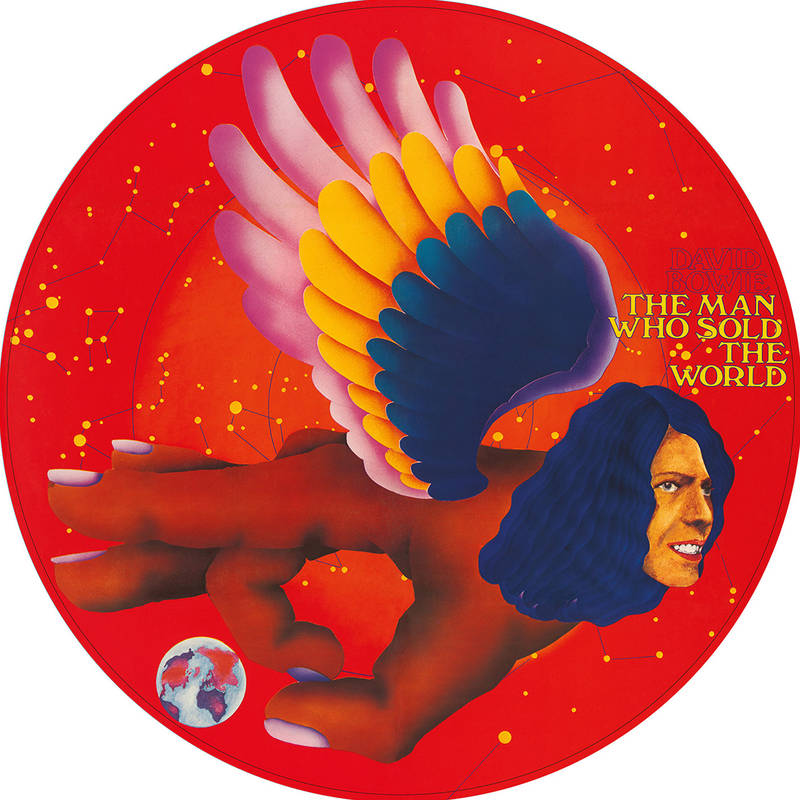 As a tribute to music legends who passed away, picture discs of David Bowie's The Man Who Sold the World and Station to Station song "TVC15" will be released, a 10th anniversary repress of Jay Reatard's debut LP Blood Visions will become available, and posthumous J Dilla album The Diary will finally be made available on vinyl, with special appearances by Snoop Dogg, Bilal, Frank and Dank, Kenny Wray, and more.
Most of the Record Store Day releases are limited edition vinyl, which is to say that only a certain number of copies will be printed and available for purchase. For example, Skrillex, Diplo, and Justin Bieber will be releasing 3,000 copies of "Where Are Ü Now" on 12-inch vinyl. Releases span a welcome variety of old and new music from all genres.
Some noteworthy vinyls set for release this year include:
• alt-J – Live At Red Rocks (two LP box set)
• Florence + The Machine – "Delilah / Only Love Can Break Your Heart" on 12-inch (4,000 copies)
• Foals – "Rain"/"Daffodils" on 7-inch (5,000 copies)
• James Bay – "Chaos And The Calm" picture disc LP, an indie-retail exclusive
• Mumford & Sons + Baaba Maal – ""There Will Be Time"" on 12-inch vinyl with 2 exclusive tracks and indie-retail exclusive (6,000 copies)
• Johnny Cash – "All Aboard The Blue Train" LP (3,000 copies on blue vinyl)
• Bob Dylan – "Melancholy Mood" 7-inch EP (7,000 copies), which was previously available only in Japan and includes four tracks that will appear on Dylan's upcoming album, Fallen Angels
• Grateful Dead – "Capitol Theatre, Passaic NJ 4/25/77" 4 LP (7,700 copies)
• Best Coast – "Late 20's" b/w "Bigger Man" [7″] (2 B-Sides from the California Nights recording sessions, indie-retail exclusive with a white sleeve)
• Vitamin String Quartet – "VSQ Performs Daft Punk's Random Access Memories" LP (1,500 copies)
Click here for the complete list of Record Store Day 2016 releases