These days, the race for Instagram followers is fiercer than ever. As with every competitive marker, the consumer gets to have all the fun—consider, for example, Roka Akor's creative approach to the madness—a somewhat secret Omakase meal available only if you order it through the chef Mike Lim's Instagram account.
The well-known FiDi institution is all about quality sushi, features fish flown in from Japan, and vibrant sashimi platters.. The menu-listed Omakase meal (that's when the chef surprises you with whatever dishes he feels like whipping up that day) usually includes seafood and steak offerings, however, the sushi-only Omakase meal, offers raw and unusual gems, that true sushi fans will be eager to try.
The dishes served via this Instagram-only reservation will be served only to folks who message Chef Lim directly through his account, @ChefMikeLim, with a date and hour preference. To make things even more exclusive, the meal ($118 per person) is available March 1 – March 31 only, Monday – Wednesday, with only five reservations each evening. Reservations must be made one week in advance.
Let the sushi games begin!
801 Montgomery St.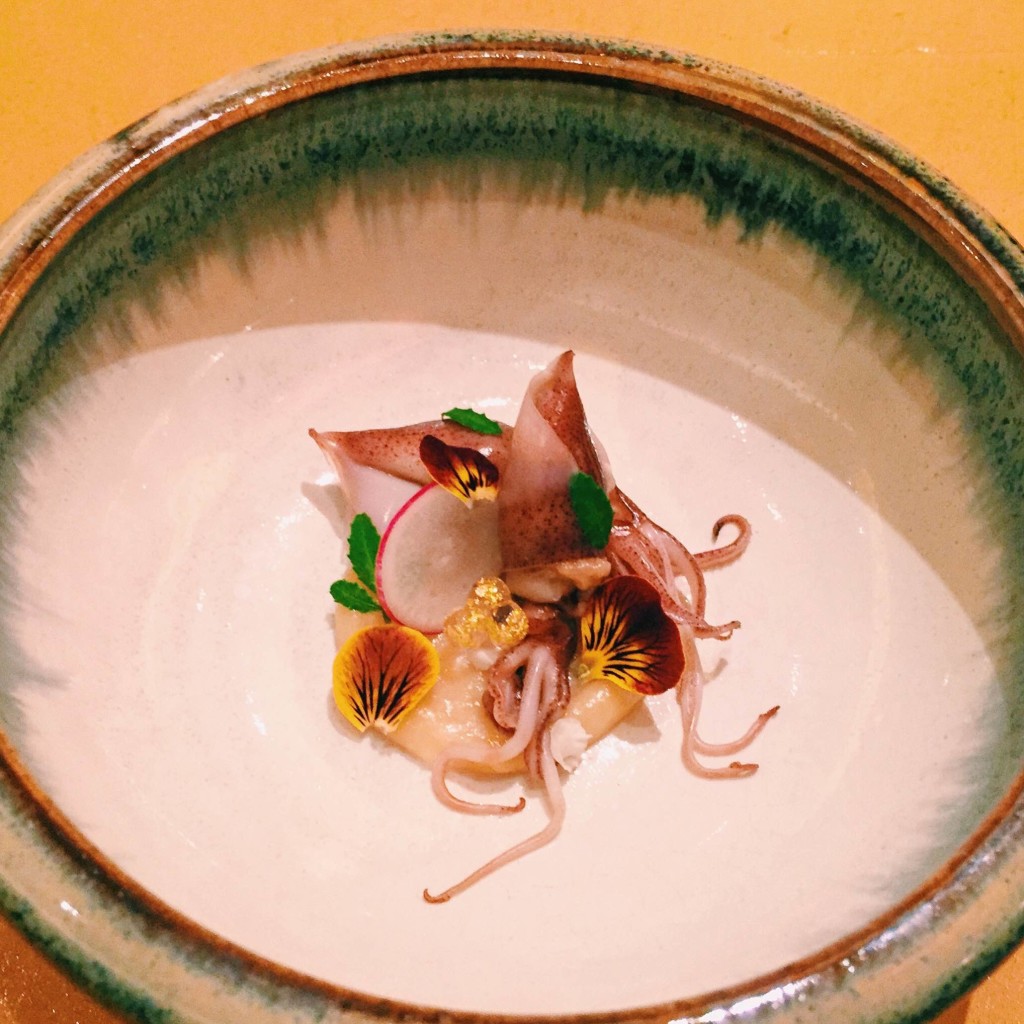 Via @ChefMikeLim Instagram: Hotaru-ika (firefly squid) with yuzu saikyu miso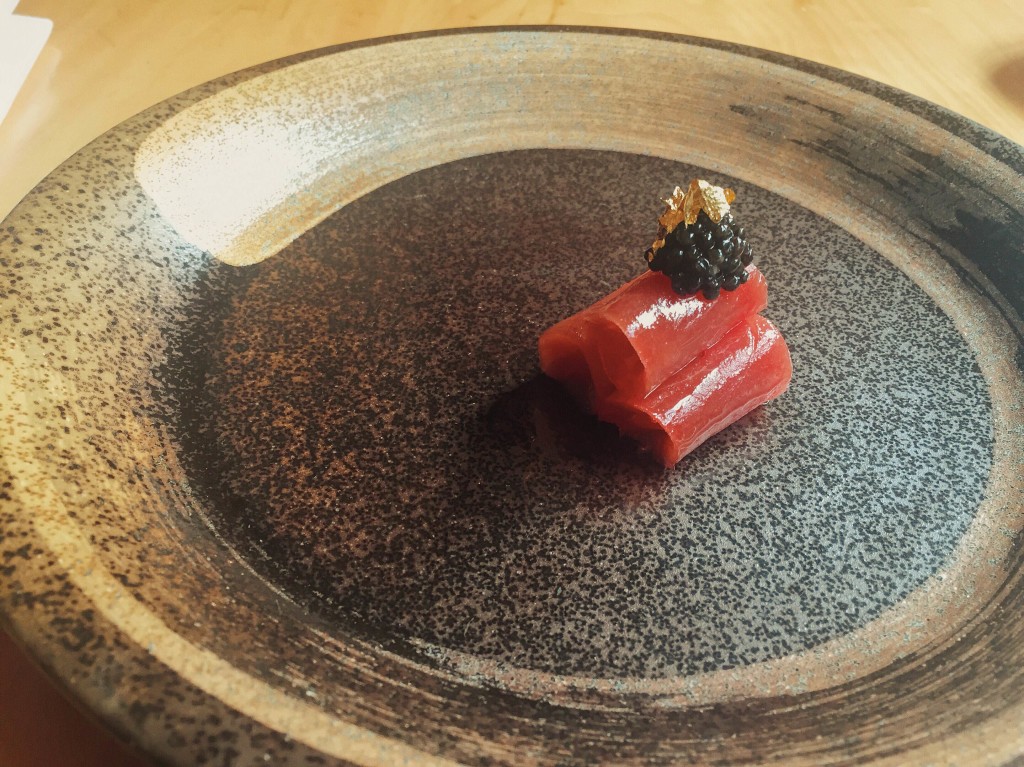 Via @ChefMikeLim Instagram: Hon maguro with caviar and 24k gold