In San Francisco's bubbly start-up, pop-up loving foodie environment, there's something nostalgically satisfying about a thirty-year-old family business opening its third location here. Right on trend with the national food markets invasion, Gus's Community Market has a new spot in the Mission. Their butcher shop, ice cream parlor, impressive beer and wine section, coffee shop complete with Four Barrel coffee, give grocery shoppers lots of treats to get lost among.
Gus Vardakastianis started a humble grocery store, now Gus's on Haight, 30 years ago, with his wife Georgia. Adding to their Haigh Street and Noreiga Street businesses (Haight Street Market and Noriega Produce, respectively) Gus's has found a new home in the Mission.
To mark the festive opening of the new Mission spot (check out the cool, very Mission mural on the outer wall while there!) we caught up with Gus's sons Dimitri and Bobby Vardakastianis, who keep the franchise going, about family values and old school favorites.
What are the secrets of working well together as a family?

"Our family as a whole has a strong appreciation and understanding for what our businesses stand for in our everyday lives. Working in our business is not only a job, it's part of who we are as a family. Our secrets: keep the business the priority and respect each other. As long as everyone involved can keep that in mind, the rest will take care of itself."
What are some of your 'best hits'?
"There's a few but here some – Clover & Straus milk, Maldon sea salt, Pacific broths, and Amy's products."
What has changed in the city since the first branch opened?
"In some ways the city has changed but has also stayed the same. There's a lot more people in the city and the expense of operating a business has increased. The one constant is that the respect for true, neighborhood-serving businesses has always been a real part of San Francisco."
What are some of your favorite mom-and-pop food destinations in the city? "Bullshead Burgers, Tadich Grill, Gialina Pizza, Orexi, and Pizza Place on Noriega."
As their motto reads…
Gus's Market is for locals. We're your neighborhood staple. After serving the San Francisco community for over 30 years, we know what folks like, and it's pretty simple – fresh groceries, great selection, and neighborly service.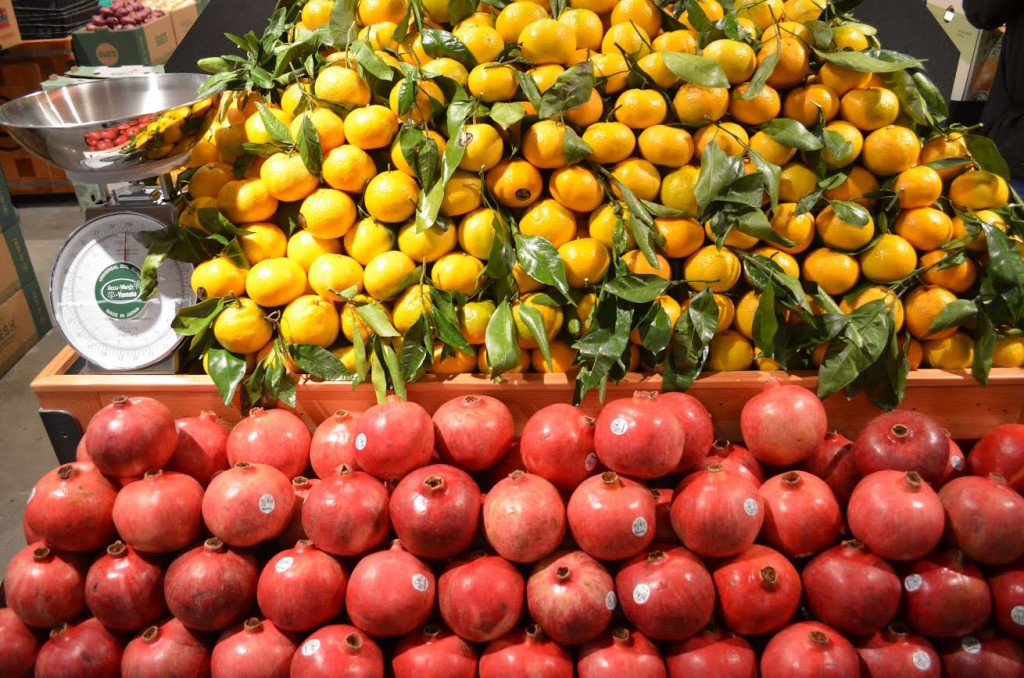 2111 Harrison st.