San Francisco's Best Brunches: Mission District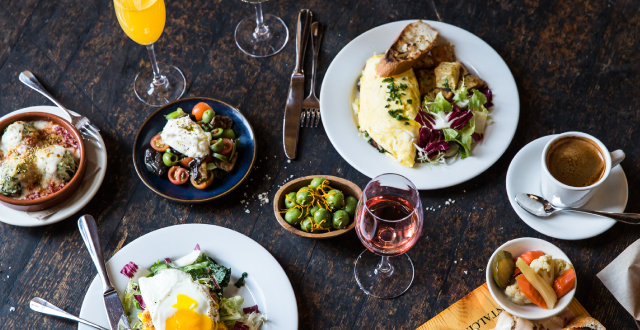 Brunch is a religion of sorts, with lots of sleepy worshipers who tend to have strong convictions and favorite holy sites. Every neighborhood has its own brunch culture, and we're here to map it out. First up: the Mission, where brunch goes international and very, very boozy.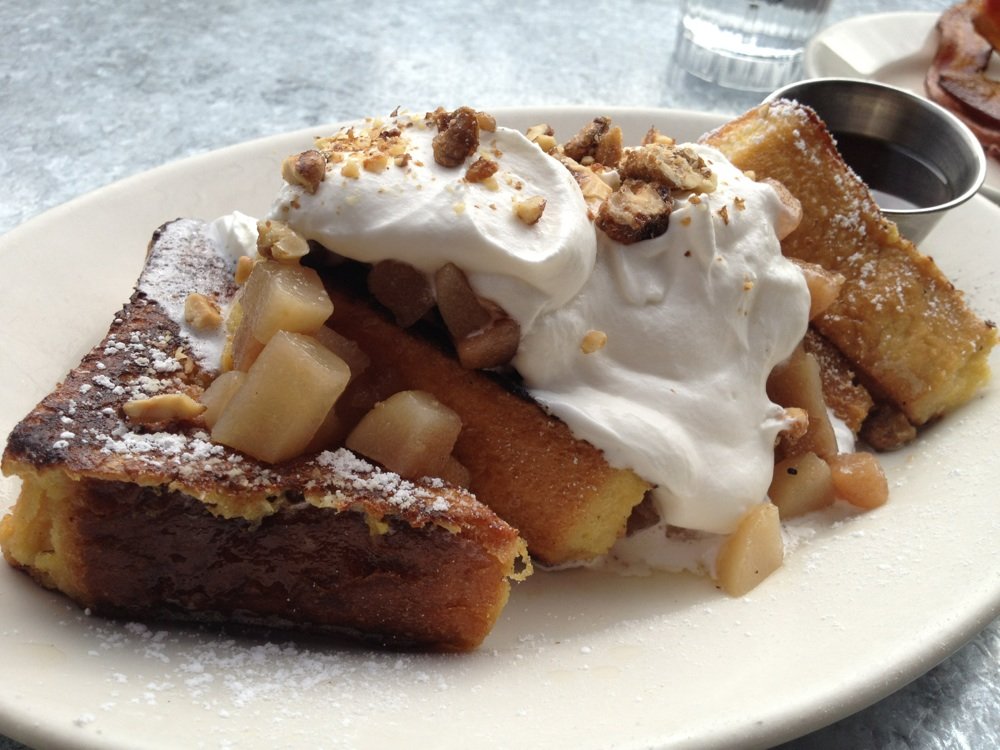 Universal Cafe

The fairly adorable cafe is on to something – it serves brunch every day! What makes it stand out are the globetrotting options, from a house made English muffin to poached eggs on dahl. Each plate packs a colorful array of ingredients, so brunch is a colorful, exciting affair. Even the Bloody Mary comes with an exotic twist of sake.
2814 19th St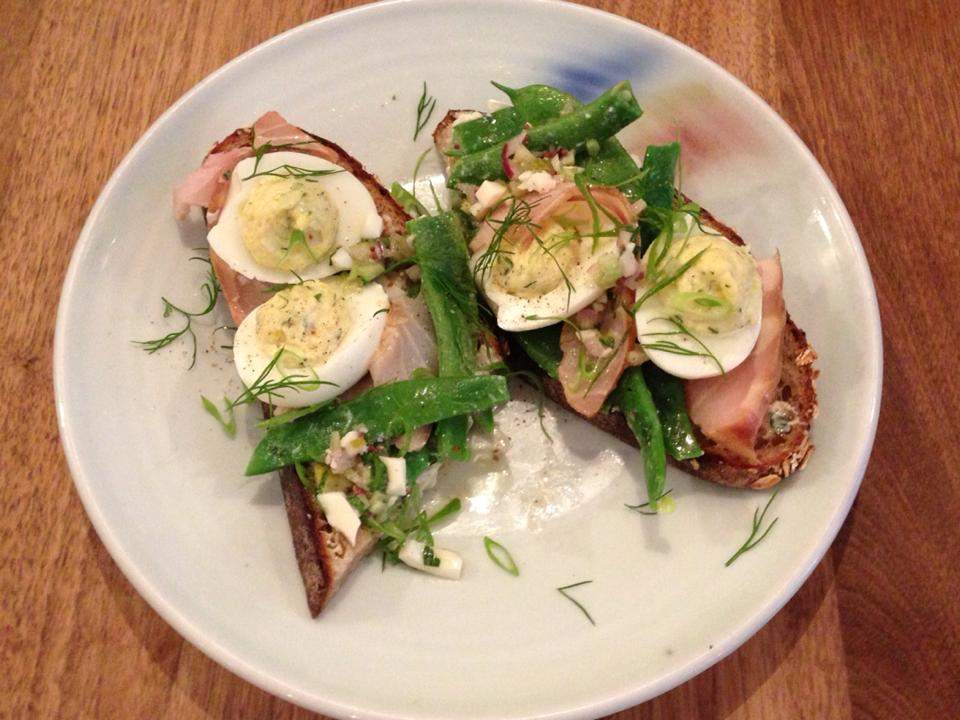 Bar Tartine

A honorary neighborhood destination, Bar Tartine doesn't disappoint in the brunch department. Their 'Friends & Family brunch'is a $37 prix-fixe menu that's only available on the weekends. The brunch menu appears to change quite frequently and covers a wide spectrum of dishes – small bites to pastries, to yogurt, cocktails and trendy fermented drinks such as kefirs and kvass.
561 Valencia St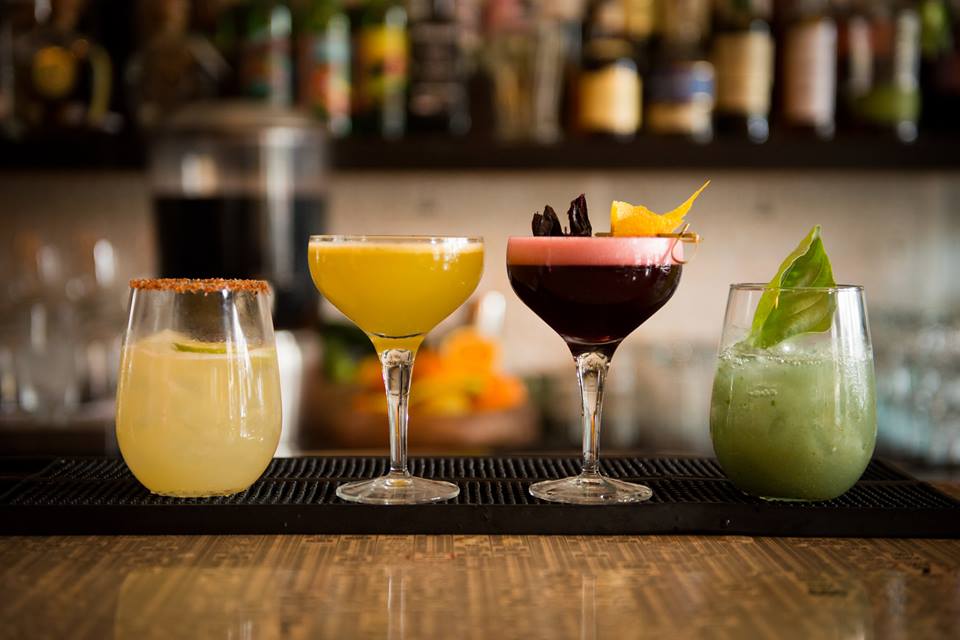 Lolo

If you like to stumble to brunch sleepy and/or hungover, Lolo's colorful and welcoming interiors are guaranteed to wake you up…in the nicest way possible. The funky tapas restaurant offers something for everyone -crispy chilaquiles, Mexican Benedict, and Croissant French Toast.
974 Valencia St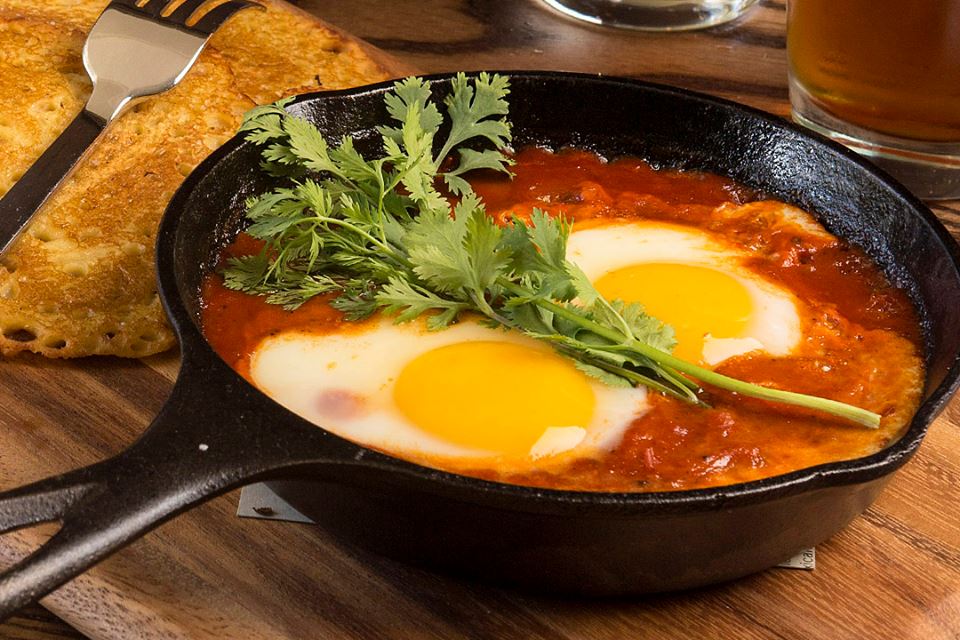 Myriad Gastropub

Here's another place that takes brunch and puts a global spin on it. Myriad, a relative newcomer with a successful dinner service, serves brunch on the weekends, offering a full menu with small plates, snacks and sides. The bigger dishes are all over the place, in a good way; the pork hash is 'Mayan', the roasted lamb sandwich contains Moroccan tomato jam and the Shakshuka is a triumph of Tunisian-Israeli relations.
2491 Mission St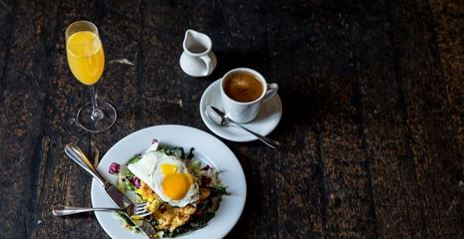 Beretta

The always-packed Beretta has taken its Italian genius and turned it into one hell of a brunch menu. The cocktails are anything but ordinary (Cabana Boy, anyone?) and the dishes are original and satisfying – be it the pesto frittata or the pork shoulder panini. When extra-hungry, indulge in the guilt-free vegetable antipasti.
1199 Valencia St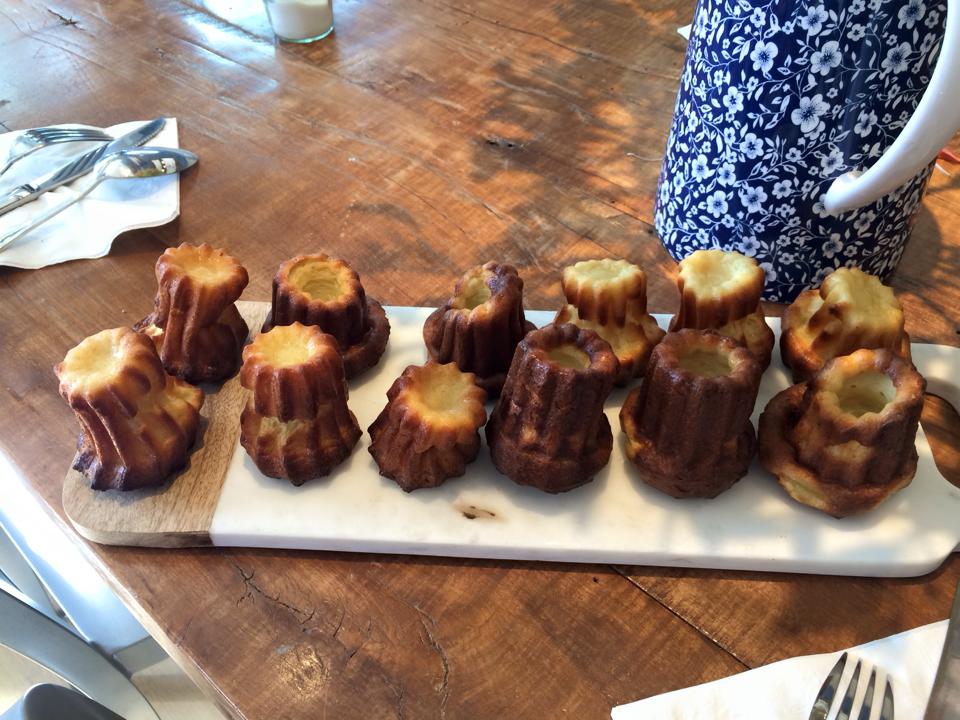 Bistro L'Aviateur

'Brunch' and 'French' almost rhyme, don't they? This charming tiny bistro does brunch to perfection, with lighter, more sophisticated takes on classics. The menu is slim, but go for the shrimp omelette and the Tunisian tea and be reassured that minimalism is heaven. The pastries are also divine, especially the crunchy-creamy canelé.
2850 21st St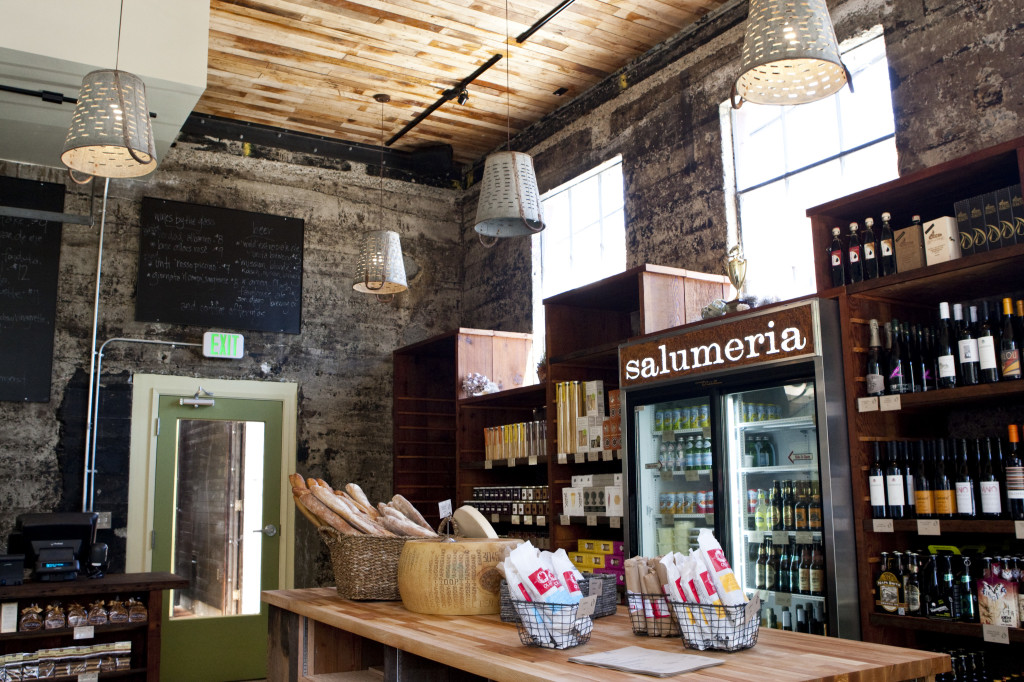 Salumeria

The sunny neighborhood spot recently added a weekend brunch to its offerings, and it's delicious. The excellent salumi is making guest appearances in the chicken and egg sandwich and the sticky bun (bacon? why not). Other options include avocado toast, a goat cheese scramble and other comforting brunch stars.
3000 20th St