SF Restaurant Week: 4 Really Good Deals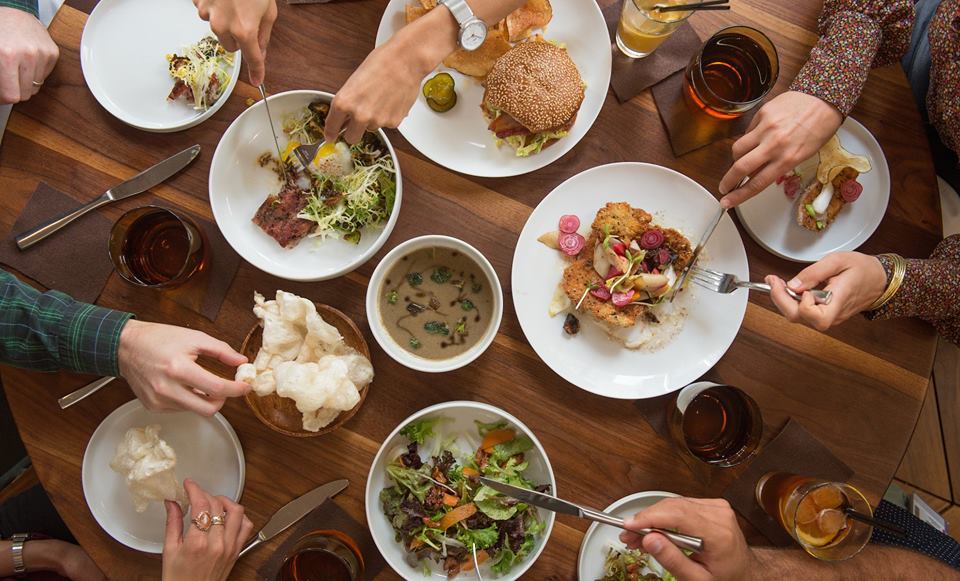 Restaurant Weeks can be tricky – genuinely awesome deals are in the mix with less standout offerings, and the options? Endless! Between January 20 -31st, it's open season for trying out a wide range of SF restaurants, an opportunity to try out that restaurant you simply can't afford, or have a different lunch experience than you normally would – plus, ideally, you'd want to really experience the restaurant's essence, and not a thrown-together promotional menu.
Often restaurants will use Restaurant Week as a chance to show off tried-and-true signature items, as well introduce some new concoctions – it really just depends on the restaurant. Lunch (2 courses) are $15 or $25 and dinner options (3 or more courses) are $40 or $65, giving everyone on varying budgets a chance to try some of the city's most delicious dishes.
There are over a hundred restaurants to pick from during SF Restaurant Week, choices branching off of other choices, various pri-fixe lunch menus, dinner menus…and well, if too many options can feel a bit overwhelming, don't worry, we got you covered! Here are four great deals, one for each price category.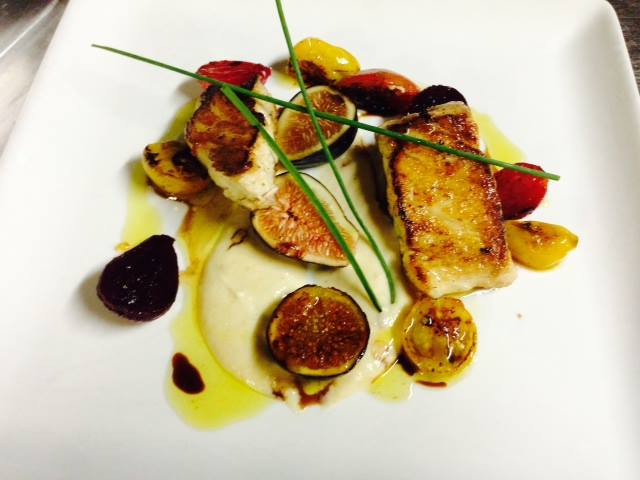 $65 Dinner: Bisou Bistro

While some restaurants cheap out on meatballs or pizza, there's going to be a lot of fancy food at the cute Castro French spot. Bisou offers a 4-course meal, including foie gras, sea bass, a main course of filet mignon Rossini (read: more foie gras), and a delicious-sounding chocolate and poacher pear dessert. Perfect for the decadent carnivore perhaps.
2367 Market St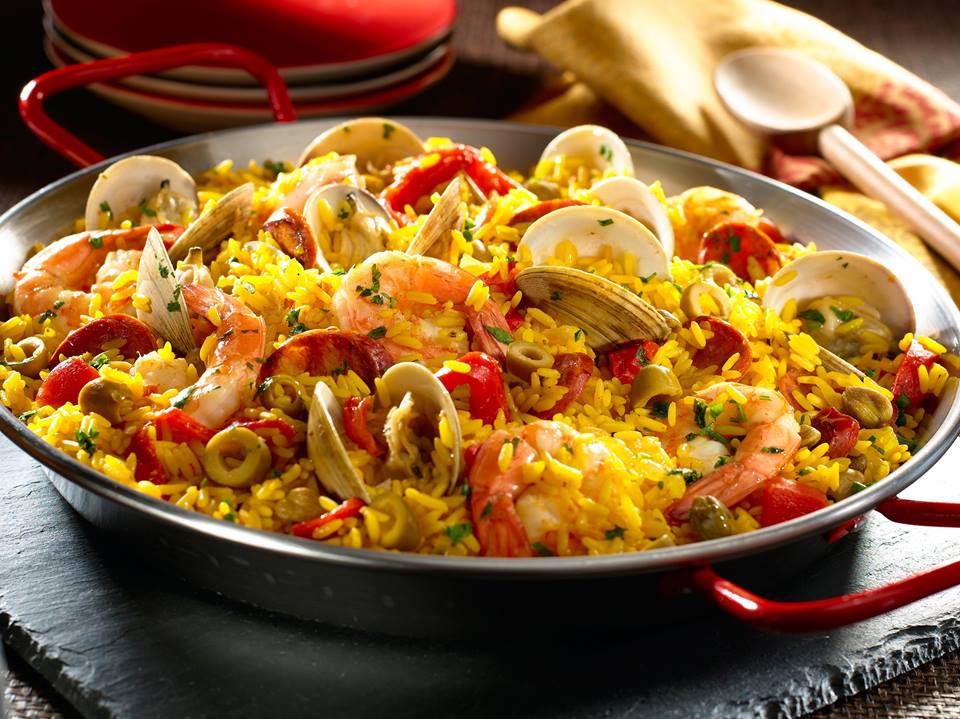 $40 Dinner: Canela Bistro

Another great deal, with a tasting menu of four tapas. 'Choices' is the key word here, as this tapas bar doesn't force you into a set menu but offers plenty of delicious tapas to choose from. A suggestion, go for the garlic shrimp and the Tapa Tasting Trio (a shot of Season Guzpacho, one Croqueta of Jamon and a Pinxto of Goat Cheese, Zucchini and Pepper Jam on Toast). Plus you can chose one of four dessert options. Yay for choices!
2272 Market St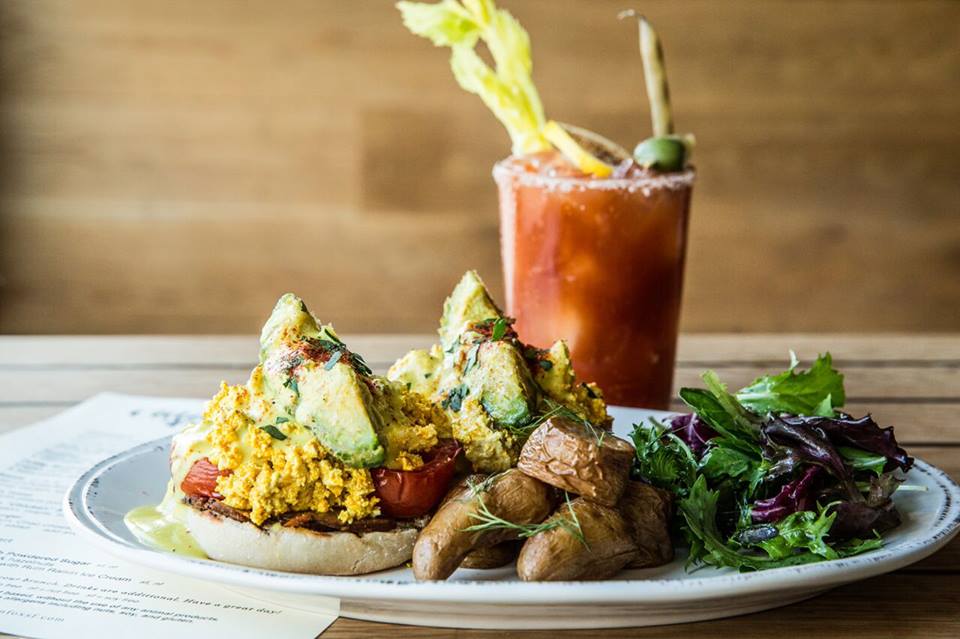 $25 Brunch: Citizen Fox

Brunch is never under $20 in the city, and the cool Mission eatery truly offers an awesome deal for just 5 bucks more. A Mimosa or a Bloody Mary, a generous serving of either Eggs Benedict, Nutella french toast or intriguing 'Faux fried chicken and waffles', plus any savory side dish or dessert from the menu.
2293 Mission St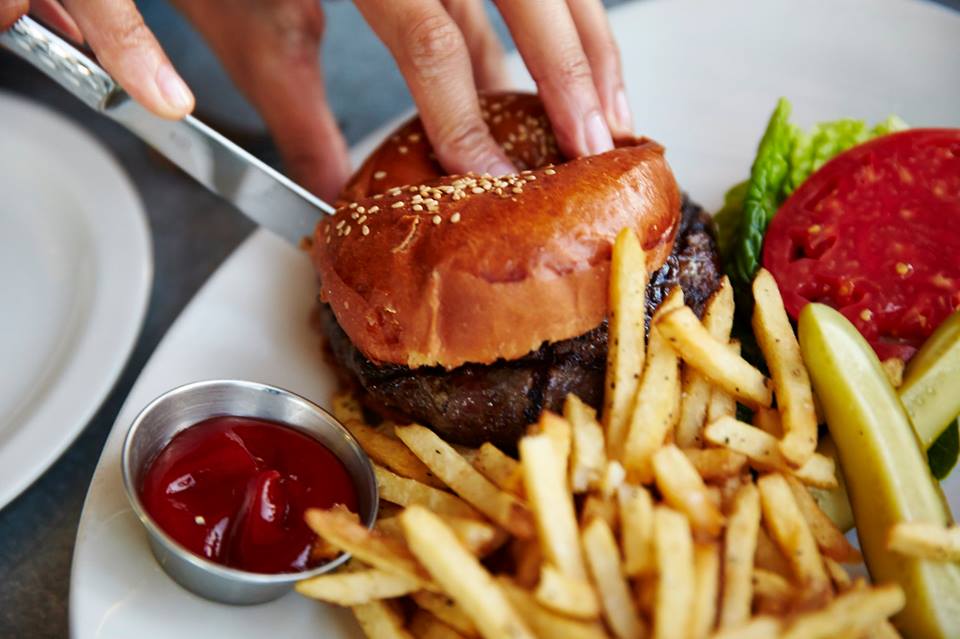 $15 Lunch: Starbelly
Unlike some of its friends in this humble category, Starbelly actually offers more than one dish. Be prepared for a very long lunch with a pate appetizer (or salad), a fried chicken Po'boy and salted caramel pot de creme for the finale. How will the day ever go on?
3583 16th St