The Financial District is an endless sea of lunch spots, where uninspiring options are intermixed with worthy gems. Also being the place where everyone goes for lunch at the very same time, the crowds and the seemingly endless number of choices can overwhelm even the sturdiest of urban eaters.
Here are a couple places you might want to add to your rotating list, as well as some more special-occasion lunch spots sure to dazzle an out-of-town client, or perhaps a company lunch to celebrate a fabulous year.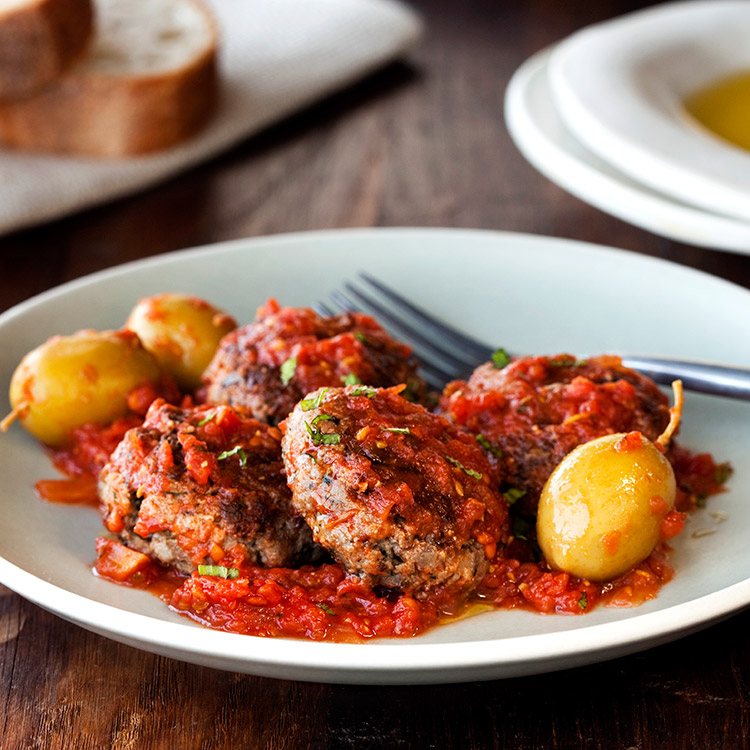 Kokkari Estiatorio

It's curious to try this San Francisco institution for lunch. The lunch menu takes itself rather seriously – munch on baked feta and dolmathes, or go with the daily Tavern Special – despite the rather steep prices, this is still one of the best restaurants in the area, and certainly your best option for Greek cuisine.
200 Jackson St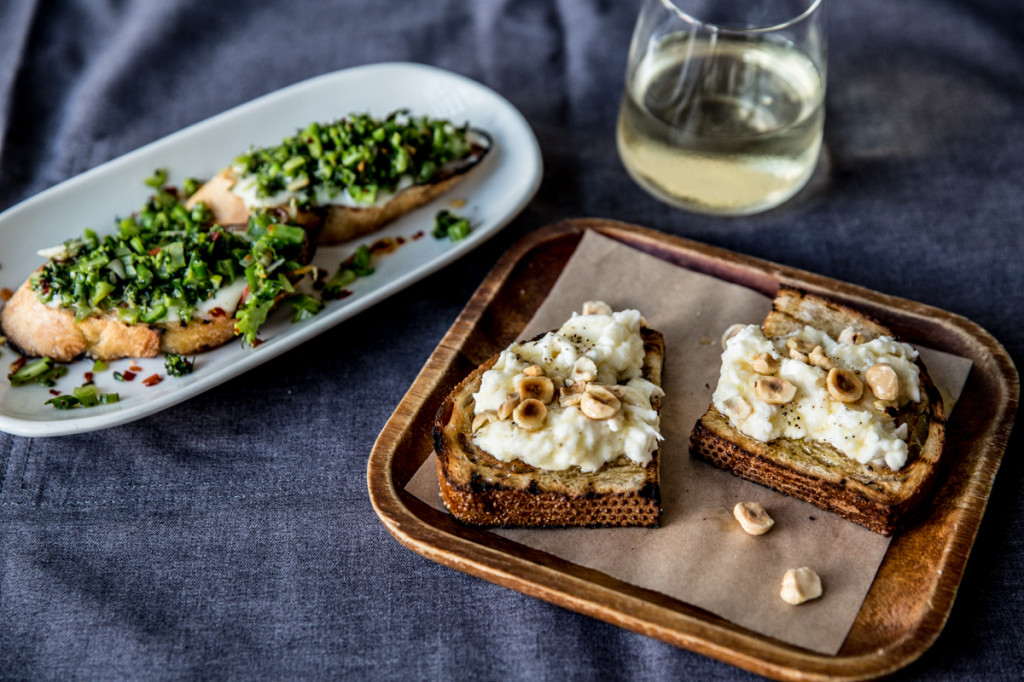 Delarosa

The Marina restaurant recently opened a second location downtown – and instantly made many city dwellers very happy. Fairy priced and served in a clean, chic atmosphere, Delarosa's Italian fare is delicious and elegant, but straightforward enough for lunch. For a filling meal, try one of the crispy pizzas, or mix and match a few of the creative small plates.
37 Yerba Buena Ln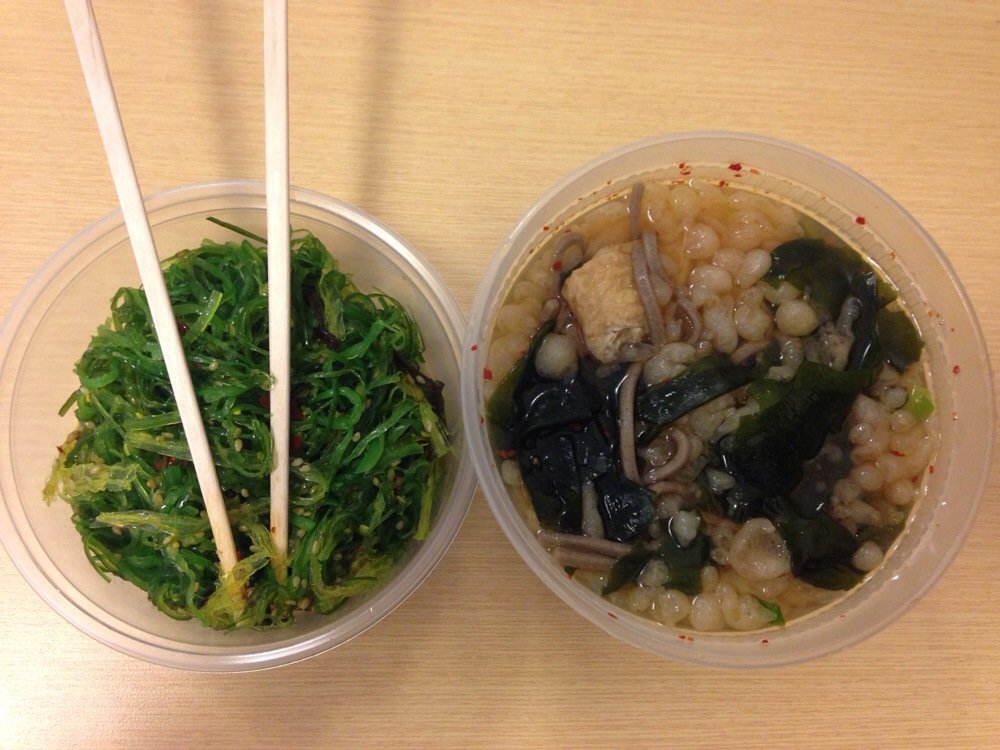 Yo Yo's

You'll find this tiny hole in the wall eatery by the long lines of office workers leading up to it around noon. They're lining up for delicious Udon soup, fresh simple sushi and other Japanese treats. This place is as homemade and affordable as they get. The tiny place has only two tables, but it's worth grabbing one of them and watch FiDi's finest go by.
318 Pacific Ave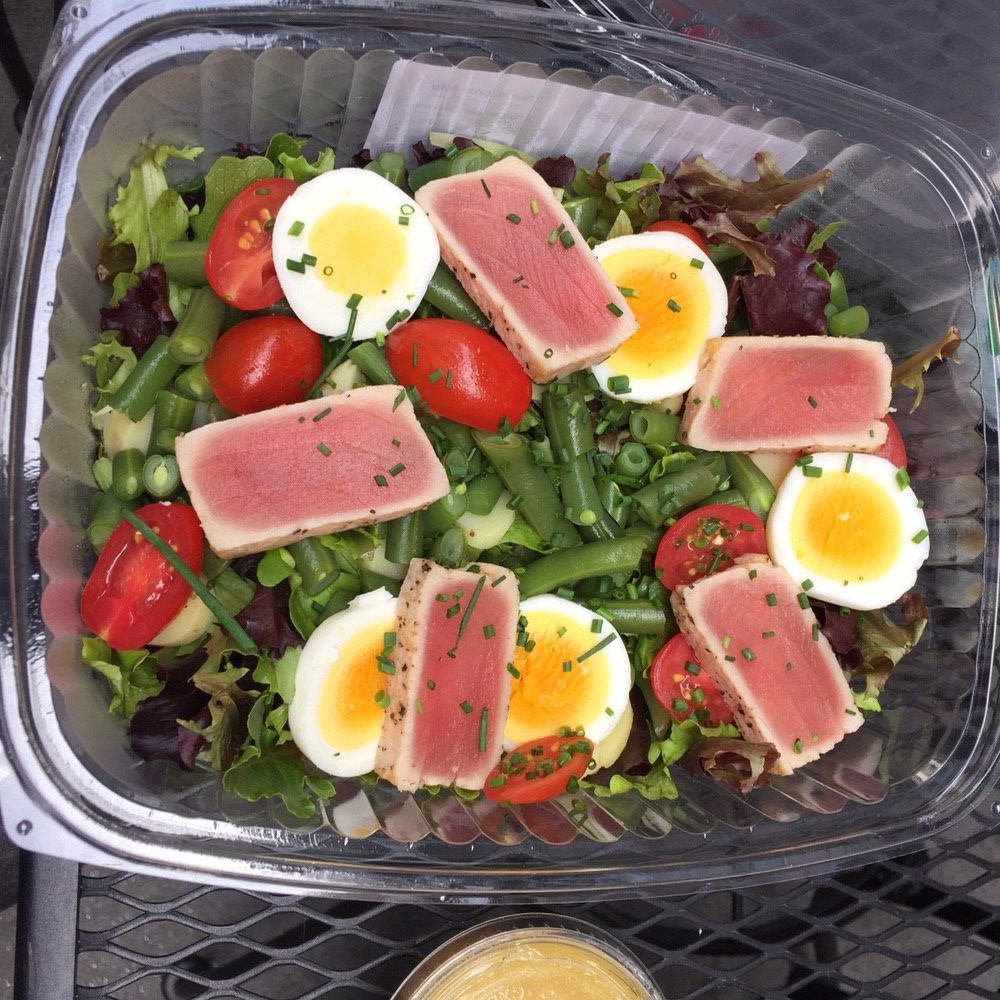 Fleur de Sel

The cute deli-cafe has you covered for every salad out there (try the delicious seared tuna option). The daily menu is fresh and the preparation is fast, perfect for those busy days that require grabbing something on the go.
308 Kearny St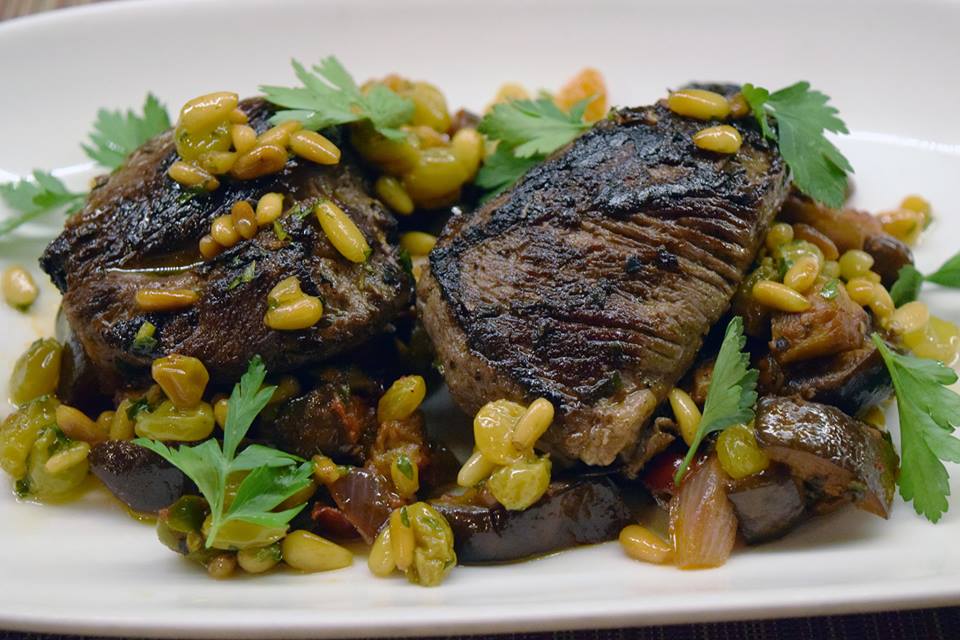 Barbacco

This FiDi classic tempts the business lunch-goers with surprisingly affordable and refreshingly original options. Share the bruschette with co-workers, but keep the shrimp and squid sandwich to yourself. Creamy lasagnas and polentas await those who need a bigger meal.
220 California St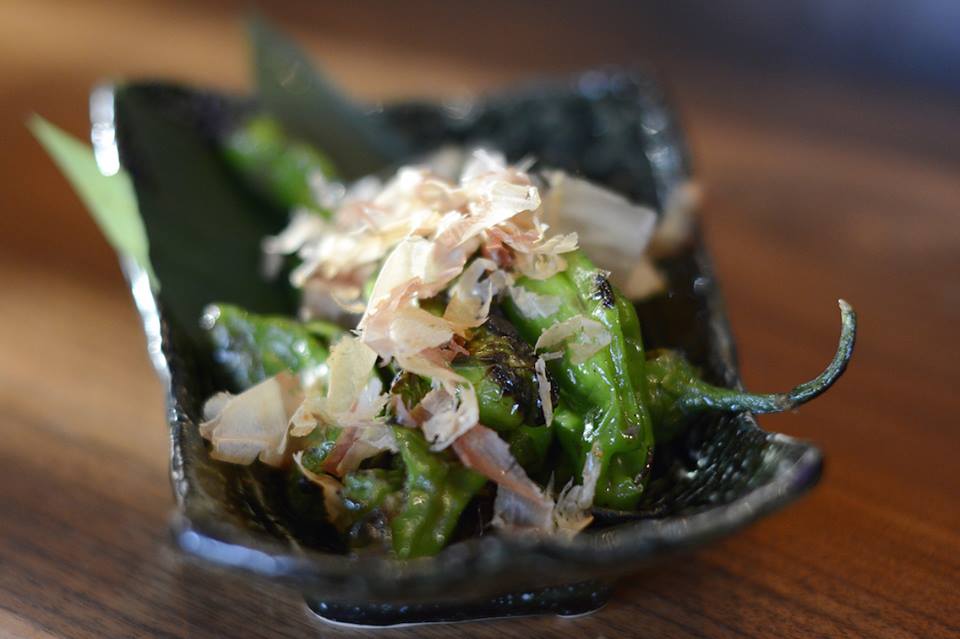 Roka Akor

You can't go wrong with an indulgent steak and seafood combo, for an especially celebratory lunch in town. The swanky restaurant offers its lunch clients a good old 'business lunch' menu; for $26, you get miso soup, two dishes from the special menu and steamed rice. Eat alone or share with a colleague, if you're on an entry-level salary.
801 Montgomery St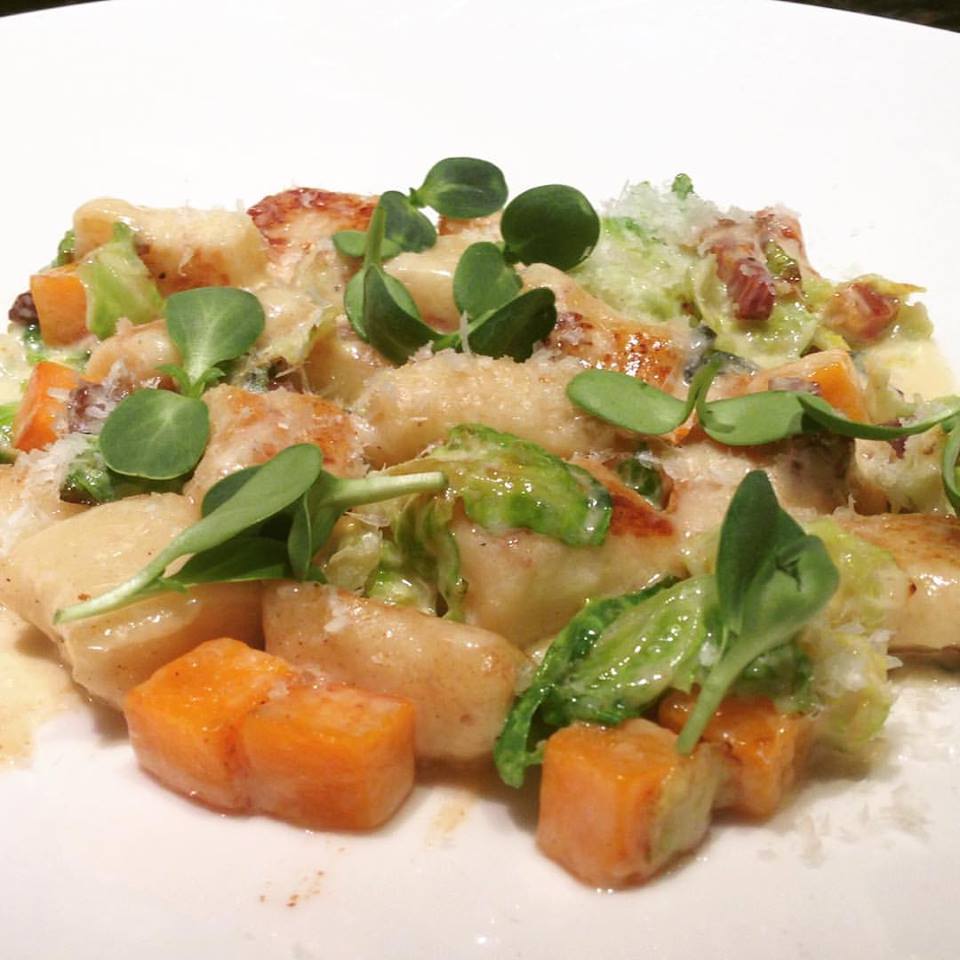 Sens
On the edge of the neighborhood, Sens may seem too fancy for daytime, but it's perfect if you're looking for a clubby, unusual atmosphere with your lunch. A huge selection of Mediterranean food and lunch staples includes lamb hamburgers, grilled octopus, salads, pastas and the $20 lunch combo of soup, sandwich and dessert.
4 Embarcadero Ctr