Local Galleries & Artists Found at Art Basel, Miami Art Week 2015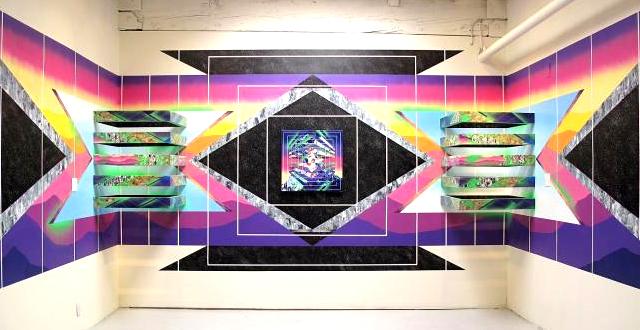 Miami Art Week, which ran from December 1-6, is a must-see travel destination for art lovers from around the world. This much-anticipated art week included over twenty satellite art fairs, and Art Basel Miami, considered by many to be the most important art fair in the United States.
Among the 2,00o+ artists, international travelers, and celebrities sightings, we had our eye out for San Francisco artists and galleries who were showing during Miami Art Week. While surprisingly difficult to find the exhibitors by their city online, we searched the Where's Waldo way, by checking out these fairs in person. Here' s what we found.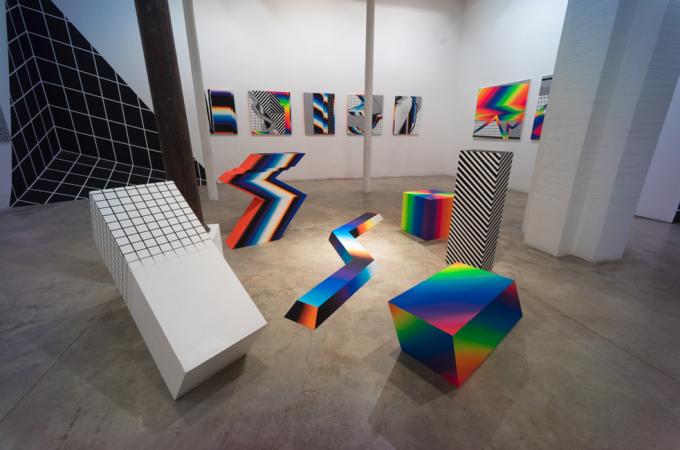 Artwork by Felipe Pantone
Mirius Gallery participated in Scope Miami Beach 2015. The gallery had a specially curated booth featuring a two-person show with artists Felipe Pantone and Adam Friedman.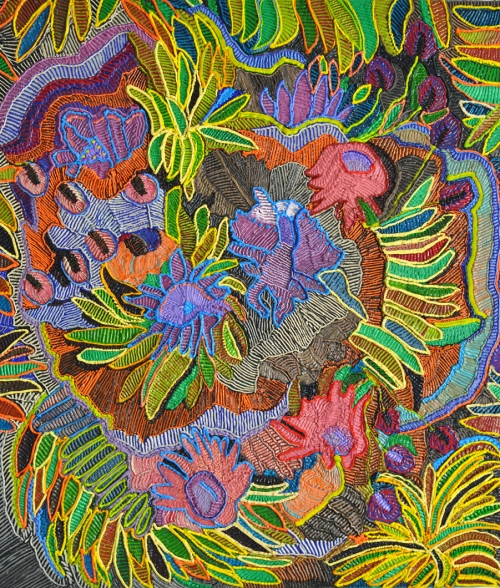 Artwork by Caroline Larsen
Fouladi Project located locally on Market Street, was seen at Miami Project Art Fair. This fair is part of the Art Market Productions umbrella which hosts Art Market SF, and had eight San Francisco galleries in its ranks.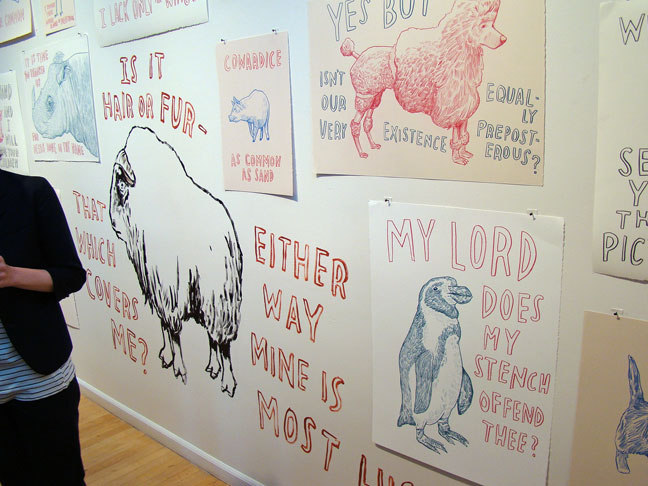 Artwork by Dave Eggers
Electric Works is a print shop/studio in SoMa. They had once offered regular gallery programming and has since moved toward hosting printmaking activities in its place. They represented Dave Eggers, and Elaine Buckholtz at Miami Project.
Artwork by Tim Biskup
Chandran Gallery was one of two SF galleries at Art on Paper, also part of Art Market Productions. Artists represented included Swoon, Sage Vaughn, Tim Biskup, and Richard Coleman.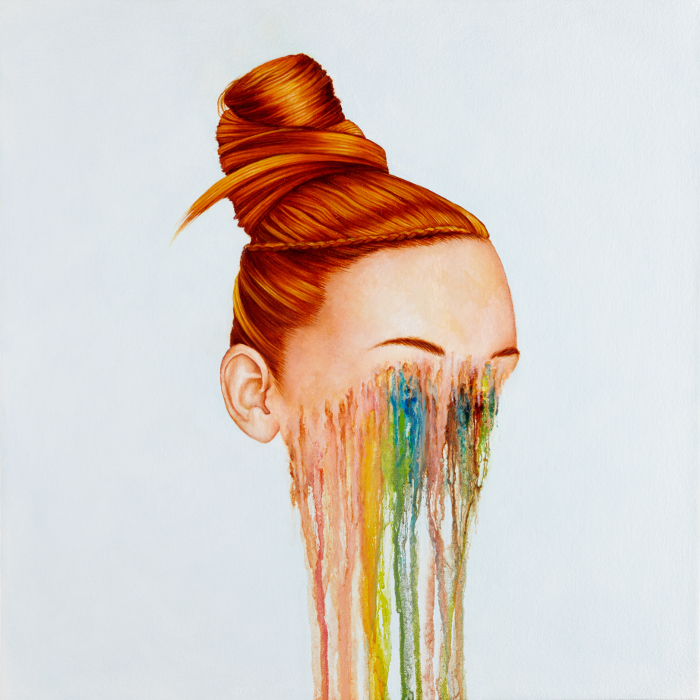 Artwork by Brian Donnelly 
Gauntlet Gallery, locally based in the Tenderloin District, had a booth at Scope Art Fair. This gallery has been in place since 2012 and features emerging and established artists.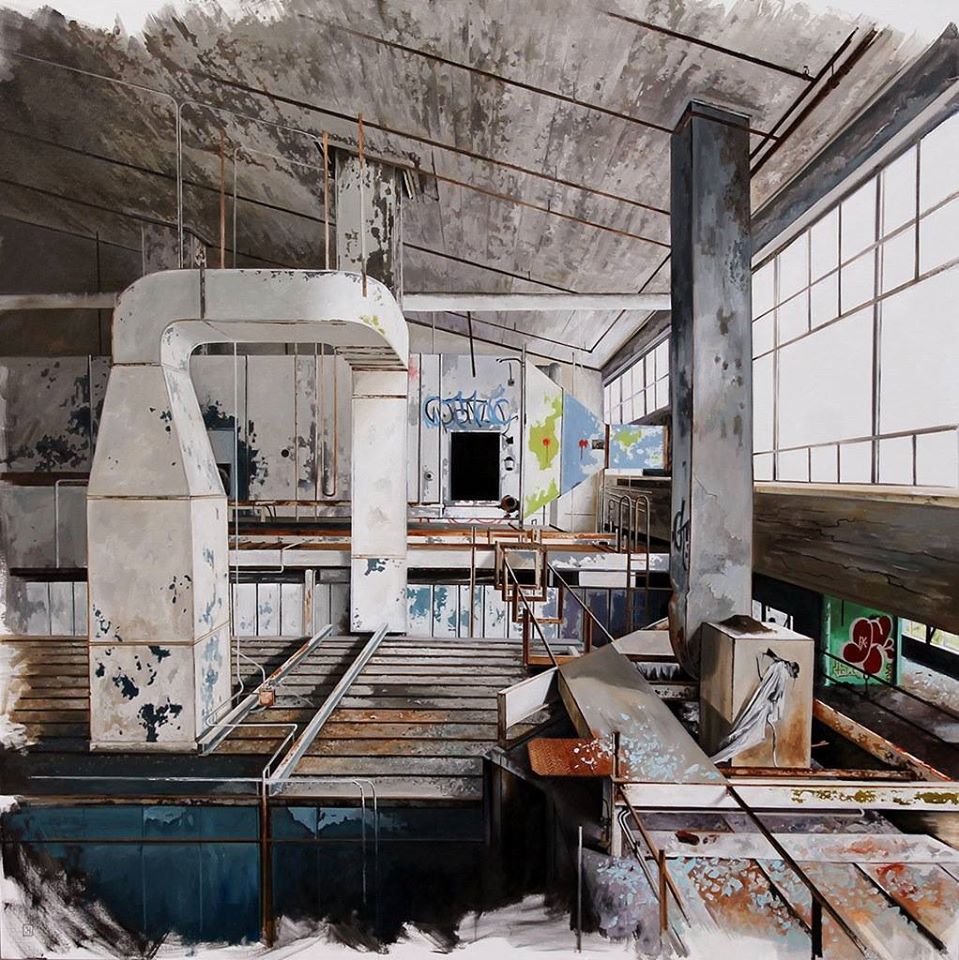 Artwork by Jessica Hess
Hashimoto Contemporary was seen at Miami Project. This gallery based in the Tenderloin, maintains quite a busy calendar with local art shows at least once a month, if not twice a month. They've also exhibited at a number of major art fairs across the country, including LA Art Show, Art on Paper NYC, Art Market SF, and Miami Project.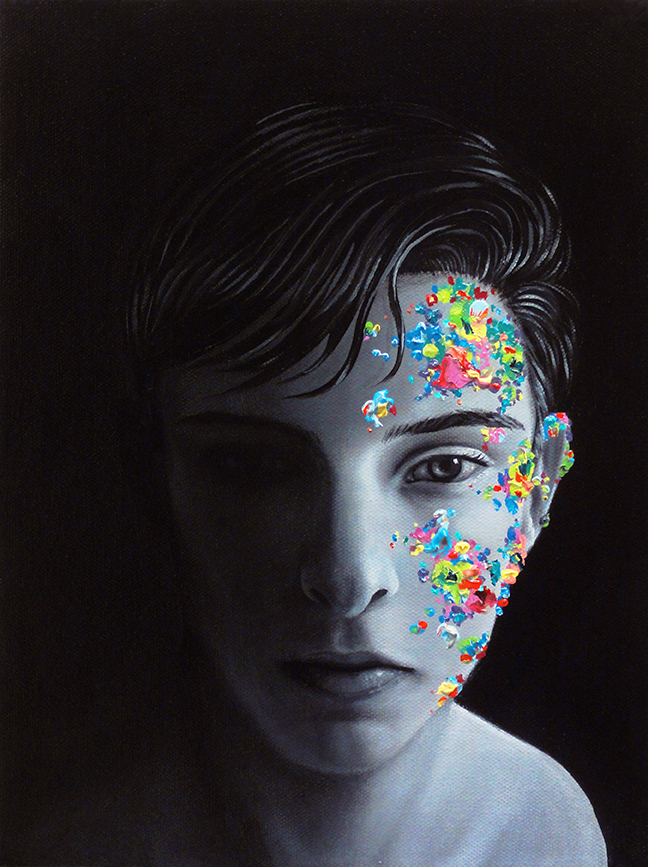 Artwork by Ryan Martin
Ryan Martin is a locally based painter who's work was shown via Elizabeth Houston Gallery, a contemporary gallery in downtown New York, seen at Scope Miami.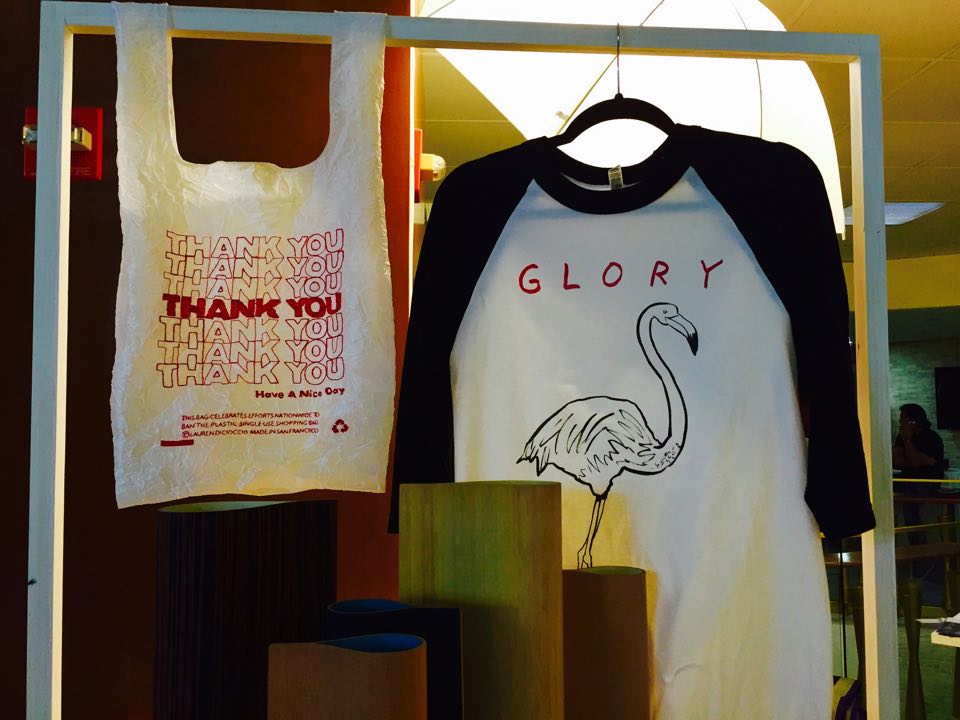 In the lobby of Deauville Beach Resort, home of Art on Paper and Miami Project, there was a small area selling art show related goodies. Among these items were these baseball tees, designed by Dave Eggers. All proceeds went toward 826 Valencia, a nonprofit organization dedicated to supporting under-resourced students, ages six to eighteen, with their creative writing skills. Dave Eggers is the co-founder of 826 Valencia, writer, publisher, and artist.