The Tenderloin's foodie revival isn't lost on the most important meal of the day – the mighty lunch. Here are the neighborhood's best choices for an affordable, delicious lunch.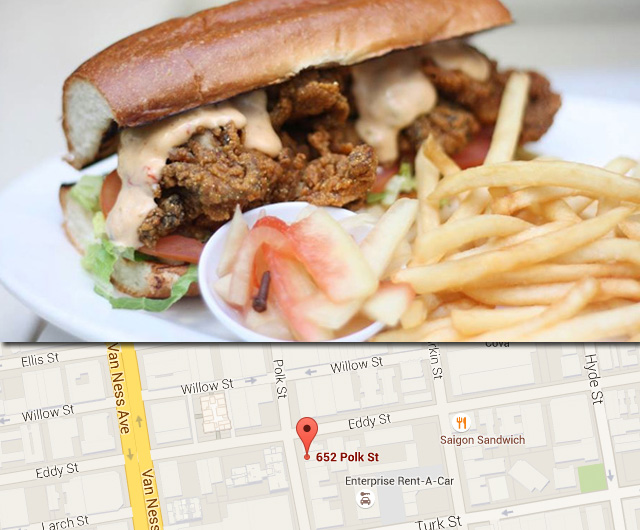 Brenda's French Soul Food
The celebrated institution offers a classy, satisfying option for lunch – a celebratory work meeting, perhaps? Lunch provides a great opportunities to sample Brenda's hearty Southern sandwiches – The Sloppy Josephine and the succulent Muffaletta are leading ladies.
652 Polk Street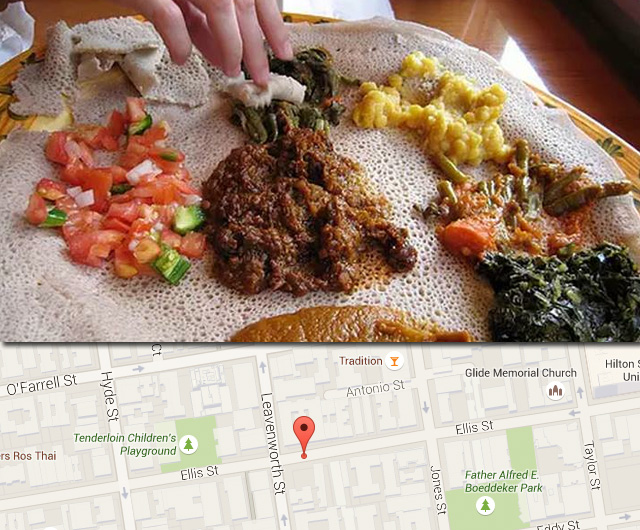 Tadu Etheopean Kitchen
The small, no-frills restaurant is a secluded, intimate spot with delicious, spicy dishes capable of waking up the sleepiest office worker. Try the juice tibs stews, or go light with the colorful vegetarian combo.
484 Ellis Street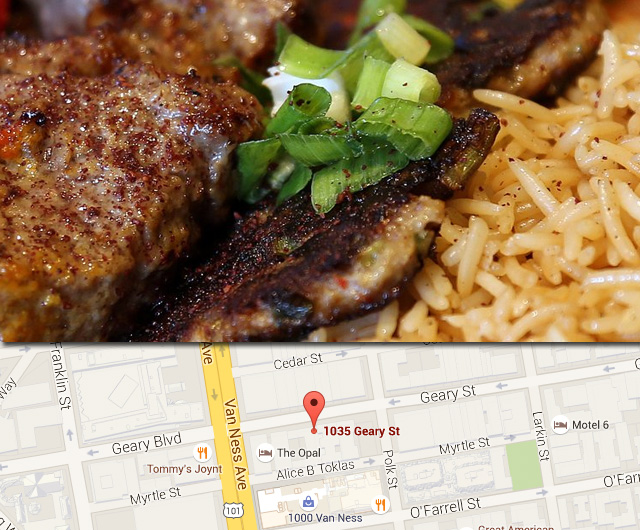 De Afghanan Kabob House
Behind an easy to miss door hides a decadent kabob celebration, courtesy of De Afghan. Too many kabobs to choose from, plus fragrant, hard to pronounce Aphgani appetizers, await in a comforting, dimly light space where no one can spot you stuffing your face.
1035 Geary Street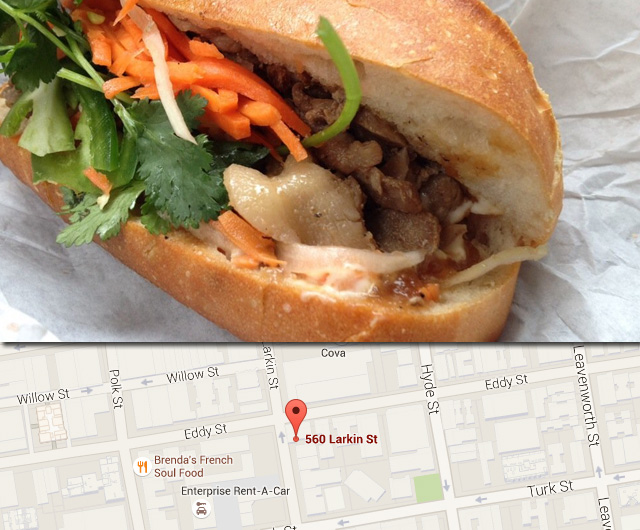 Saigon Sandwich
Straight to the point, this popular sandwich destination delivers tasty, big bahmi sandwiches, which some devotees call the best in town. Wonderful on the go or in front of the screen – lunch break just got great.
560 Larkin Street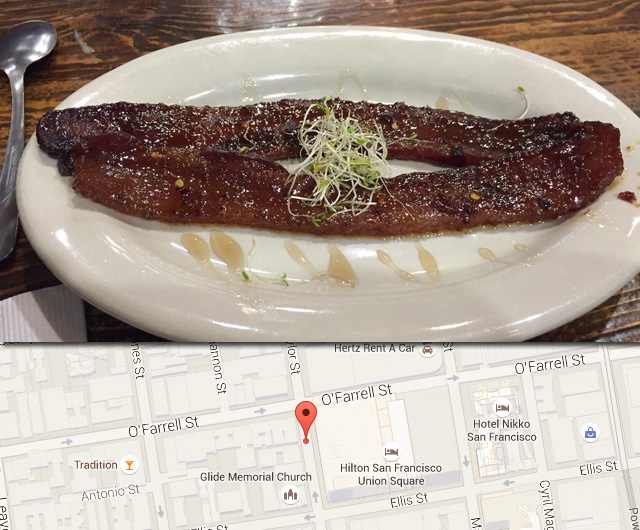 Taylor Street Coffee Shop
The almost-secret, hole-in-the-wall spot serves bacon for lunch, and why not? Without a website or big social media stunts, the coffee shop lets its crab omelettes and superior hashes do all the promotion. A heavy, no-diet lunch at its best.
375 Taylor Street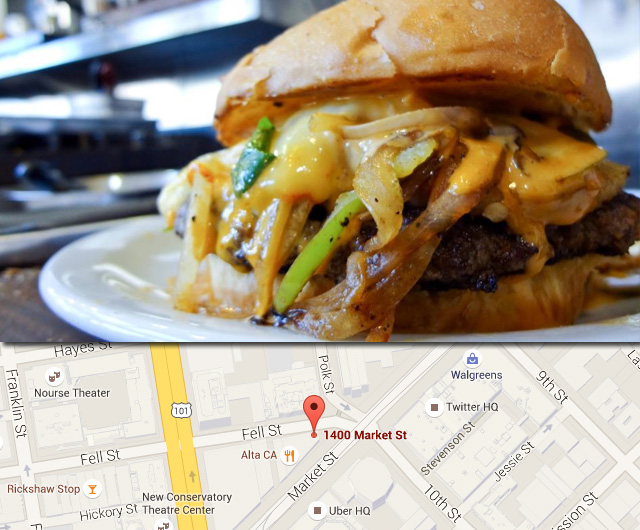 Little Griddle
Although on the verge of the neighborhood, this little place must be included, thanks to the gritty, rich, all-American appeal. Indulge with the 'Hot Mess Burger' or nosh on the Cowboy Blues salad -don't worry, it has plenty of bacon in it.
1400 Market Street