41 Awesome Instagram Photos from Burning Man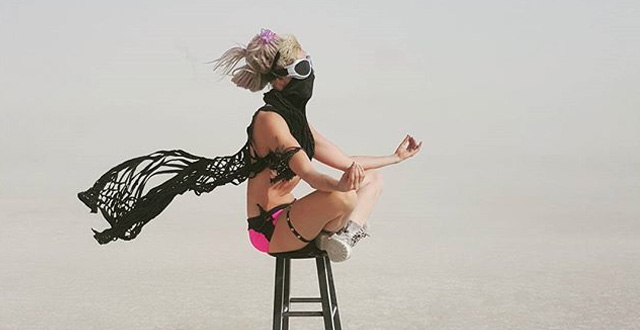 The dust has settled on the annual Burning Man festival in Black Rock City and the thousands of burners who enjoyed the hot days, cold nights and mini dust tornados are returning home. Each year the festival provides an environment of creative self expression through interactive art, performance, music and more. Here are a few of our favorite Instagram photos from this year's Carnival of Mirrors.
All photos credited to the bottom left of each photo, please get in touch if you would like to include a link or more information regarding your photo.