It's the summer of craft fairs, and a very busy time for Fort Mason – the spectacular location to host them all. This weekend, it's time for Renegade – a successful national franchise that runs twice a year from Portland to Chicago. It's coming to San Francisco on the 16th and 17th of July, ready to seduce you with handmade pillows, fragrant soaps and artisanal cheese. Planning to get crafty over the weekend? Make sure you do the following: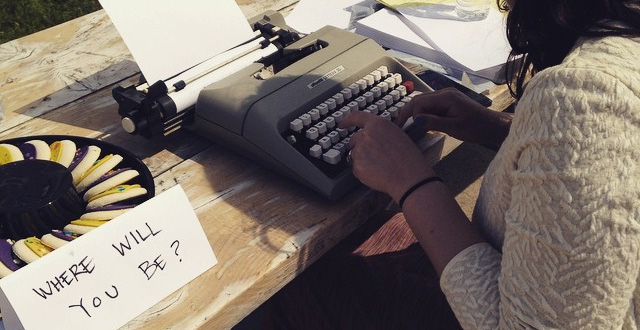 Have a poem composed for you

A Renegade staple, Jessica Ceballos runs her Poesia Cafe for fair guests to enjoy. The idea is simple yet heartwarming – talk to a staff poet, receive your very own, typewritten poem, bring home to frame and brag endlessly.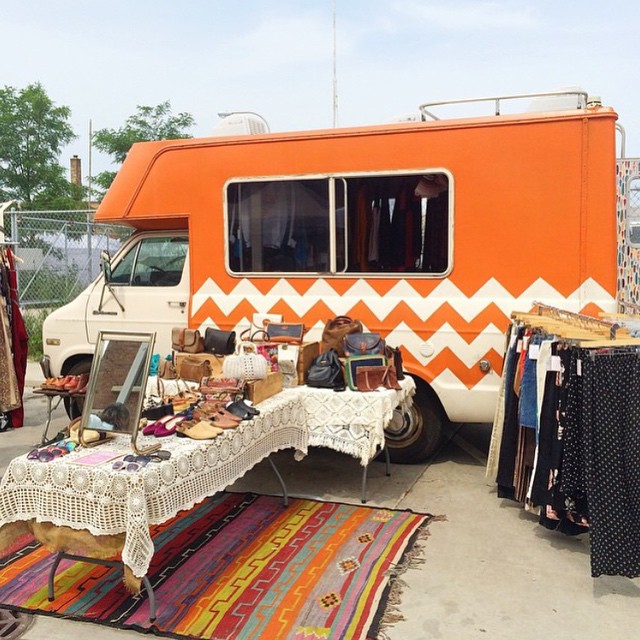 Browse vintage in a trailer

All the way from Chicago, Lost Girls Vintage are hard to miss – just look for the bright orange trailer. Inside, vintage treasures await – clothes, accessories, souvenirs and trinkets collected around the country.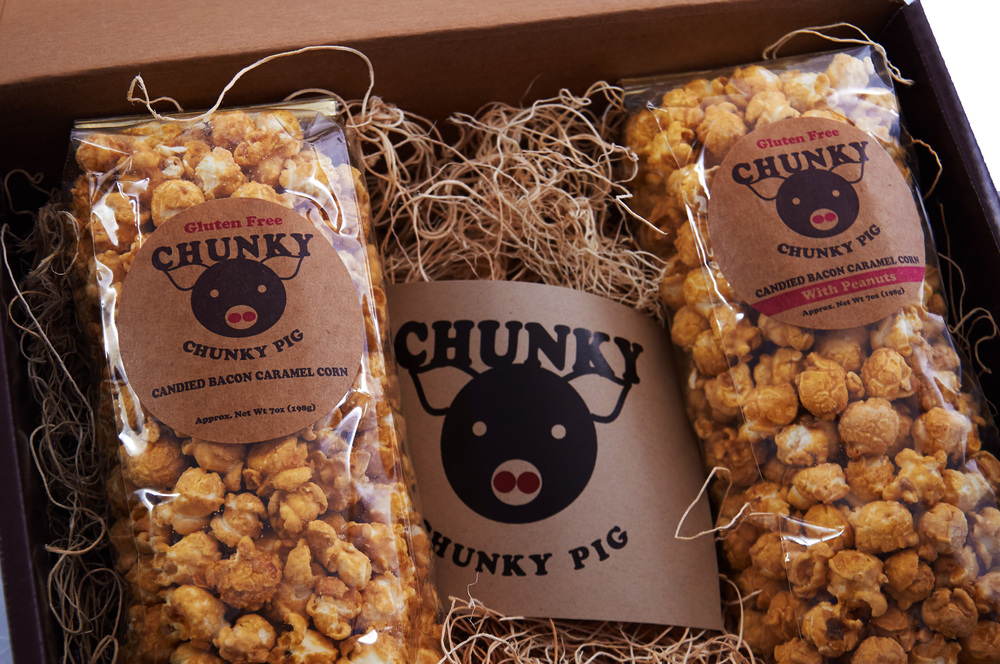 Try Bacon-Caramel popcorn

A local pride, Chunky Pig has an irresistible name and an even more irresistible premise – candied bacon caramel corn, packaged with humor and marketed with pride. Snack on it while you admire arts and prints.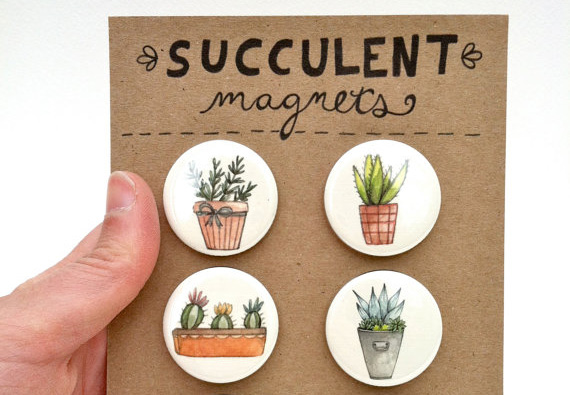 Buy succulent magnets

By now, succulents are not unlike vintage glasses, mustaches and ice cream cones – overexposed, Instagram cliches. What could be funnier, then, than buying your on-trend friend a set of succulent magnets, courtesy of Little Canoe? The Portland, Oregon based brand will also offer cards, prints and other funny gift ideas.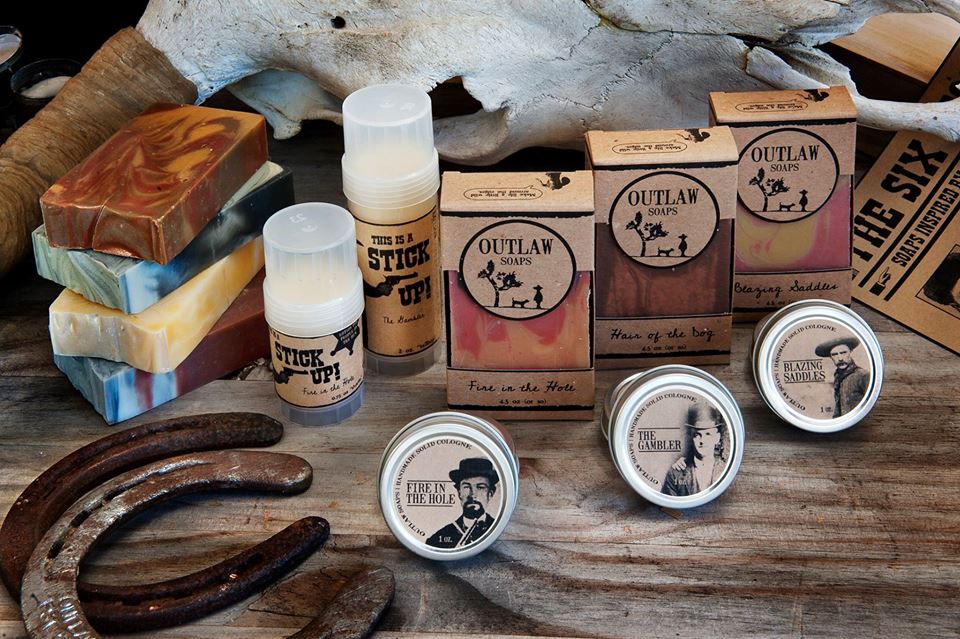 Make your own soap
Equipped with a cool branding idea – Wild West, tough soaps, the Oakland soap manufacturer Outlaw Soaps will offer a very wild, very hands-on, dirty soap making workshop, with some stamp lettering tricks on the side.
——————-
There are of course a long list of makers on the roster this year, here are a few not to miss!
Egypt Red Kimono: phraseology.la
Neil deGrasse Tyson Nail Covers: www.etsy.com/
Hand Painted, Authentic Audubon Bird Call Necklace: www.smalladventureshop.com
Big Ass Saw Comb: bigassgoods.com
Snakes, Fangs and more: www.biologicaljewels.com
Rad Wooden Watches: www.mistura.com
Pizza Brooch: migration.bigcartel.com
Reclaimed inner tube welcome mat: www.rewindlab.org/
Geo Print with Cobalt Cape Scarf: www.tuesdayshop.com
Organic Fatty Joint for your Cat: www.misohandmade.com