Metallica – Lords of Summer (The Glitch Mob Remix)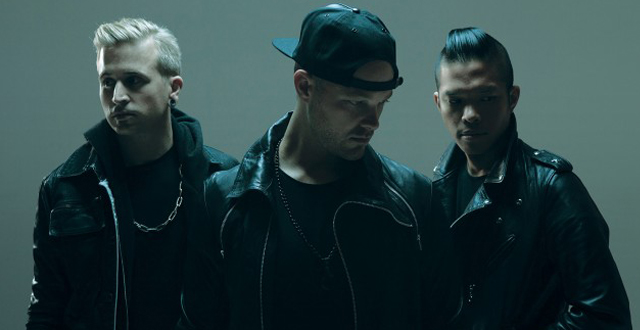 The Glitch Mob are back with a heavy remix of Metallica's "Lords of Summer." This aggressive track fuses Metallica's thrashing metal distortion with a dubstep beat, once again showing how compatible the two genres are. Bringing in snippets of Hetfield's vocals, the live electronic group (Read our live show review here) gives this already hyped track an injection of bass for the head banging pleasure of all. The remix is the official anthem of the X Games Austin 2015, where the trio will perform alongside Metallica and Nicki Minaj.
Download the track for free here, and catch The Glitch Mob alongside Chromeo at The Greek Theater May 29. Tickets here.