New Video: Daft Punk x Julian Casablancas 'Instant Crush'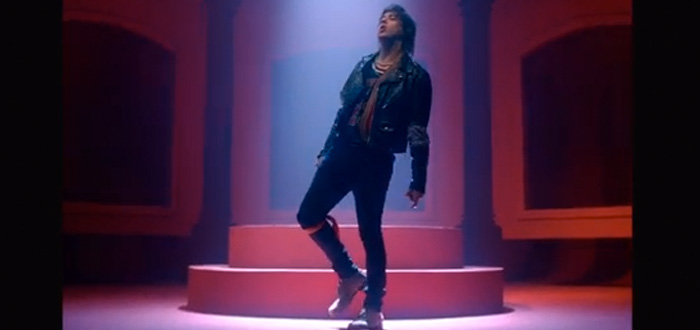 Daft Punk dropped it's latest video today, a moody little number with the Strokes front man Julian Casablancas working a few 70s disco love poses into the mix.
There's still no word on Daft Punk tour dates, but the duo continues to get accolades for its 2013 album Random Access Memories. Rolling Stone named the album No. 3 on its year-end best albums list and "Get Lucky" the No. 1 song of the year.