21st Amendment, Magnolia Celebrate Belgian Beer Month With Unique Brews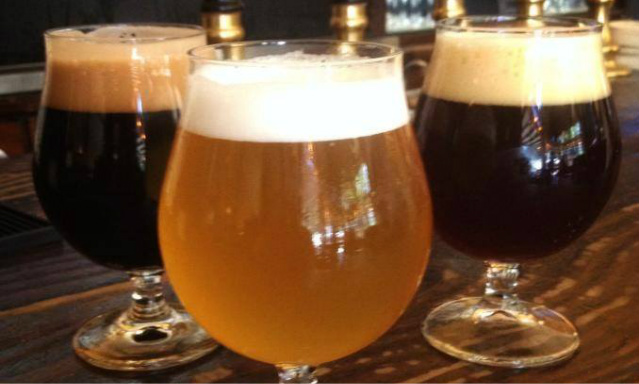 Two of San Francisco's most well-known breweries are offering up some special beers in November, all part of the celebration of Belgian Beer Month.
21st Amendment Brewery and Magnolia Brewery are issuing "boarding passes" as part of the fifth annual BRU/SFO Project (BRU and SFO are the airport codes for Brussels and San Francisco). Beer lovers get a chance to try six new Belgian styles at each location throughout the month of November. Shaun O'Sullivan, co-founder of 21st Amendment, said it's an opportunity "to create six new beers and push the envelope of classic Belgian styles."
The "boarding pass" portion is the fun part for beer fans as they can grab a pass at either location and start collecting stamps for each Belgian beer they drink. Those who collect all 12 can flash their pass at either brewery and get a commemorative glass, while supplies last.
In addition to the commemorative mug, three lucky winners will be rewarded with an intimate evening with brewers Shaun O'Sullivan and Dave McLean (Magnolia). Each week in November, the two brewers will schedule a social media date to comb through Facebook comments, tweets and Instagram posts, and select someone they'd like to drink beer with. The winners will be posted each week on 21st Amendment's social media sites. Use hashtag #BRUSFO for your opportunity to win.