Ready For This? Folsom Street Fair Returns Sunday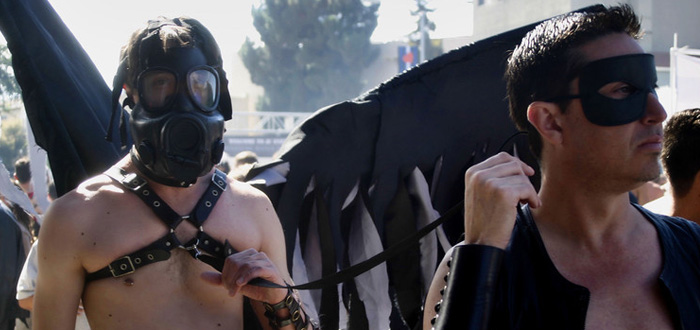 San Francisco's notorious celebration of kink returns this weekend with the Folsom Street Fair taking over a 13 blocks SoMA with live bondage action, fetishes, leather, dancing and much more.
It can be a little shocking for the uninitiated, so we put together a collection of some the best photos taken by SF Station's photographers over the past four years for those looking to ease into the action this year.
(*potentially NSFW)