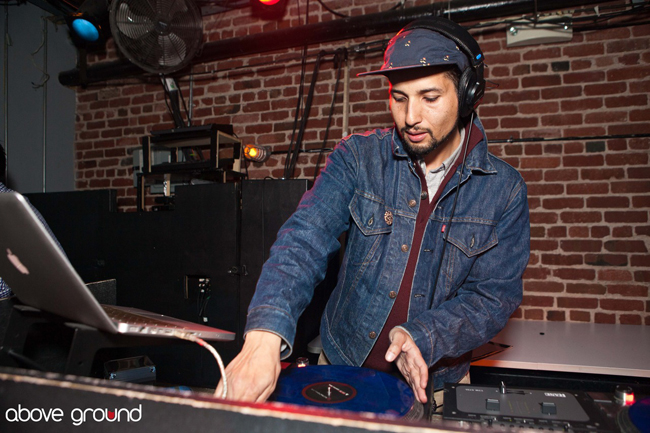 A regular player in San Francisco's party scene, DJ King Most can be found working dance floors across the Bay Area—usually multiple times a week—with regular trips to rock parties in LA in between. We caught up with him to find out what Summer Jams are keeping him moving this summer.
Drake feat. Sampha "The Motion"
Yes, DRAKE! Though not as polarizing as Yeezy, he undeservedly gets his share of hate as well. Yes, he can sing and he's from Canada, deal with it. He can also write a perfect song about fair-weather friends, pick a great beat that channels The Blade Runner soundtrack and ask Sampha for the enjoyable vocal assist on this track. Sampha, by the way, will be blowing up by the time you finish this sentence.