Snoop Dogg to Visit San Francisco on 420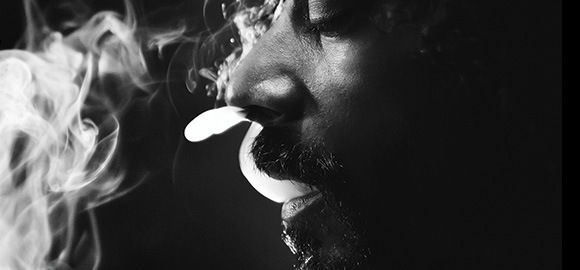 Snoop Dogg, or Snoop Lion as he's known is some circles, brings some of that 'sticky icky icky' to San Francisco this month for a special 420 show.
The show on April 20 at the Fillmore is a semi-annual gig for the rapper-turned-reggae artist, who more often than not appears with a blunt or some other smoking utensil in hand.
Tickets for the concert go on sale April 12 at 10am and should sell out quickly.
Where else should Snoop stop in San Francisco to celebrate the holiday? Leave a comment with your suggestion.