MOM DJs Bring Weekly Soul Happy Hour to Harlot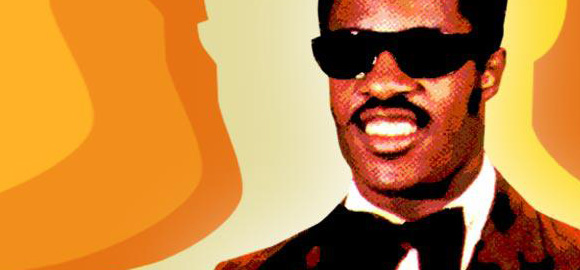 Expanding after success with their Motown on Mondays parties, the MOM DJs welcome the weekend each Friday at Harlot with an after-work party featuring classic soul and more.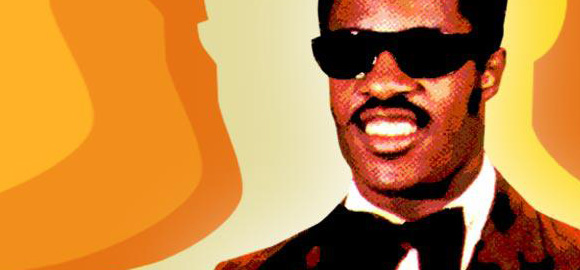 The party from 5pm to 9pm features a rotating cast of MOM DJs. We caught up with founders Donovan Hall (DJ Gordo Cabeza) and Tim Ryan (DJ Timoteo Gigante) for an interview.
What inspired you to create this happy hour party?
Donovan Hall "DJ Gordo Cabeza": The whole party started back in 2009 as a weekly Monday night dance party. The original concept was called Motown on Mondays. Then that turned into the name MOM, allowing us to include Motown related music and expand to other nights of the week without confusion.
The expansion became almost necessary because our Mondays had blown up and more often than not there's a line down the block. Our Mondays are busier than a lot of bars' Fridays and Saturdays. We had a lot of requests from 9-to-5-ers who were unable to come out on a weeknight, so we decided to launch a MOM party downtown in order to have more people see what we do and hear how we do it. DJ Phleck and I already had a residency at Harlot so we took that and turned it into another weekly MOM event.
60s and 70s soul is a great genre, especially for dancing. How and why were you first turned on to that genre?
DH: The inspiration for the night is the Detroit soul of the 60s as curated by Motown Records. My family introduced me to this amazing sound early on in my youth. I've been DJ-ing for almost 20 years and most of it was spent on genres that spanned the range of nearly everything, but I kinda forgot about my youth. This was a chance to reconnect with my childhood, pay homage to my family and rediscover the roots of a lot of the music I'd been playing.
The name of the party is MOM and the idea is family. With that in mind, we continue to branch out and grow, while remembering where we came from. We play a lot of originals and related Soul & Funk. We mix these with a heavy dose of current remixes (many our own exclusive edits) in order to bridge the gap between the timeless music of our past with sounds associated with the younger generations who are our future.
You describe the collective as a "family." Are any of you blood related?
TR: No, but we have lived together multiple times over the past 15 years.
DH: My family by blood is small in numbers, but my family isn't limited to biological definition. At all MOM events we really like to get to know our guests on a personal level. We have discovered over the years that a party is more fun when it's with people who are friends and family.
TR: Yeah, we have so many people that we've seen at MOM on a weekly basis over the past 3 ½ years. There is honestly this one guy who has consistently been to our nights, more than either of us have. We will sometimes miss a night or two for traveling or doing other work. He has maybe missed a couple events.
How did you find out about the OneMama charity organization and start that relationship?
DH: [The founder] was somewhat of a regular and she loved our party. I had made a promise to myself that if the night ever became successful we'd find a way to give back. I found out what she was doing and with OneMama and MOM, it made sense. We take money out of our own pockets every week and we encourage our guests to tip a dollar or two.
TR: With her, a dollar or two is worth the amount for a medicinal hygiene packet at a birthing center in Uganda. You can have a whole clean kit and a healthy baby for a few bucks. If you have money being gifted every week, it adds up to a lot over months and years.
Where are we most likely to find you in SF after the happy hour?
DH: Every second Friday we go to Madrone Art Bar after Harlot. We do a flip on the MOM theme, called Yo Momma, where we play a ton of golden era hip-hop and tie it back into the MOM roots.
TR: Other than that, we look up our friends on Facebook and see what they are up to. We want to support what events they are doing. All of them come out to support us, so we like to give back and support them.
What: Motown Happy Hour aka MOM SF – DOWNTOWN EDITION
Where: Harlot (46 Minna Street between/ 1st and 2nd streets)
When: Friday from 5pm – 9pm
Music: 60's and 70s soul by the MOM DJs (Expo, Gordo Cabeza, Phleck & Timoteo Gigante and Special Guests)