Just Announced: Railroad Revival Tour Cancelled
And just like that, the Railroad Revival Tour that was scheduled to end in Oakland with Willie Nelson and Band of Horses is dead on the tracks.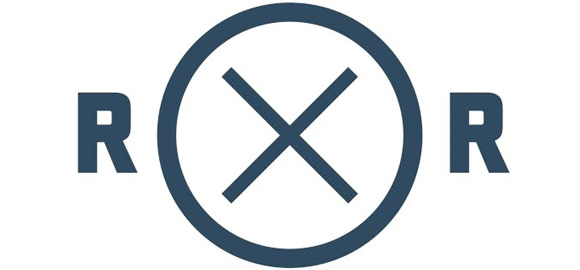 There's not much info out now on why the tour was cancelled, except for this short message from organizers:
"It is with extreme regret that we announce the cancellation of the 2012 Railroad Revival Tour. The decision to do so was a difficult one, but it was determined that certain complications would not permit us to host the shows in the manner intended, and that the bands and fans deserved.
Ticketholders will be receiving a full refund for all costs. All refunds are being processed and appear on your credit card statement. These will be fully processed by October 21, 2012.
We hope fans will take the opportunity to see these acts in other venues. Thank you."
The tour was scheduled to start in Duluth, Ga., and continue through the South until it's final destination in Oakland on October. 28. The tour was a hit in Oakland last year, drawing 8,000 people to Oakland for Edward Sharpe & the Magnetic Zeros and Mumford and Sons just before they got huge.