Safety of Bay Bridge Called Into Question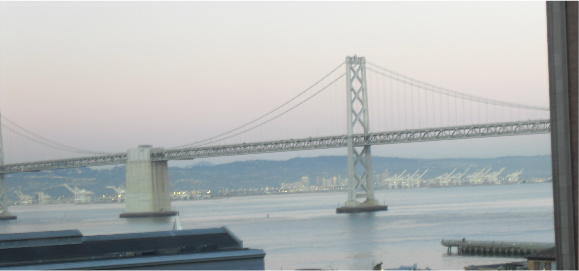 A new report has found that the builder of the Bay Bridge may not have disclosed that part of the concrete making up the foundation had not hardened before it was tested.
The story was published in the Sacramento Bee over the weekend and found "descriptions of the apparent defect in records provided by Caltrans last fall."
This is just the latest problem for Kiewit-FCI-Manson, which built the foundation to the span. The newspaper also reported on a problematic 2007 test result which "showed that a Caltrans employee skipped required test preparation for separate checks of the foundation and fabricated results on other structures."
The Bee also found numerous other problems with the piles and gaps in essential data in their investigation, which has led some experts to question whether the new Bay Bridge will be able to withstand an extreme earthquake.
Caltans has maintained that the bridge is safe and can withstand a major quake.
The new Bay Bridge remains on schedule to open by Labor Day, 2013.