D.A. Powell Book Release Celebration At City Lights Bookstore
D.A. Powell reads poetry from his new book Useless Landscape, or A Guide for Boys at City Lights Bookstore, Thursday, March 15, at 7pm.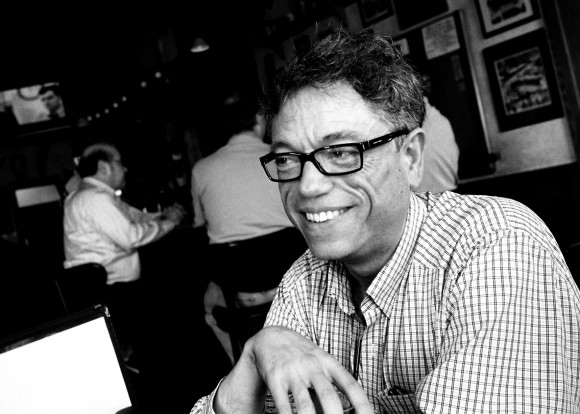 In his new collection and fifth book of poetry, the formalist poet explores questions of youth and desire and takes a look backward in tackling the beauty and tragedy of boyhood.
Reviewers of Powell's new work have noted the liveliness of his line and his conversational tone that wryly questions didacticism. Also remarked upon is his liberal use of plant metaphors as euphemism for sex and beautiful lyricism tinged with darker undertones.
The poetry reading, which begins at 7 pm, will be free to the public.