New Track: SBTRKT "Surely"
Take a listen to a new instrumental bonus track "Surely," from U.K phenom SBTRKT's 2011 debut album.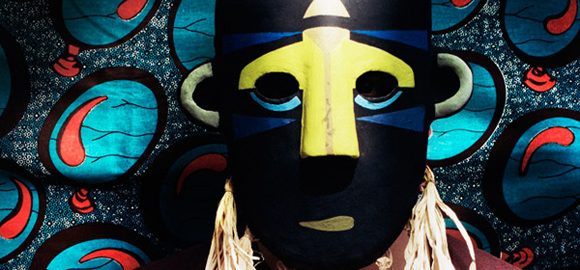 It's hard to find many artists who had a bigger year in 2011 then Aaron Jerome, better known by his stage name SBTRKT and this year seems to be no different with sold out headlining dates and festival appearances across the U.S including showcases this week at SXSW.
Now SBTRKT has uploaded a new instrumental bonus track from the album entitled "Surely," to his Soundcloud page.
SBTRKT will play a sold out show at the Independent on April 16th before heading back down to Indio for the second weekend of Coachella.
Take a listen to "Surely" below.