Gordon Biersch Closing SF Location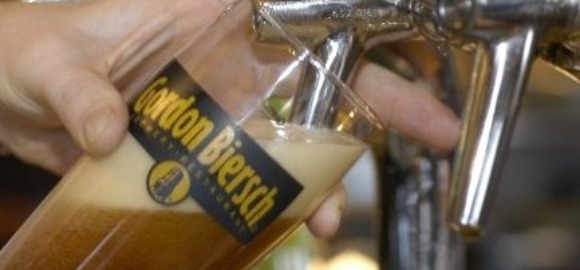 After spending two decades on the Embarcadero, the Gordon Biersch Brewery Restaurant is set to close next month.
Inside Scoop reports that the restaurant/brewpub chain has decided to let its lease expire on April 28. Gordon Biersch opened in the huge space at the corner of Harrison and the Embarcadero back in March of 1992. At the time, it was the third location for the chain. Now, there are 34 Gordon Biersch restaurants across the country.
Restaurants in Palo Alto and San Jose will not be affected by the impending closure.
As Inside Scoop reports, no word yet on possible tenants for the location once it opens up, but expect plenty of bidders for the prime real estate.
Photo Credit: Gordon Biersch