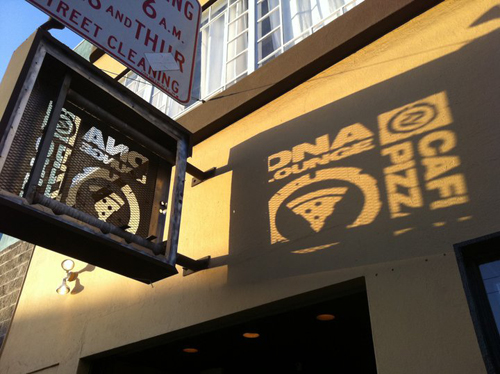 Now you can party all night and then get your morning pick-me-up all at the same place. DNA Pizza (the restaurant section of DNA Lounge) in the SoMa is offering up free coffee for the entire month of February.
Apparently it's "Free Coffee February" (who knew?) and for this whole month from 6-10am, DNA
Pizza is giving out one delicious cup of coffee, espresso, mocha, or any of
our other coffee-based drinks absolutely free!
DNA Lounge's restaurant side also has on hand a whole supply of morning essentials, including pastries, bagels, breakfast sandwiches, and vegan options.
Details:
Free Coffee, 6-10am
371 11th St. @ Harrison