The Lineup is Set for Nov. 10
After thousands of votes, hundreds of tweets and Facebook posts, three bands are set to play The Lineup, a local music showcase presented by SF Station and BAMM.tv on Nov. 10.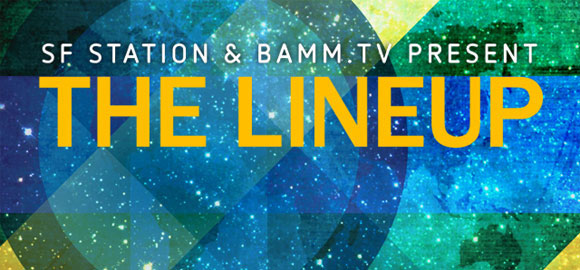 Plastic Villains finished with the most votes, followed by Seatraffic and Outlaws & Preachers. The three bands will each perform at BAMM.tv's SoMa studios on November 13th while BAMM.tv's cameras are rolling. The audience will be treated to free beer and food while supplies last. Be sure to RSVP to attend the concert.
In the meantime, learn more about the bands HERE. A special thanks to runners up Nanosaur, The Hooks, Winter's Fall and Penthouse!