Opening Reception: Libido Moriendi
Belgian artist Renato Nicolodi brings his prints and sculptures to the city for his first solo exhibit in the United States.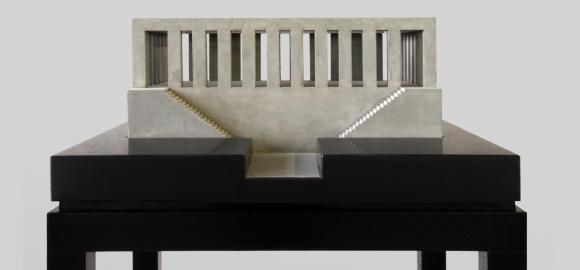 Although he's been exhibited all around the world in places like Poland, Venice, Amsterdam and Berlin, Brussels-born artist Renato Nicolodi has never brought his highly conceptual art to America. Today marks the opening reception for Nicolodi's Libido Moriendi, an exhibit that features his architectonic works of art as aesthetic translations of Freudian concepts involving death and the uncanny. Sounds deep.
The opening reception begins at 6pm at the Highlight Gallery. The free exhibit will be on display through December 12th, 2011.