Hapa Ramen to Open Fillmore Shop in 2012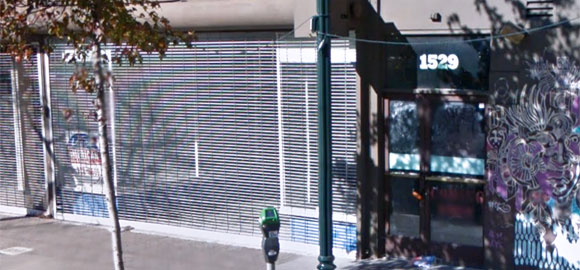 Just a week after posting news of Ken Ken Ramen upcoming new place, Hapa Ramen the street ramen vendor at the Ferry Building, has announced that they plan to have a restaurant of their own too.
The only difference is that the new restaurant which will open next year, will not replace his street business. Chef Richie Nakano will continue to have a food stand at the Ferry Plaza market, Tuesdays and Thursdays (10am-2pm).
Currently, Hapa Ramen makes two types of broths, a chicken-pork-roasted veggies blend, and a miso vegetarian (best in the city, in my opinion), topped with seasonal ingredients. And stellar toppings (i.e. slow cooked pork, panko fried chicken nuggets, and a sous-vide egg) that so far, have no match at any other Bay Area ramen shop. The dinner menu at the new restaurant will feature Asian fusion dishes, in addition to ramen.
The new place will be located at 1527 Fillmore Street, former space of famed old-school Adidas clothing store Harput's. It's only a few steps from Geary Blvd. and a Muni #38 bus stop, and right across the street from Woo Ri Food Market.