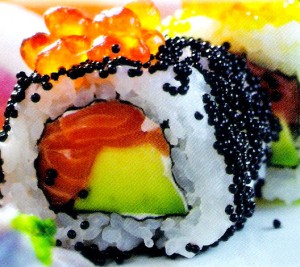 As if there wasn't already enough going on this weekend, Japantown is hosting its 38th annual Nihonmachi Street Fair…and it's guaranteed to be awesome.
One of the premier cultural events in a city known for its dazzling wealth of culture, Nihonmachi is an exciting, family-friendly extravaganza featuring delicious Japanese cuisine, Asian art, live music–on two separate stages–and countless other surprises.
But aside from all the celebration and frivolity, this year's street fair will also have an air of poignancy as Japan still struggles to rebuild in the wake of the devastating Earthquake and Tsunami earlier this spring. Anyone can help out by visiting the Northern Japan Earthquake Relief Fund, which has already raised nearly 3.5 million dollars in just the Bay Area alone. Beause in addition to knowing how to party, we here in northern California are always eager to help out those in need. This weekend you have a wonderful opportunity to do both, as some vendors will be contributing portions of their proceeds to Tsunami victims.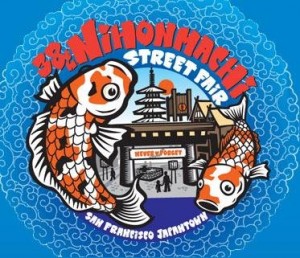 Your four-legged friend is also welcome to join and doggie treats and water will be readily available. Make sure to say hello to Teppei the Pug, one of Nihonmachi's unofficial mascots.
So come one and all on Saturday and Sunday from 11am to 6pm to get a belly full of the wondrous array of Asian-American culture that plays such an integral role in San Francisco life.