Party for Peruvian Independence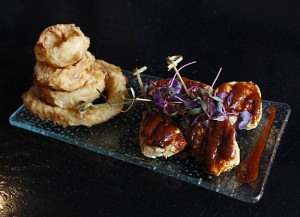 Peruvian Independence Day is on July 28th, and that can mean only one thing: Fiesta time! Several celebrations are occurring throughout the week to commemorate the holiday, but Pisco Latin Lounge (1817 Market Street) at the edge of Hayes Valley is perhaps the best place to enjoy the festivities, offering special prices on delicious tapas and Peruvian cocktails.
Noted by Zagat Survey as having the "best nightlife service in San Francisco," the Pisco Latin Lounge has also been accused of having the greatest pisco sour and pisco punch in the entire country!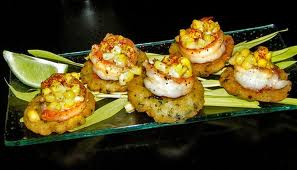 Their website declares that they specialize in 'flavorful beverages,' enhanced with the 'viticultural offerings' of Spain and South America.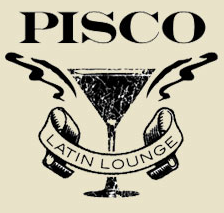 With an entirely reasonable happy hour offered 7 days a week, this hip locale has been receiving hype–deservedly so–for several years now. If you haven't made it there yet, the Peruvian day of celebration is perhaps the perfect excuse: this Thursday you'll be treated to discounted pisco sours in all kinds of exotic variations, complimentary appetizers and a live DJ. The event is going on from 5PM until 11PM. So, get your dancing shoes on and get ready to party for Peru.