Transit Changes Go Into Effect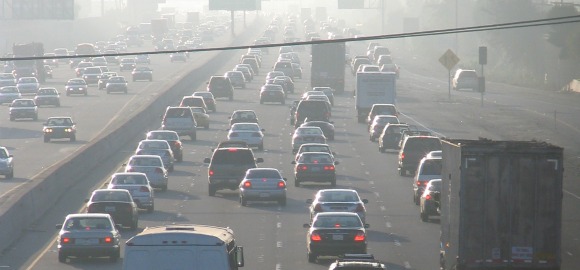 As the fiscal year begins on Friday, some commuters will be paying more for fares and to cross bridges.
San Francisco Muni is raising prices for monthly bus passes by $2 for adults and $1 for seniors, youth and the disabled. Cable car fares are also going up a dollar and the city's annual parking permits are increasing by $2.
Caltrain is adding 25 cents to its base fare. And Golden Gate transit is increasing the price of some bus and ferry service by five percent.
On Bay Area bridges, tolls will increase for vehicles with more than two axles.
Also, hybrid drivers will lose one of their perks. Since 2004, solo drivers of hybrids with yellow clean-air stickers have been able to drive in carpool lanes, but that practice ends on Friday. Hybrid vehicles with white stickers will still be able to drive solo in carpool lanes until 2015.
The transit changes are all part of the budget crunch, as local and state agencies try to wrestle with large deficits.
Photo Credit: Peter Kaminski, via Wikimedia Commons