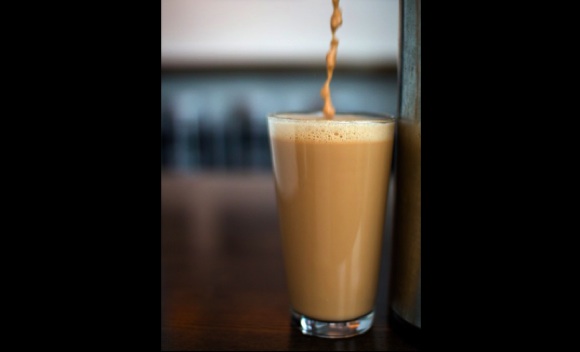 Kasa Indian Eatery is turning three. And like any good three-year old's birthday party – they'll be sugary treats for all to enjoy. On Saturday, June 18 from 11am onwards, they'll be giving away free chai and Anthony's Cookies .
And according to Kasa, "No crazy purchases required or anything. Supplies may run out at some point so come early." Wow – what a treat! And a great way to celebration such a great SF restaurant.
Happy Birthday, indeed!
For more info, go here.
Photo credit: Kasa