More Mayer Hawthorne Goodies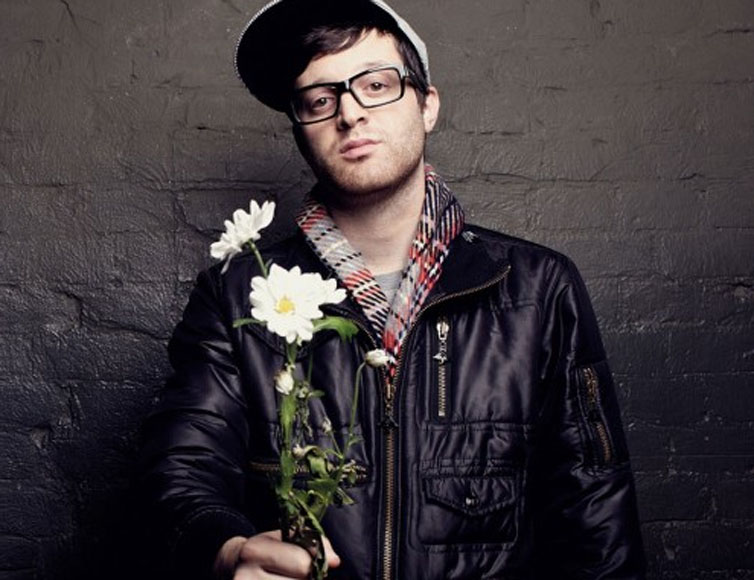 Our favorite neo-soul artist, Mayer Hawthorne, is gearing up for the release of his sophomore album this fall and giving us a taste of what's to come with two recent releases.
This week, he gave us a new single called "A Long Time," which is available for purchase on iTunes. It's got Hawthorne's classic Motor City throwback sound and a catchy chorus that you'll want to hear over and over again. And just a few weeks ago, Hawthorne released his "Impressions" EP for free via his Twitter account. The album is a collection of six cover tracks, ranging from a fun twist on The Isley Brother's "Work To Do", to a saucy orchestral version of "Don't Turn the Lights On" by the Montreal-based electronic duo Chromeo.
Hawthorne will release his sophomore album "How Do You Do" this fall. There are bound to be some surprises in store for us, including a rumored drop in by Mr. Snoop D-O double G himself on a track called "I Can't Stop." We can't wait!
"A Long Time"
"Don't Turn the Lights On (Chromeo Cover)"
Ashley Smith is a writer and music lover from San Francisco. You can check out what she is grooving to at www.thegrooveisontheloose.com.
Photo Credit: yk2daily.net