Osama bin Laden Killed by U.S. Raid in Pakistan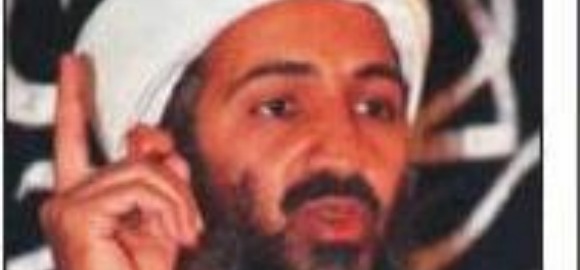 Osama bin Laden, the mastermind behind the September 11th terror attacks that killed thousands of Americans, was killed in a firefight with U.S. forces on Sunday in Abbottabad, Pakistan.
During a late-night address on Sunday night from the White House, President Barack Obama talked about how things unfolded.
"Last August, after years of painstaking work by our intelligence community, I was briefed on a possible lead to bin Laden.  It was far from certain, and it took many months to run this thread to ground," President Obama said.  "I met repeatedly with my national security team as we developed more information about the possibility that we had located bin Laden hiding within a compound deep inside of Pakistan.  And finally, last week, I determined that we had enough intelligence to take action, and authorized an operation to get Osama bin Laden and bring him to justice. Today, at my direction, the United States launched a targeted operation against that compound in Abbottabad, Pakistan.  A small team of Americans carried out the operation with extraordinary courage and capability.  No Americans were harmed.  They took care to avoid civilian casualties.  After a firefight, they killed Osama bin Laden and took custody of his body."
U.S. officials said the helicopter raid in Pakistan on Sunday was carried out by CIA paramilitaries together with the elite Navy SEAL Team Six.
Moments after President Obama's speech, the State Department put U.S. embassies on alert and warned of the heightened possibility for anti-American violence. In a worldwide travel alert, the department said there was an "enhanced potential for anti-American violence given recent counterterrorism activity in Pakistan."
Thousands gathered to celebrate the news around the U.S., with many gathering at the White House and Ground Zero in New York, where the twin towers were brought down by bin Laden's hijackers nearly 10 years ago.
Despite the death of bin Laden, President Obama said "we must and will remain vigilant at home and abroad" and that the fight against terrorism and al Qaeda will continue.
Photo Credit: Part of a CIA pamphlet, via Wikimedia Commons