Paul Simon Donates $1.1 Million to Environmental Non-Profits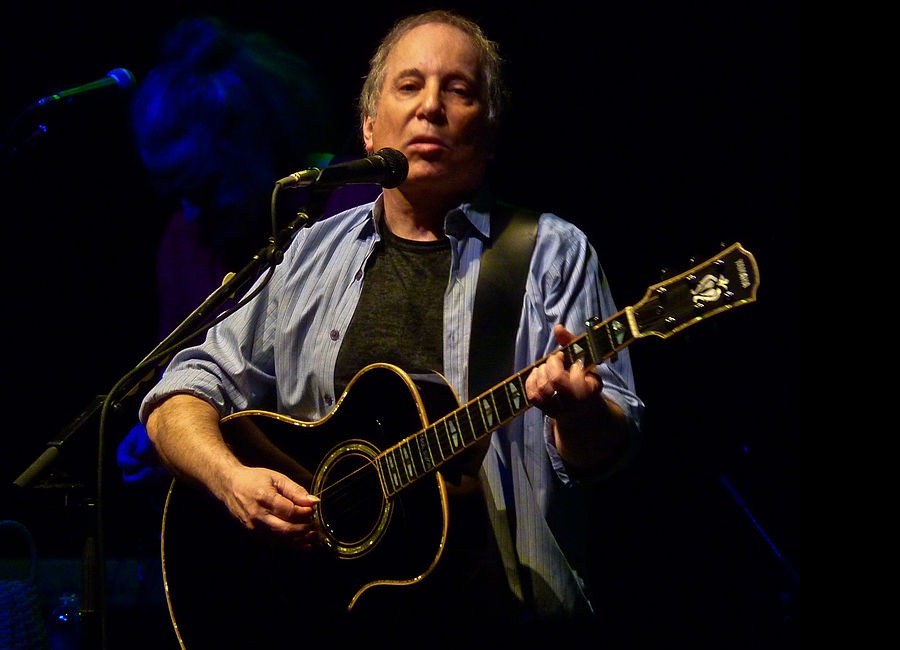 The challenges we face from the human activity that's changing the environment are immense. Reckoning with any future challenges will not only require a lot of thought, effort, and soul searching, it will require resources. Recognizing that, Paul Simon release the news that he has donated $1.1 million of his proceeds from performances at the Outside Lands and Maui Arts & Cultural Center to a group of environmental nonprofits.
Paul Simon Donates Net Proceeds of over $1.1M to Environmental Organizations
Environmental Non-Profits San Francisco Parks Alliance, Friends of the Urban Forest, The Auwahi Forest Restoration Project, and Kua'āina Ulu 'Auamo (KUA) Receive Major Donations

Outside Lands' location in San Francisco's Golden Gate Park, combined with the shared environmental initiatives of the Festival producers provided Simon the perfect opportunity to focus on this vital cause – selecting Friends of the Urban Forest and San Francisco Parks Alliance (in partnership with San Francisco Recreation & Parks) as two local organizations working to protect natural resources and invest in the community.
Photo Credit: Matthew Straubmuller