Bob Dylan is Coming to Frost Amphitheater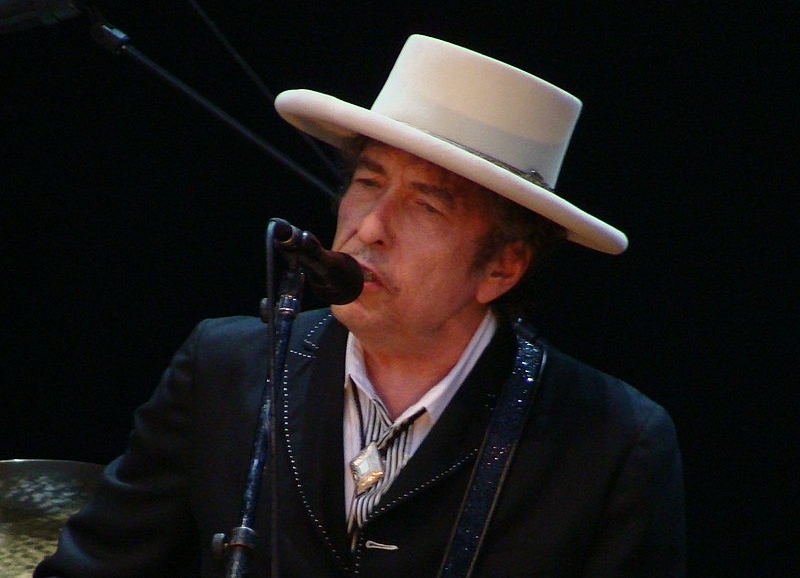 Bob Dylan, the orginal rolling stone and iconic folk rocker, will be playing The Frost Amphitheater on October 14th. Dylan' powerfully poetic words and nasal vocals need no introduction. A legendary musician, he basically took the singer-songwriter genre to heights it hasn't known since.
The coup, bringing Dylan to Frost Amphitheater, is a collaboration with Another Planet Entertainment and Goldenvoice, and further augments the outdoor venue's live entertainment bona fides.
~~~~~~~~

Boby Dylan and His Band
Monday, October 14th, 7:30pm
at Frost Amphitheater, Stanford, California
Photo Credit: Alberto Cabello from Vitoria Gasteiz – Bob Dylan