Divas Transgender Club on Post Street Is Closing Its Doors at the End of March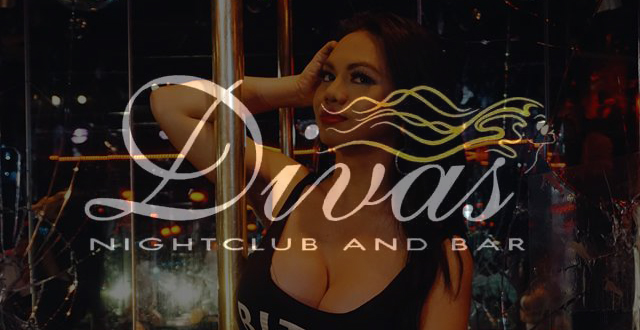 Divas has had a long run as one of the few transgender nightclubs in the United States; catering to transgender people and their friends. Yet, despite their long-standing place on Post Street, near Polk, the announcement that the club was going to close at the end of the month, was no surprise. Like the city as a whole, Polk Gulch has undergone a rapid transformation. And this neighborhood has lost much of its former LGBTQ character along the way.
"I've been the manager here for 31 years," Alexis Miranda told SFGATE. "It's depressing. It's the only transgender club in California, one of three in the country. We will find another place in the city. I'm working on it."
Let's hope they do find a new location. But at this location, before the lights are turned off one last time, Divas will be throwing a final party on Saturday, March 30th. Expect a raucous evening, filled with dancing, drinks and hugs.