British electronic duo and multi-Grammy award-winning act, The Chemical Brothers have announced a 2019 North American tour in support of their new studio album, No Geography. The Chemical Brother's ninth release will be available sometime in the Spring of 2019.
Only three cities will comprise the upcoming North America tour: Mexico City, Los Angeles (LA), and concludes on May 17th, 2019 at the Bill Graham Civic Center in San Francisco (SF). The performances in LA and SF will be the group's first live shows in the United States since 2015.
Tickets for the SF show will be available for pre-sale on December 5th (password = "block"), with general admission tickets going on sale beginning December 7th.
The group's members, Tom Rowlands and Ed Simons, are from Manchester, England. They formed The Chemical Brothers back in 1989, won the first of four Grammy awards for Block Rockin' Beats, and are one of the Big beat pioneers that helped make the sound popular. Their notorious immersive live-show experience often features otherworldy, neon-lit illusions.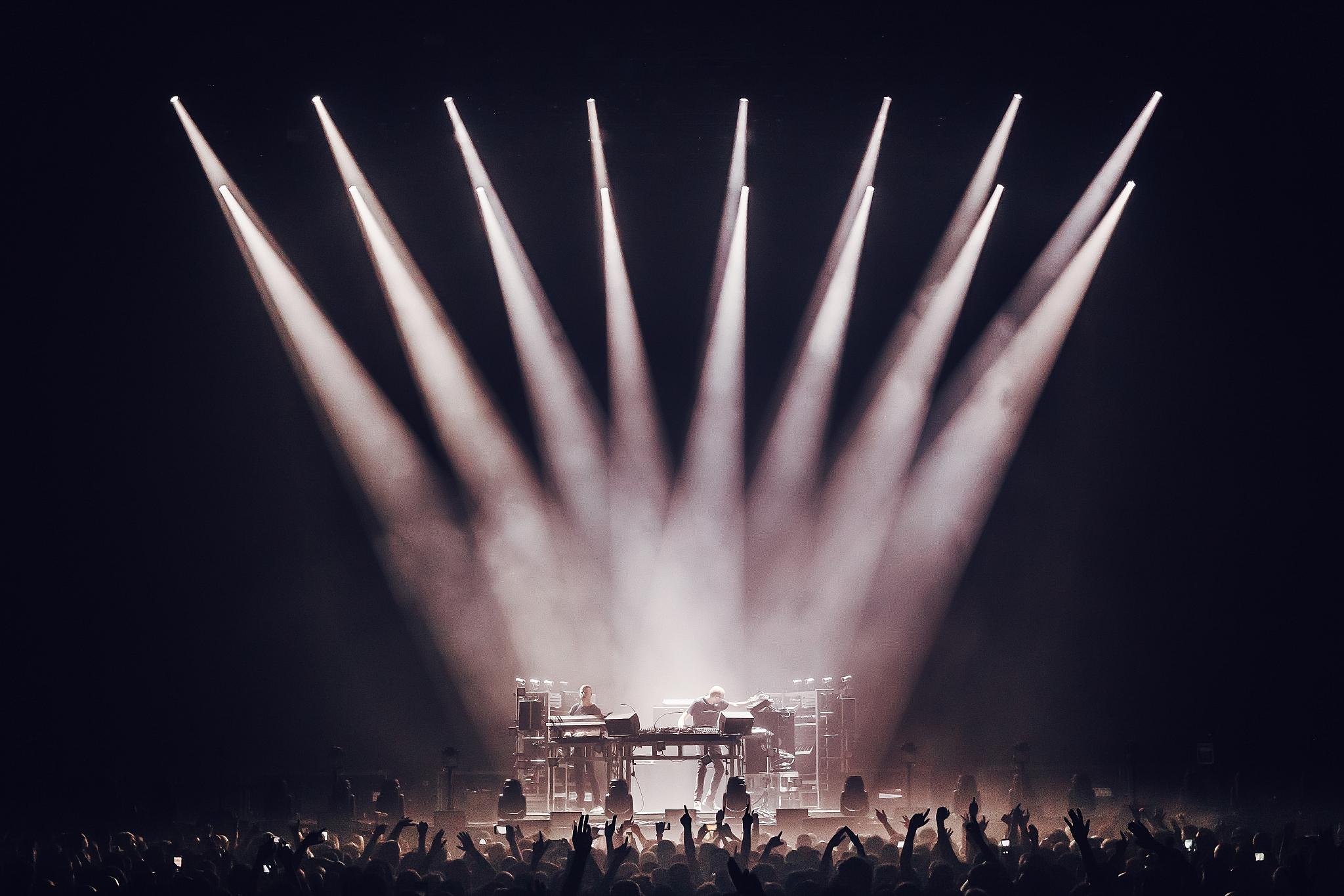 The Chemical Brothers
with The Black Madonna
May 17th, 2019, 7:30pm
at Bill Graham Civic Center
99 Grove Street in San Francisco