Celebrate #GivingTuesday to Kick Off the Holidays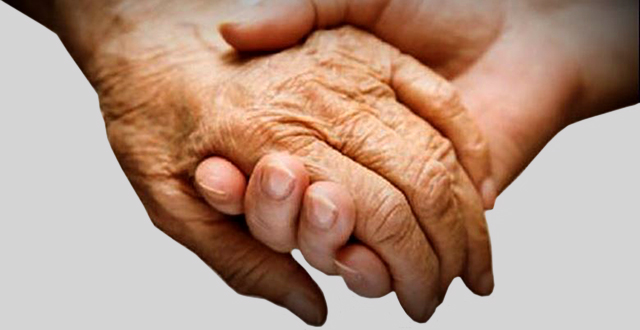 Thanksgiving, Friendsgiving, Christmas… the word "giving" is in their names or at its core implied. Now comes #GivingTuesday; a day that highlights the season of giving.
The idea of #GivingTuesday is not only to bring attention to giving and highlight worthy causes, it's also about recognizing the power that community can bring to problem solving. It's not only raising money, it's volunteering and pushing our politicians to stop with the lip service. It's about doing what's needed.
#GivingTuesday is a global day of giving fueled by the power of social media and collaboration.

This November 27th, join the movement and give – whether it's some of your time, a donation, gift or the power of your voice in your local community.

It's a simple idea. Whether you come together with your family, your community, your company or your organization, find a way to give back and then share your idea. Get started below by choosing a path below.
If you've been thinking about giving, but haven't figured out who you'd like to donate to, here are a few organizations we'd like to suggest:
San Francisco & Northern California
North Valley Community Foundation Camp Fire Relief
National
The Center for Public Integrity