The Stone Foxes Play a Free Show in Union Square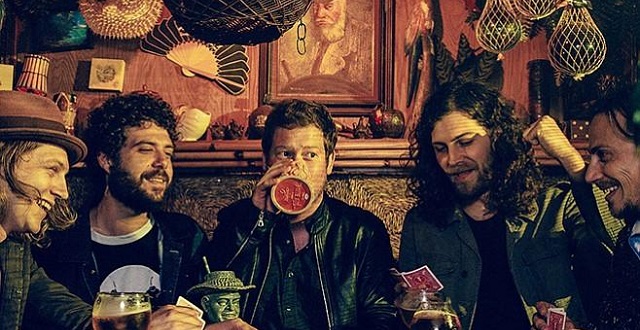 San Francisco-based rock band, The Stone Foxes are playing a live show next week inside the T-Mobile Signature Store at Stockton & Ellis Streets.
The concert and conversation with the band is part of the T-Mobile "Signature Series" in-store events, which feature emerging music talent and trailblazing entrepreneurs who are redefining success in the modern digital world.
The Stone Foxes fit this description thanks to their passionate live show experience, ranging from acoustic to electric, with hints of punk, surf, and Americana.
Anyone can attend the in-store show, which should be quite the scene, given the band's emphatic stage presence and crowd-surfing tendencies. It's first come, first serve event, so please arrive early to ensure entry.
Children from the Blue Bear School of Music will perform before the set by The Stone Foxes.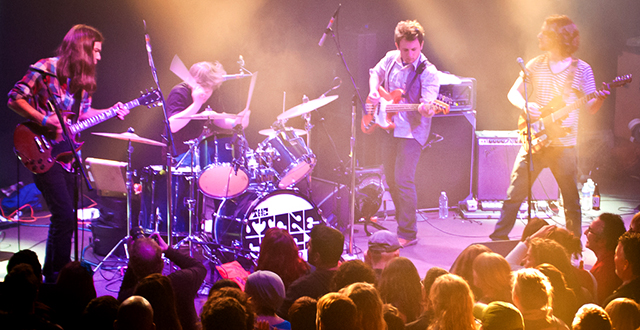 T-Mobile San Francisco Signature Store at Stockton & Ellis Music Series featuring The Stone Foxes
Wednesday, November 7th, 2018
6pm (doors open at 5:30pm)