25 Awesome Instagram Photos from Burning Man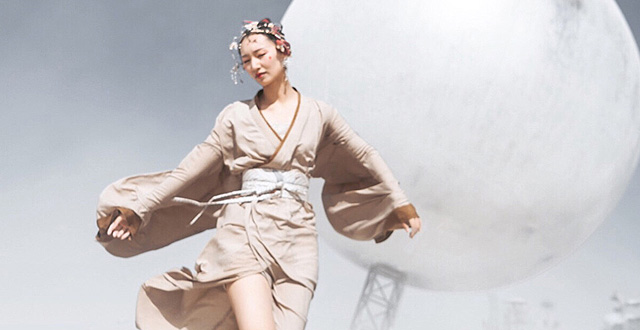 The yearly celebration of mind-bending art, music and ideas in the Nevada desert has ended, but that doesn't mean you have to miss out on the feels – experience the Playa vibes through these incredible burner Instagram images.

Top picture by miaomiao_chu. First picture in gallery by etienne_brb
Still not enough? Experience an urban version of Burning Man this October along the historic Bayshore waterfront at the historic Potrero Power Station.
Have a Black Rock City moment or photo you'd like to share? Post a link with your user name in the comments below!