Love going out for some drinks with friends, but have that nagging guilt about having to leave your best friend and companion home alone? We've come up with a list of bars that offer a great atmosphere, and a safe place to bring your favorite canine companions. Plus they're located near parks'ÄĒbecause let's admit it, we can all use a bit of exercise to balance out those beers.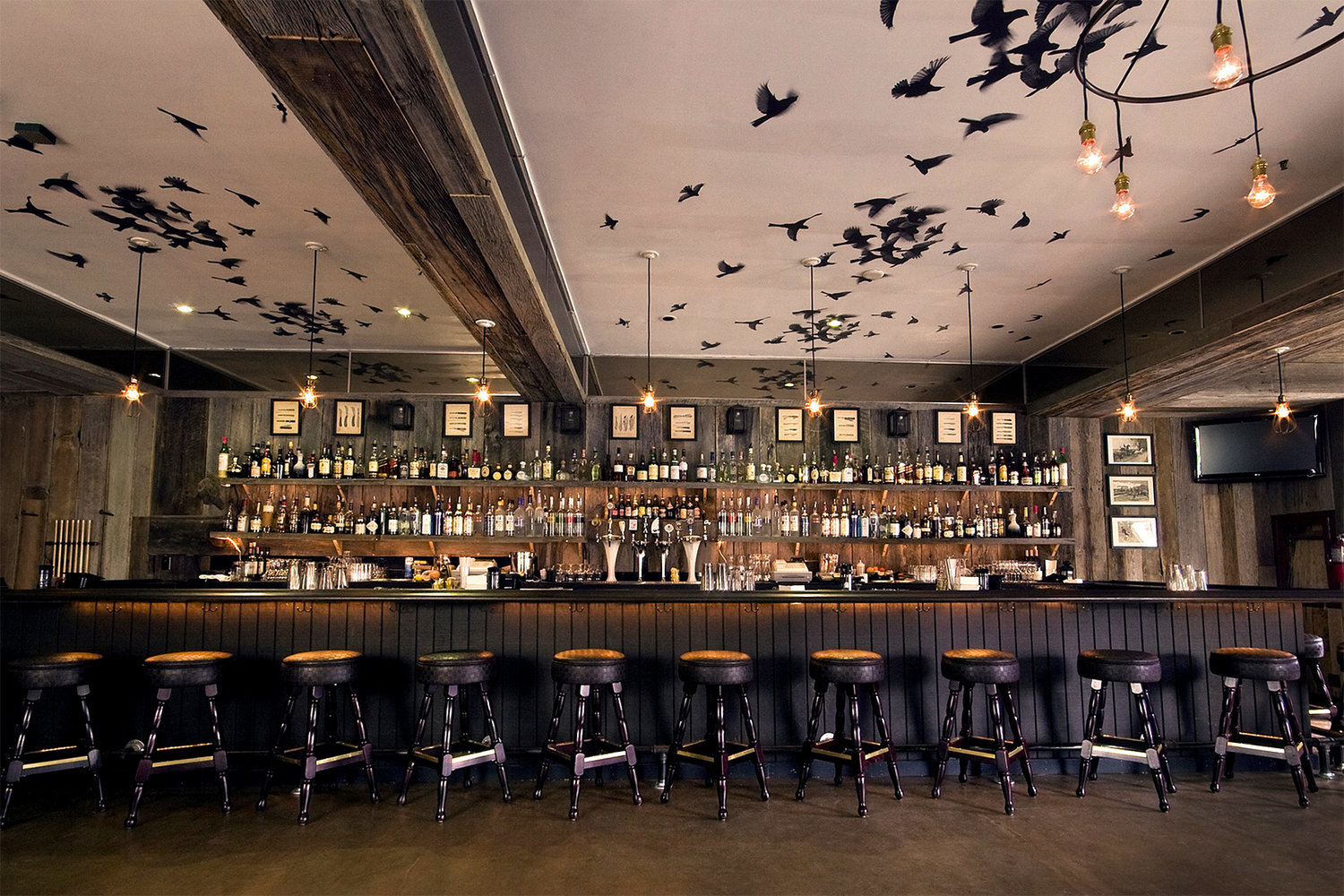 SoMa's Bloodhound hosts a chic hunting lodge feel with mason jars, exposed light bulbs, and a warm and welcoming atmosphere. They offer pool, the Big Buck Hunter game, and amazing cocktails. Give your dog a good run around at Victoria Manalo Draves Park ahead of time so your dog is nice and chill when you get to Bloodhound.
Bloodhound, 1145 Folsom St Victoria Manalo Draves Park, 16 Sherman St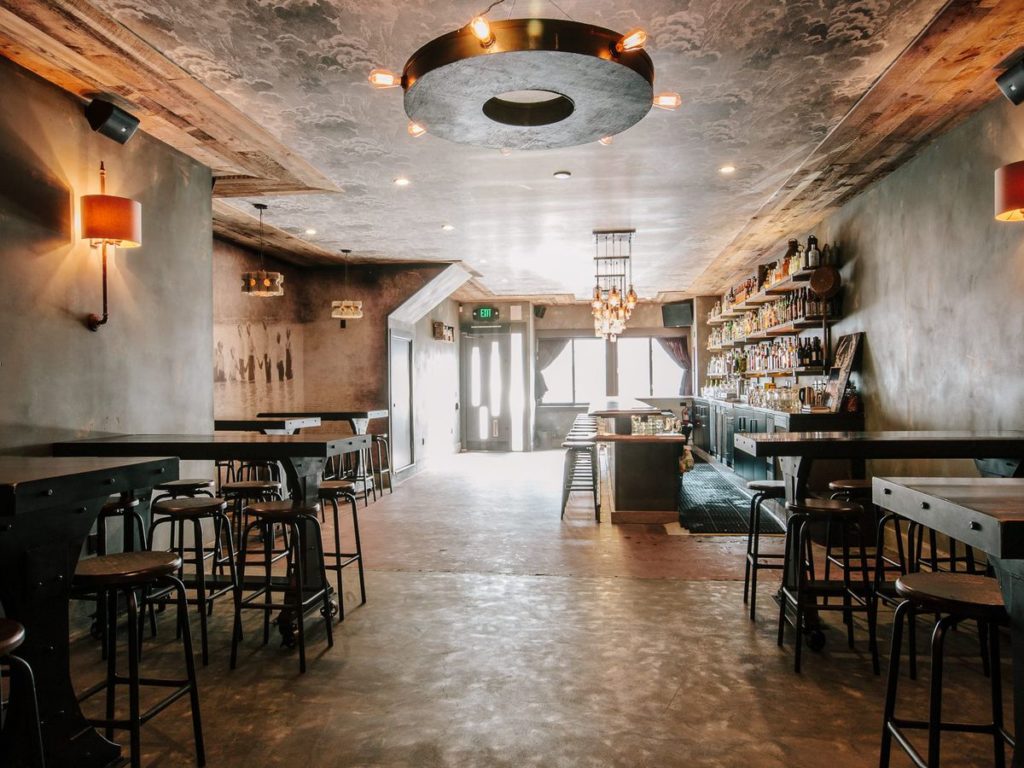 Holy Water has happy hour Monday through Saturday (4'Äď7pm) and Sunday 2'Äď7pm, perfect for taking your dog for a nice walk around Bernal Heights Park (be ready to¬†get in some elevation points) or Holly Park is just as close and absolutely charming. Reward yourself with a refreshing cocktail upon completion. Also, if you're at Holy Water around 11pm, be sure to find out what the custom cocktails of the evening will be. It changes each night.
Holy Water, 309 Cortland Ave 
Bernal Heights Park, 3400-3416 Folsom St 
Holly Park, 625 Holly Park Cir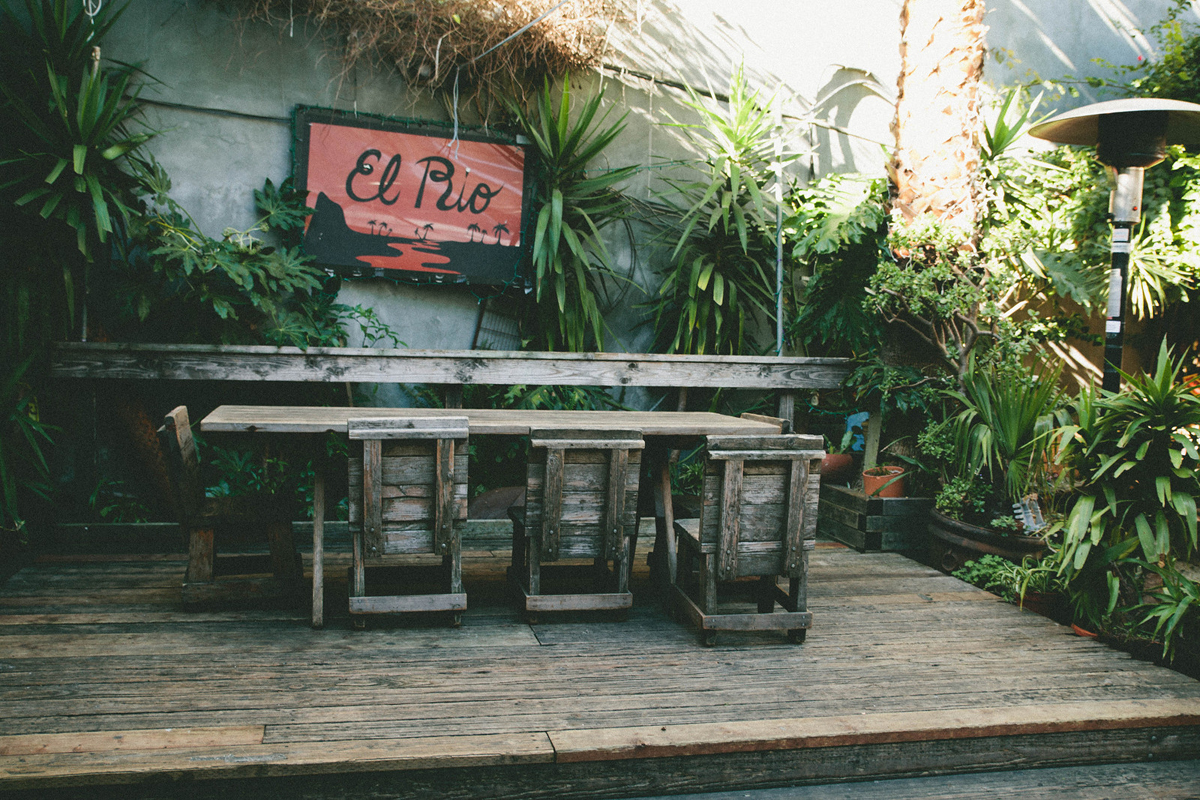 With a friendly, no bullshit staff, plus cheaper-than-usual drinks, this Mission bar is a favorite among locals. They have a garden patio in the back and pets are allowed indoors as well, on those days that are a little too grey or wet for sitting outside. Ping pong, pool, shuffleboard and dice games are also available. Nearby parks include Precita Park and, if Bernal Heights Park which is a little more of a trek.
El Rio, 3158 Mission St
Precita Park, 3200 Folsom St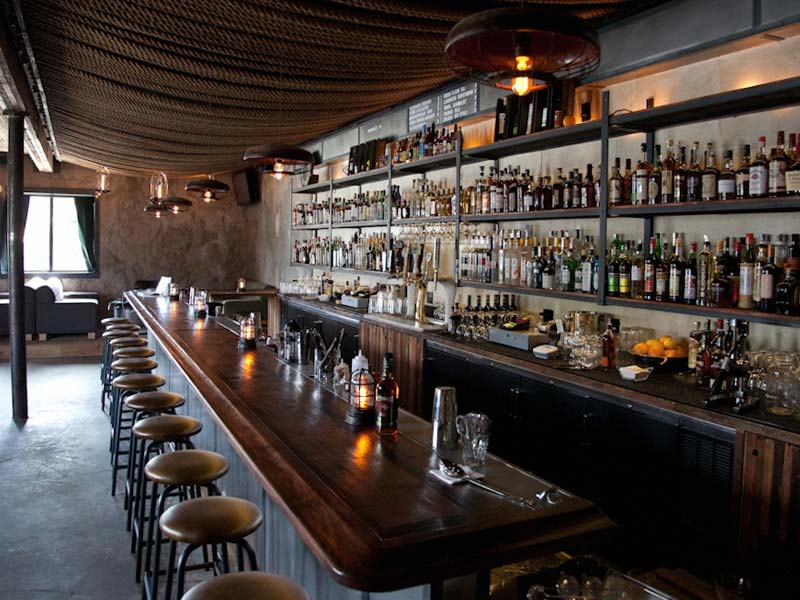 Churchill is a World War II inspired bar that offers a variety of drinks to match the theme. Any cocktail connoisseur or history buff will appreciate stepping back in time for a few hours, sitting on one of their comfy couches, and enjoying a stiff drink reminiscent of the 1940s. Your pooch will enjoy the laidback, not overly loud atmosphere. Although it does tend to get a bit more lively in the evening, so maybe as the bar starts to fill up, head over to Duboce Park for an evening jaunt. The park is open until 10pm.
Churchill, 198 Church St. 
Duboce Park, Duboce & Scott St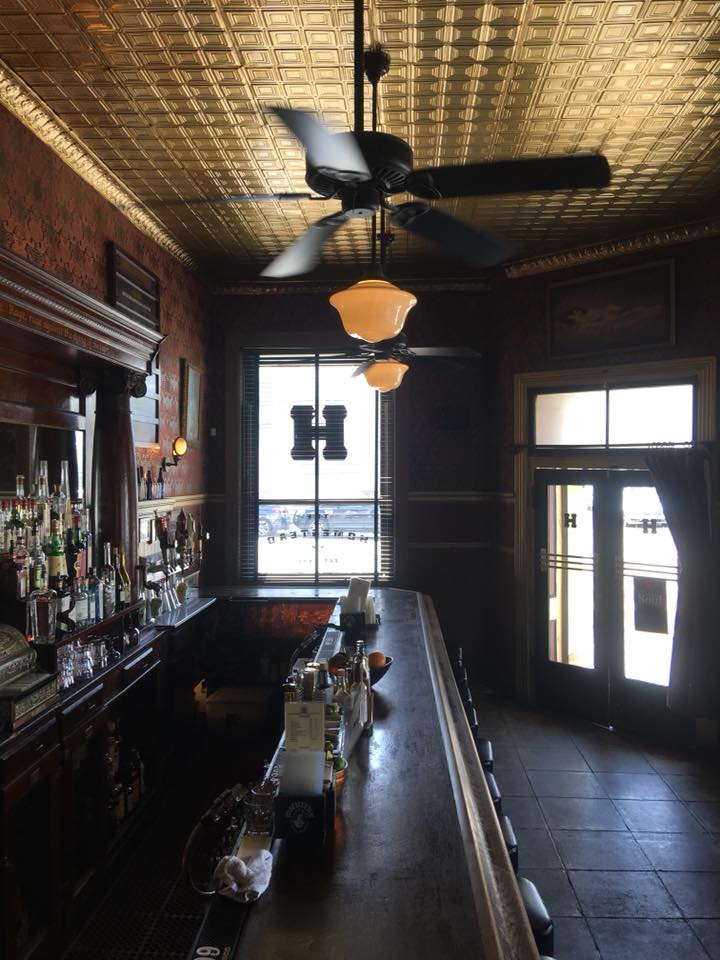 This rustic, almost dive bar is a great spot to stop and have a drink with your furry buddy and maybe catch a game of pool or watch the game. This is the kind of place you can just relax, have a good time, and throw your peanut shells on the ground. Maybe skip this spot if your dog will be obsessed with eating peanut shells but otherwise a warm welcoming place to hang out with your friends; human or not. For nearby parks, check out In Chan Kaajal Park. If you've never heard of it, it might be because it's fairly new. Opening in June 2017, this park is in good shape and has a dog area.
The Homestead, 2301 Folsom St In Chan Kaajal Park, 3100 17th St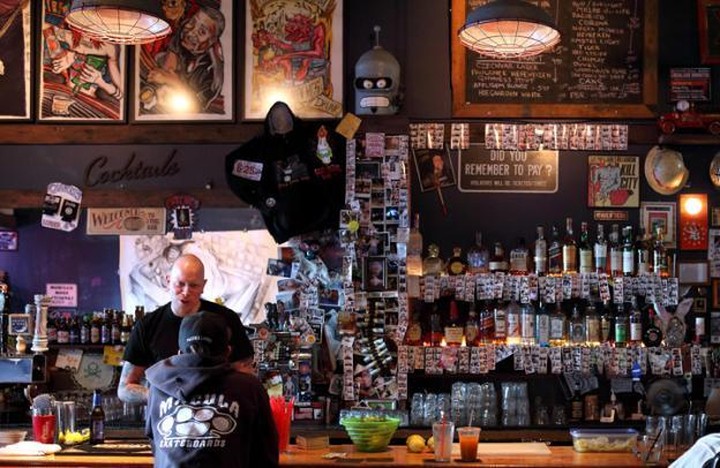 A true San Francisco dive bar with custom happy hours to fit every day of the week, Bender's is a laid-back and spacious place for dogs and people. Plus with a bit more space to stretch those legs. Along with strong, cheap drinks they offer amazing drunk food like fried pickles and tater-tot nachos, a solid reward and calorie re-up after getting in some sunshine over at Dolores Park (about 0.5 miles away).
Bender's, 806 S Van Ness Ave
Dolores Park, Dolores St & 19th St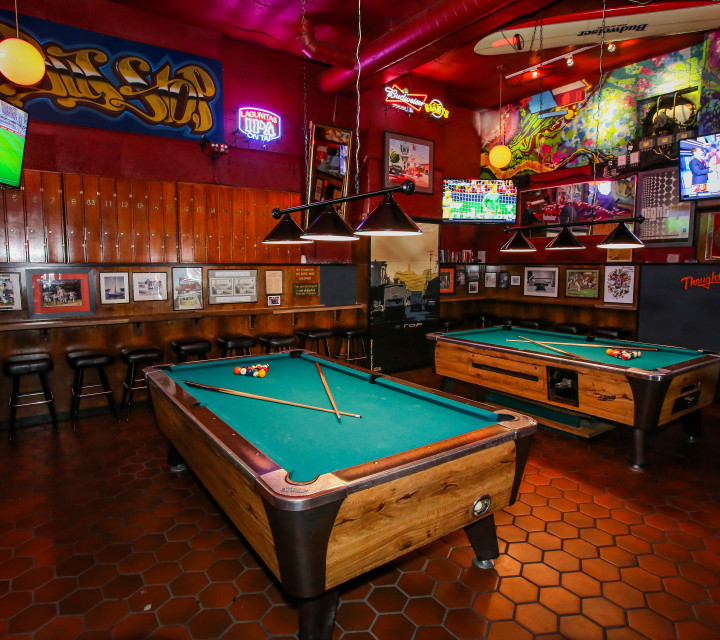 A sports bar that also allows dogs? Expect to find fellow dog and sports lovers here. With 26 flat screens you can catch any number of televised sports games. Or stick around for a few games, since you don't have to rush home to walk your dog. Great food and stiff drinks make the Bus Stop a great stop, even if you're not into sportsball. Clear your head and forgive yourself for all the daytime TV watching by taking your pup to the small-but-beautiful Allyne Park, or head out to Fort Mason if you are feeling a bit more ambitious.
The Bus Stop, 1901 Union St
Allyne Park, 2609 Gough St
Fort Mason Area, 201 Fort Mason