Record Store Day Black Friday 2017 Essentials: High Times, Game of Thrones, Snoop Dogg, & More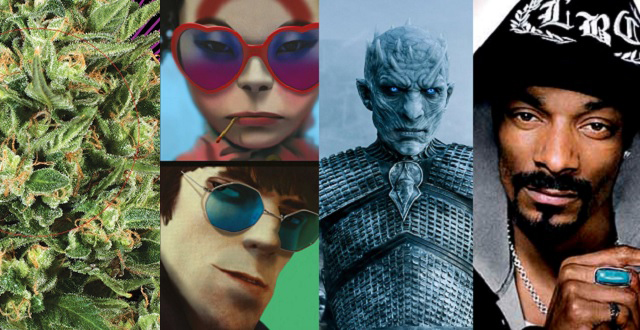 More than 1,200 local record stores nationwide are expected to participate in Record Store Day (RSD), a much-anticipated Black Friday event for those vinyl fans looking to grab the latest and greatest, exclusive titles and holiday gifts.
For some history, the first Record Store Day took place in 2008 and has participating stores on every continent…except Antarctica. Some cities, including New York City, Los Angeles, Boise, Charleston, and Las Vegas have even gone as far as declaring Record Store Day an official holiday.
As stated on the RSD website, "This is a day for the people who make up the world of the record store—the staff, the customers, and the artists—to come together and celebrate the unique culture of a record store and the special role these independently owned stores play in their communities. Special vinyl and CD releases and various promotional products are made exclusively for the day."
Check out our round-up below of vinyl highlights that will be made available this year. To see the full list of Black Friday special releases and which local stores are participating, visit the Record Store Day website.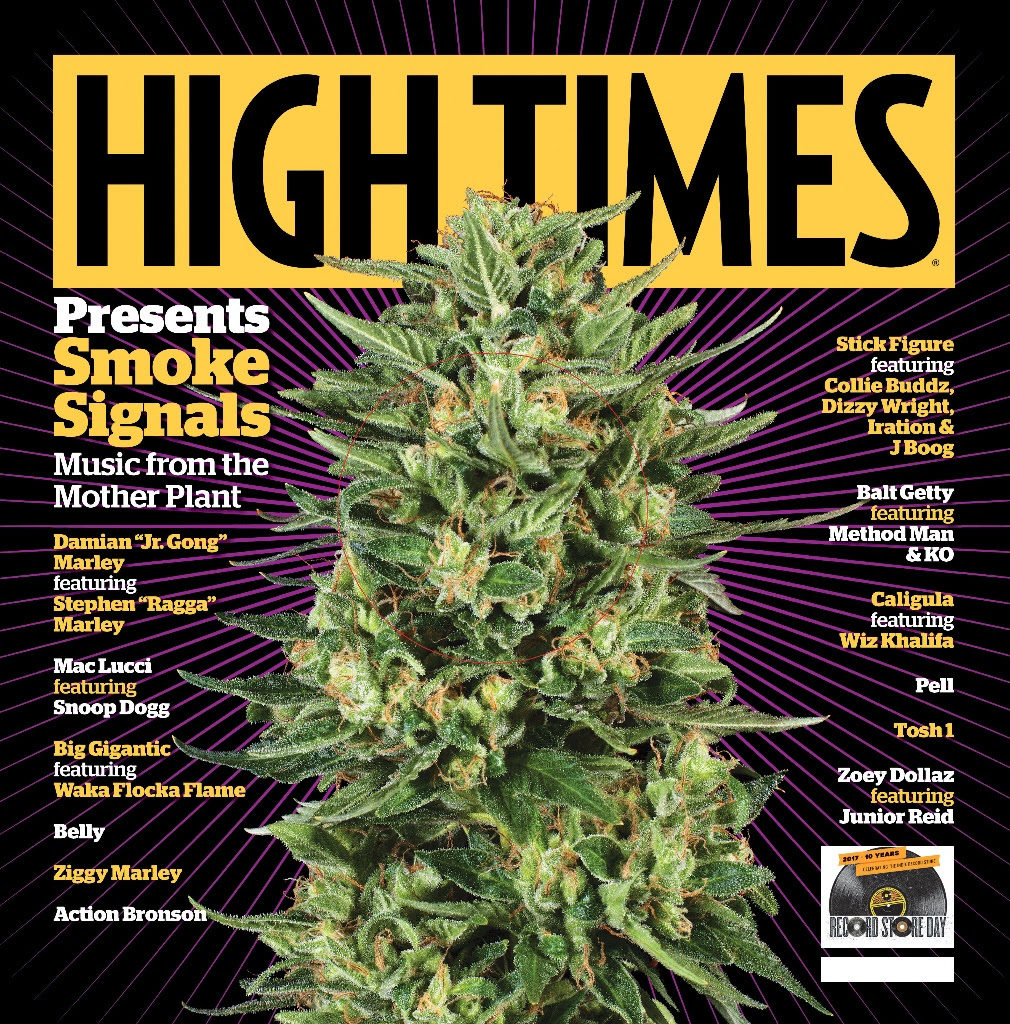 Credit: High Times
Smoke Signals: Songs from the Mother Plant 
After 43 years as a media company covering the world and culture of Cannabis, New York-based monthly magazine High Times is expanding into music. High Times Records will debut its first vinyl release, a 12-song compilation featuring Damian Marley (with Stephen Marley), Big Gigantic (with Waka Flocka Flame), and Action Bronson. The multi-release partnership will continue into next year with another compilation coming soon and planned major promotions with the featured artists.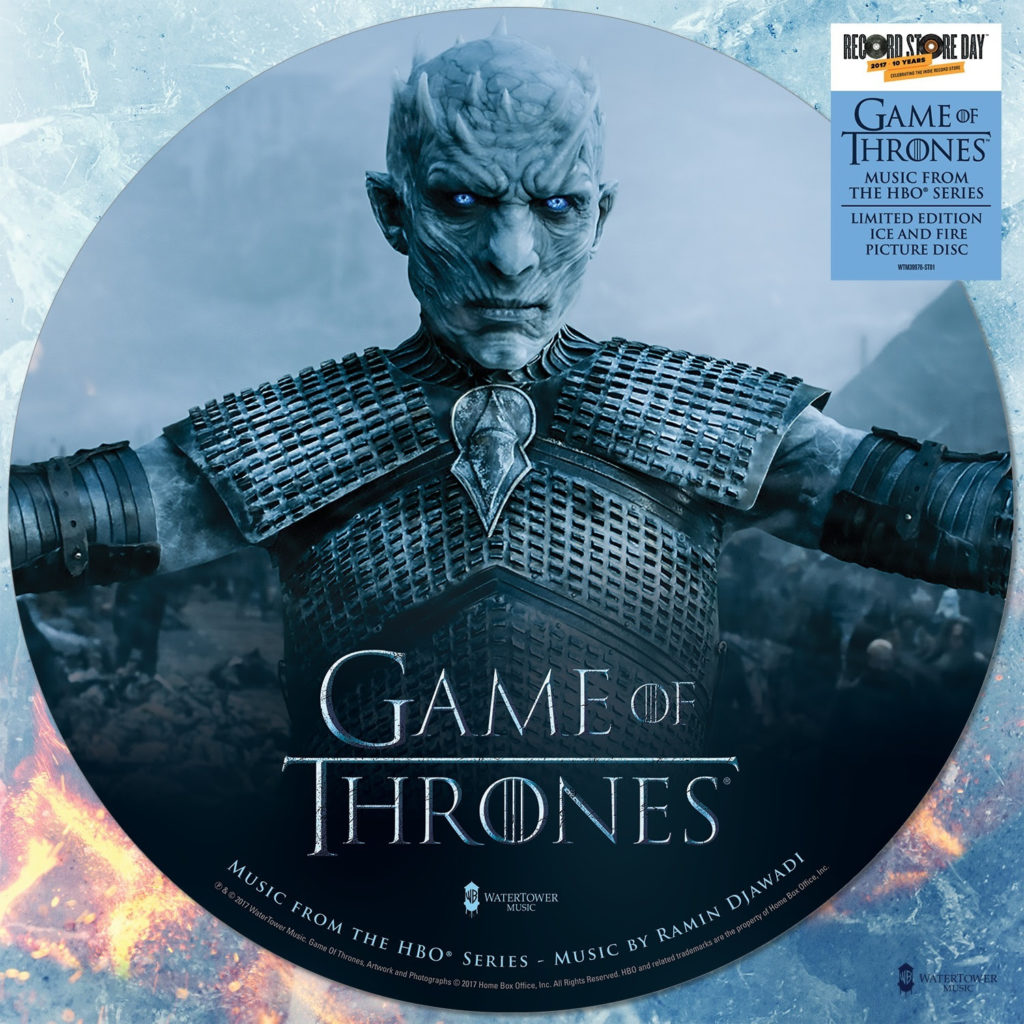 Game of Thrones (Music From The HBO Series)
One of the most addictive HBO television shows of our time continues to release new episodes and stun audiences with its epic soundtracks. Ramin Djawadi's memorable score from Season 7 will be available as an LP picture disc.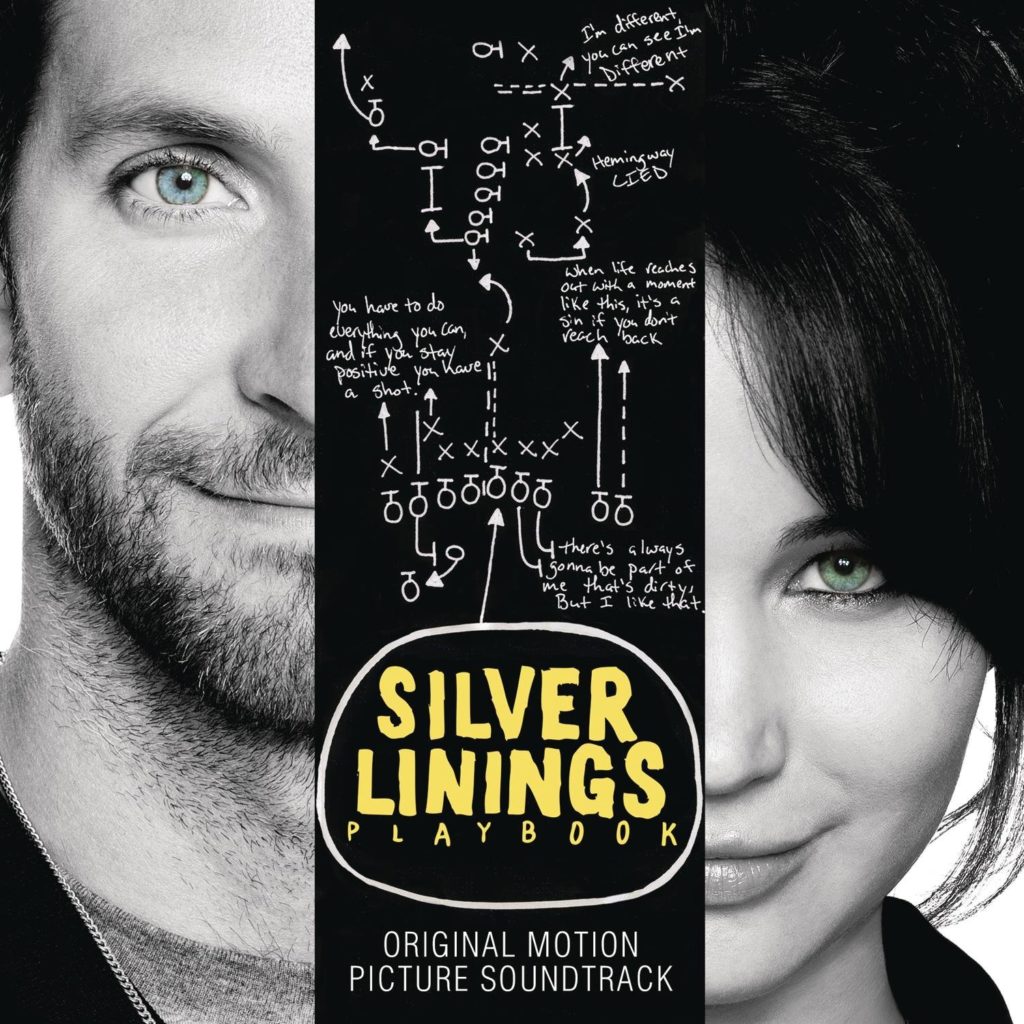 Silver Linings Playbook Original Motion Picture Soundtrack
This 2012 film received eight Academy Award nominations, including Jennifer Lawrence winning Best Actress, and the star-studded soundtrack has not been lost to time. Five years later, the soundtrack is being re-released and for a good cause. Mindful Vinyl, a new music-based initiative designed to further the conversation and awareness about mental health issues, will release a limited edition green/silver vinyl edition of the Silver Linings Playbook soundtrack.
The record features music from Stevie Wonder, Alt-J, Alabama Shakes, Eagles of Death Metal, Bob Dylan with Johnny Cash, and more. The organization's releases, done with socially responsible label partners, will raise money for charitable organizations and provide fans with limited edition vinyl pieces from new and classic artists. This release will benefit the Jed Foundation, a nonprofit that exists to protect emotional health and prevent suicide for our nation's teens and young adults.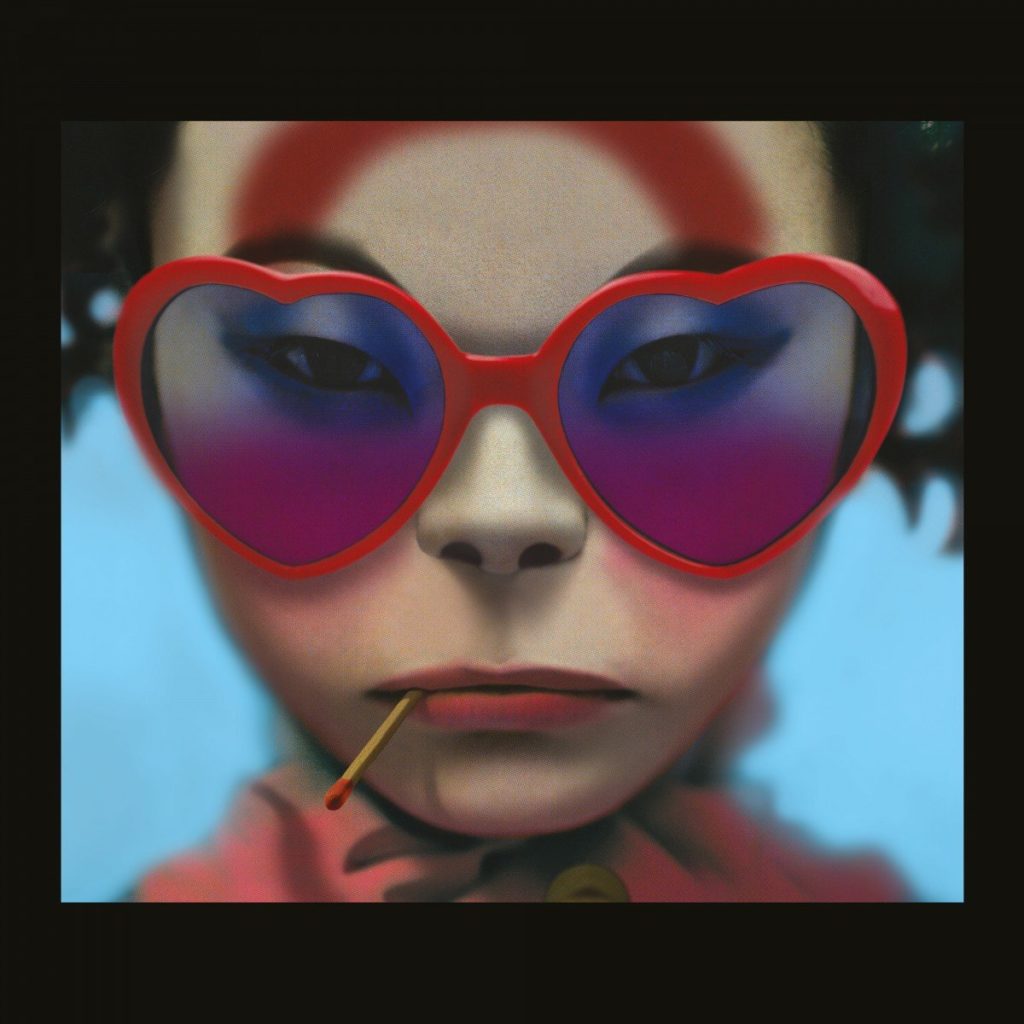 Gorillaz – Humanz
Virtual band Gorillaz, consisting of British musician Damon Albarn and all his friends, returned to the scene after a seven-year hiatus with the release of Humanz. The record features collaborations with artists like Popcaan, De La Soul, Grace Jones, and many others. For RSD Black Friday, the album will arrive at record stores in double picture disc format.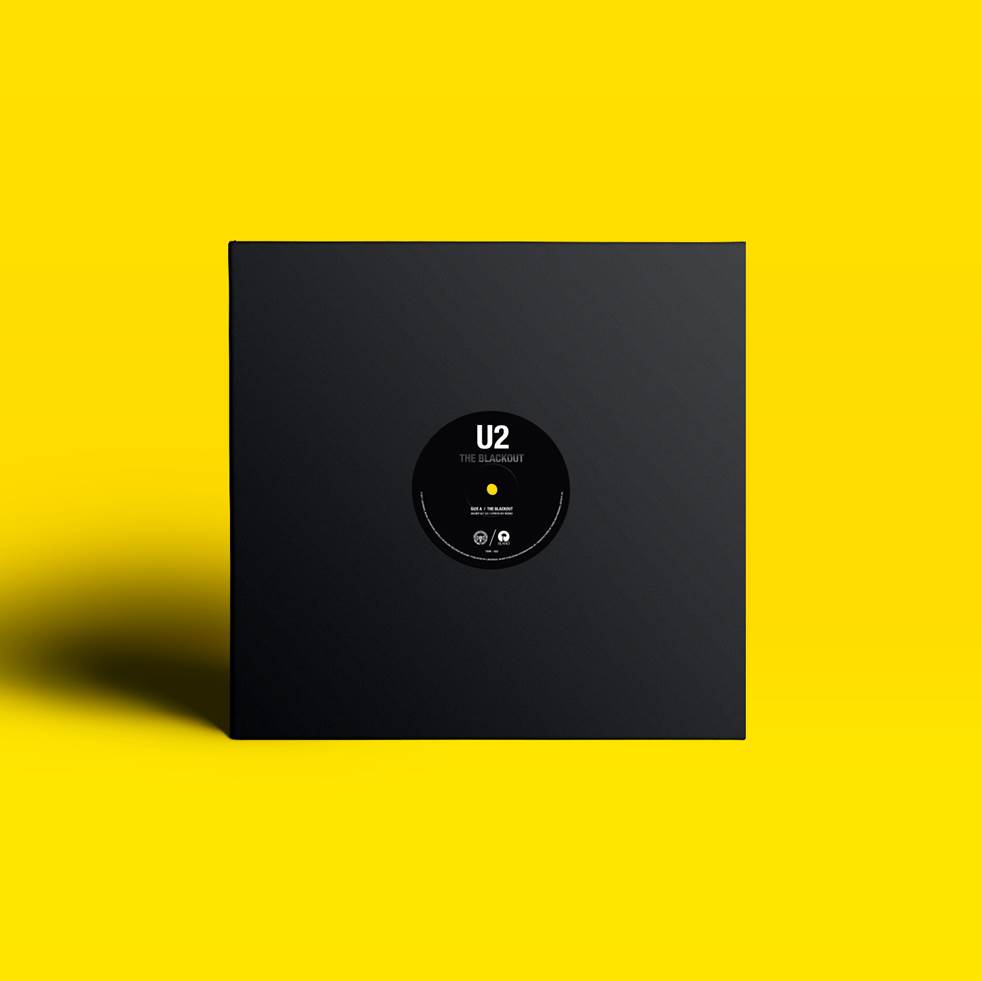 U2 – The Blackout
Irish rockers U2 will release their 14 studio album, Songs of Experience, on December 1. In advance of this, the band is releasing a limited edition 12-inch vinyl created at Third Man Pressing. Interestingly, the vinyl copy is signed by all of the workers on the record plant floor who were involved in its pressing.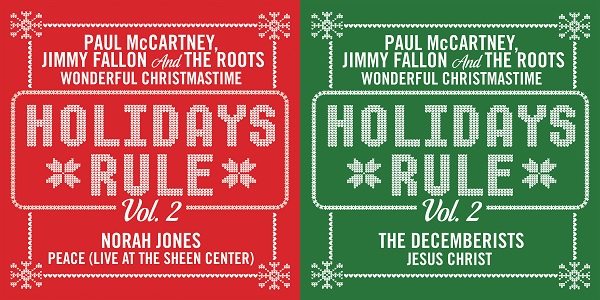 Paul McCartney – Holidays Rule
Paul McCartney has always been very supportive of Record Store Day and indie record stores, and this year is no different. He plans to spread some holiday cheer with two 7-inch releases, one on red vinyl and one on green vinyl. Both records will feature a new version of his classic "Wonderful Christmastime," with Jimmy Fallon and The Roots. The green vinyl B-side has The Decemberists' rendition of "Jesus Christ," while the red vinyl is backed by a live Norah Jones performance of "Peace."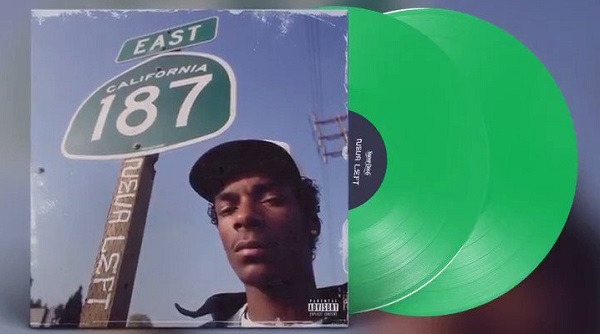 Snoop Dogg – Neva Left
Gangster rapper Snoop Dogg released his 15th studio album earlier this year with a variety of guest vocalists including Redman, Method Man, B-Real, KRS-One, and frequent collaborator Charlie Wilson, among others. That record will now be available on vinyl for the first time. Singles include "Promise You This," "Lavender (Nightfall Remix)," a remix of "Lavender" by BADBADNOTGOOD featuring Kaytranada, and "Mount Kushmore."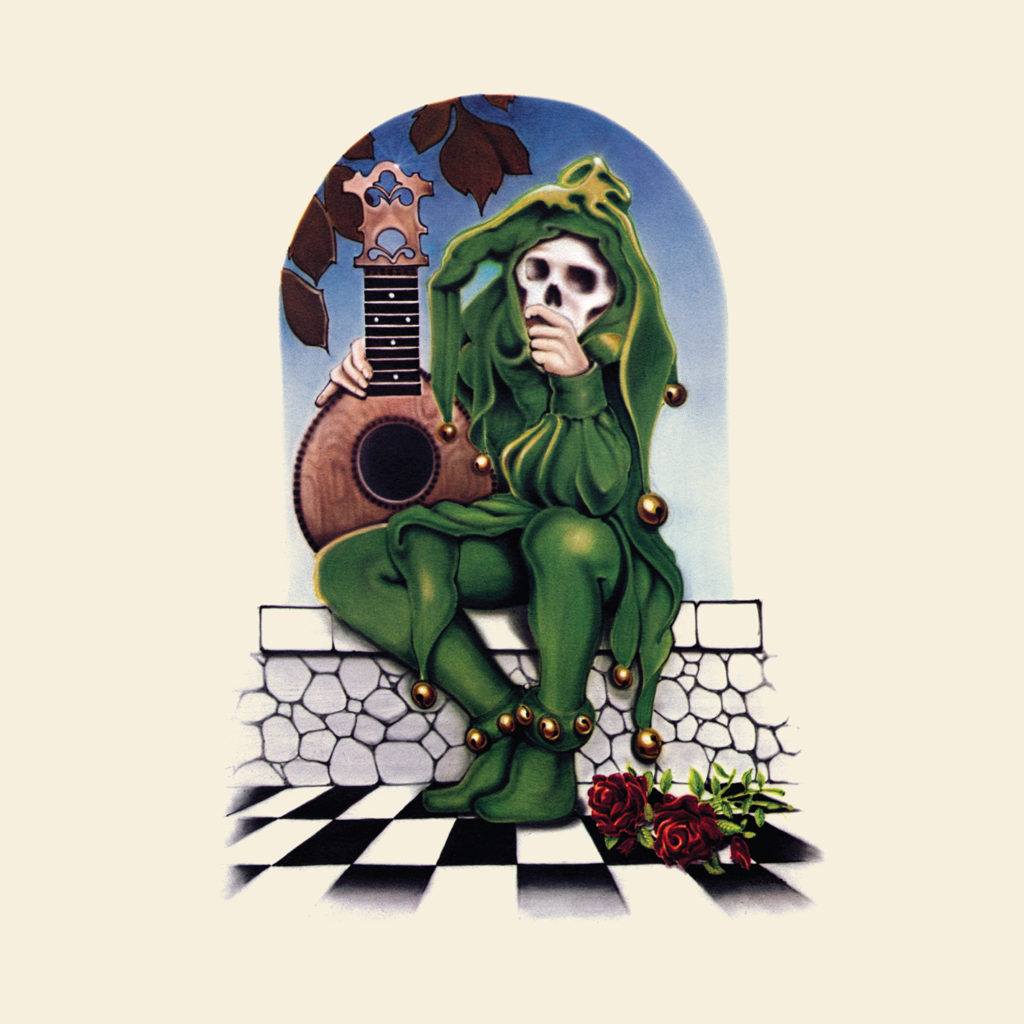 The Grateful Dead – The Grateful Dead Records Collection
The amount of special material from The Grateful Dead seems to be neverending. After the jam band left Warner Brothers in 1973, and before they signed with Arista in 1977, they released three solid studio albums and one double album on their own Grateful Dead Label. These LPs, Wake of the Flood, Blues For Allah, From the Mars Hotel and the double live Steal Your Face, have been long sought after by collectors. For RSD Black Friday, these records will be brought together in a 5xLP box called The Grateful Dead Records Collection.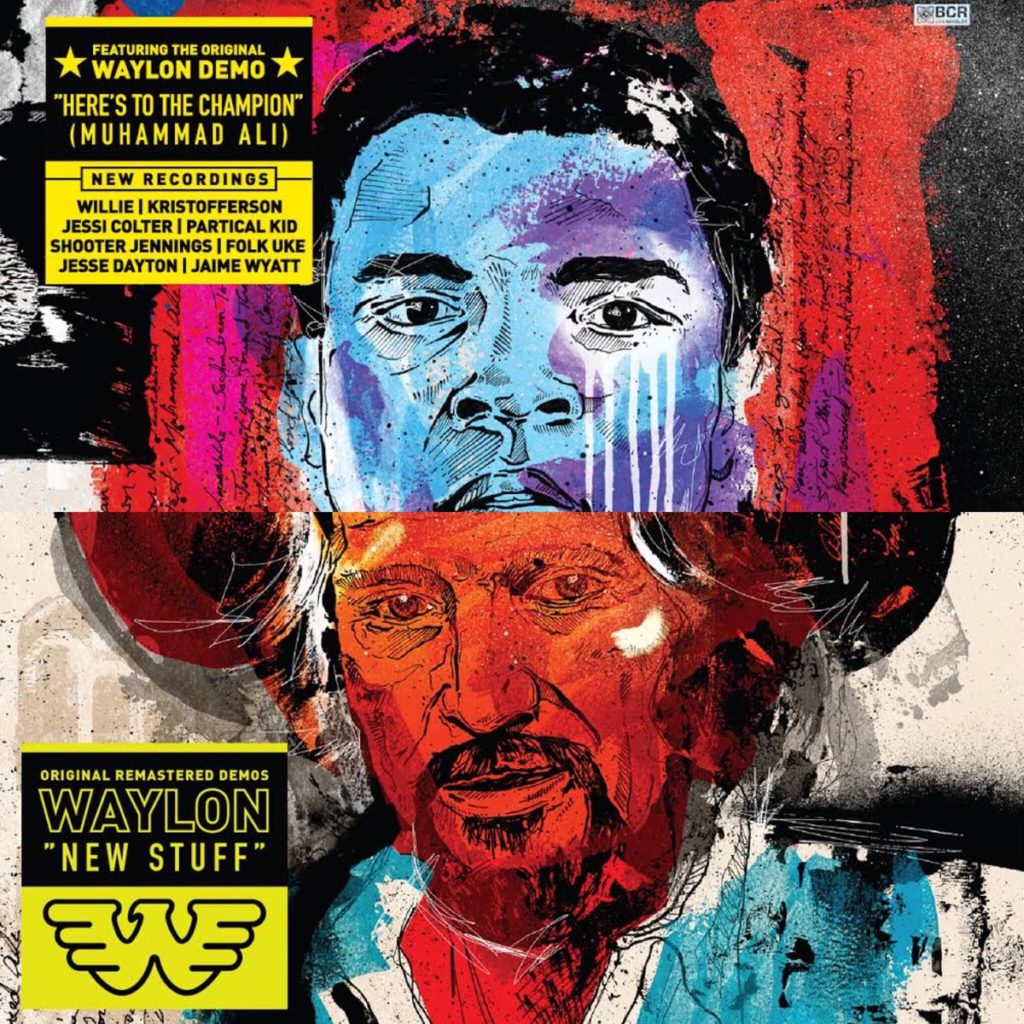 Waylon Jennings – New Stuff & Here's To The Champion
Country icon Waylon Jennings was preparing a new album, New Stuff, just before his death. His son Shooter discovered the cassette tape demos in an Arizona warehouse holding father's personal items. Here's To The Champion brings together multiple versions of Waylon's tribute to Muhammad Ali. Both albums were acoustic solo session recordings from the late Nineties and will be issued on 12-inch colored vinyl by Jennings' son, on his Black Country Rock boutique label.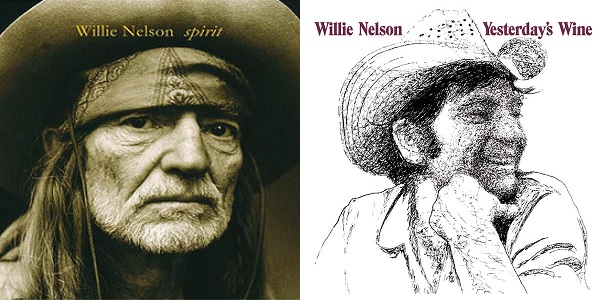 Willie Nelson – Spirit & Yesterday's Wine
Willie Nelson also has two releases for RSD this year. His 1973 album Yesterday's Wine has been out of print on vinyl for decades. This year it will get a fancy re-issue on burgundy vinyl with a gatefold album sleeve, with a poster of the album art. Nelson's 1996 album Spirit will be issued for the first time on vinyl with a deluxe, gatefold, 'tip-on' uncoated jacket.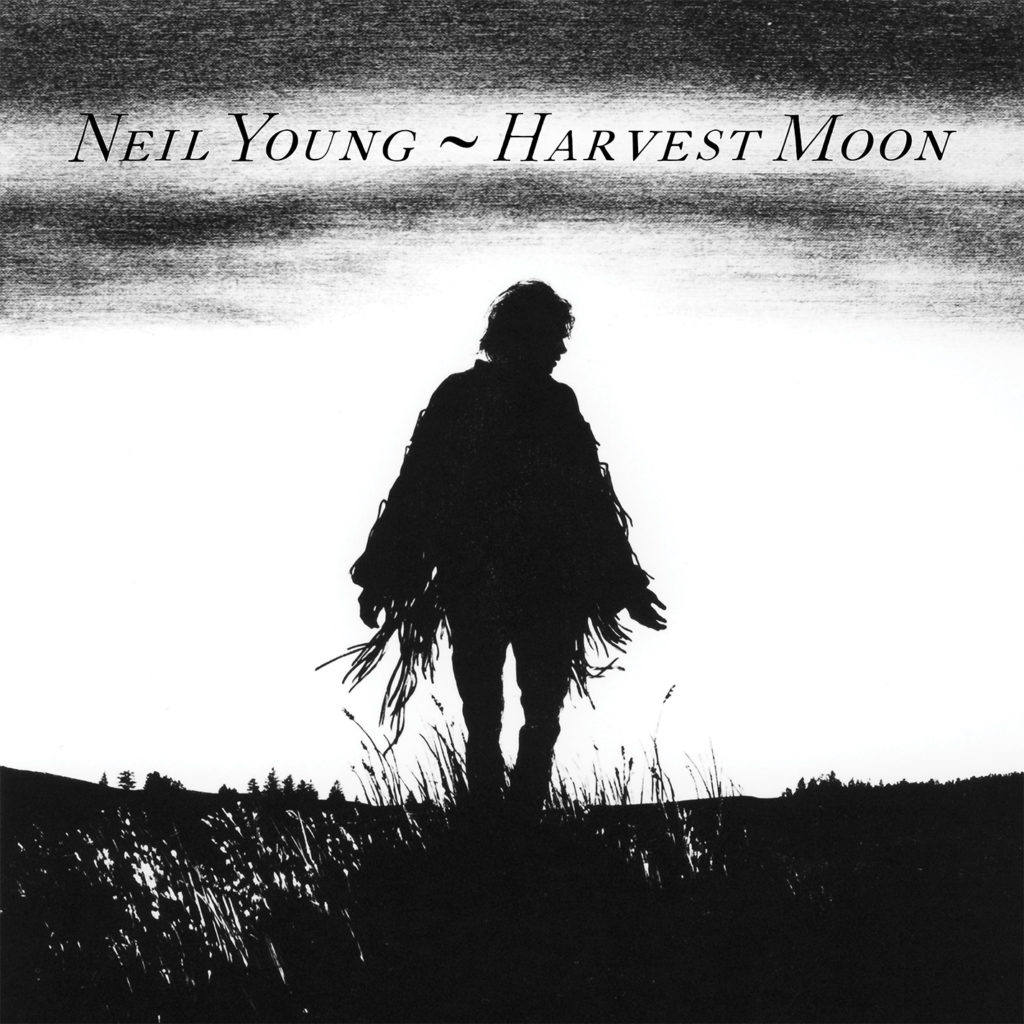 Neil Young – Harvest Moon
It's been 25 years since Neil Young first released Harvest Moon. To celebrate the milestone, he's releasing special double-LP release, which will be the first North American vinyl release of the record.
San Francisco Participating Location. (Find additional cities here.)
day, gorillz, Grateful Dead, independent, LP, music, Neil Young, Record, reissue, rsd, shop local, Snoop Dogg, soundtrack, Store, U2, Vinyl