The small town of Yountville has gained a big name for itself as the unofficial "Culinary Capital of Napa Valley." This slice of heaven is the place to have a weekend dedicated to relaxing, revitalizing, and experiencing next-level luxury. It's home to world-class restaurants, award-winning chefs, and some of the most celebrated Napa wineries. So it only makes sense that this would be the premier meeting place for Yountville Live, the ultimate food, wine and music celebration.
This is a true taste of the good life. While the stress of everyday life melts away into the Napa Valley landscape, you'll be transported to a world that will delight your five senses. Behind the scenes the Yountville Live crew has every detail covered. There is a full itinerary of events; master chef classes, meticulously crafted multi-course dinners (that will delight even the Chef Ramsey types), and Grammy-recognized top tier musical performances.
Tickets for each event can be purchased individually, there is also a Weekend Pass option, or attend all the fabulous events with the VIP Experience. Additionally, a part of the proceeds go toward Pathway Home, non-profit charity dedicated to assisting veterans returning to civilian life.
With so much happening within these four days, we thought we'd share our sample itinerary, and you can plan from there.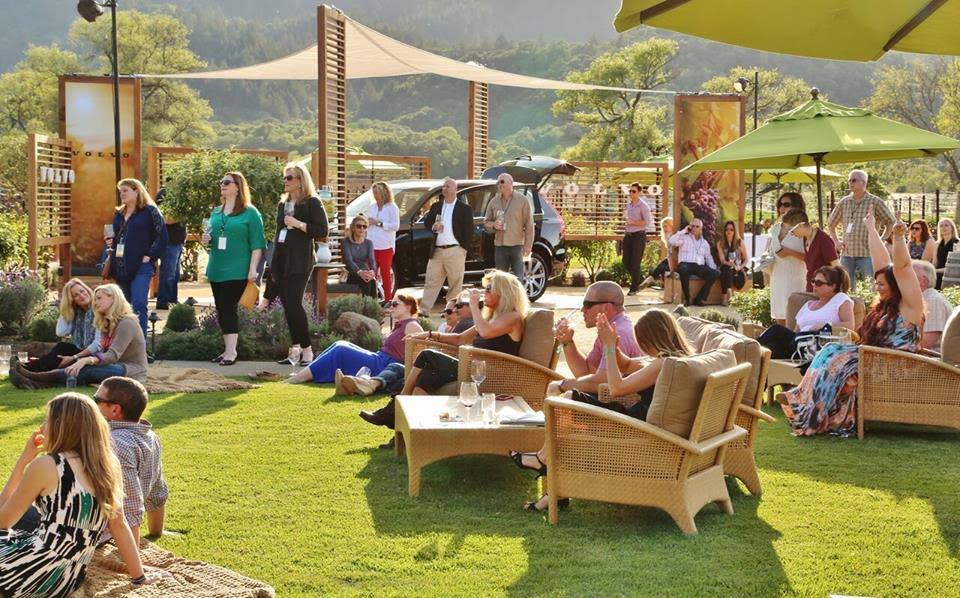 The Welcome Gala, which follows immediately after the Grammy Award-nominated singer/songwriter Five for Fighting performs at the VIP Welcome Reception, will get this foodie party started. Rodrigo y Gabriela, the electrifying acoustic guitar duo, will be performing on stage as six world-renowned chefs prepare this four-course menu. Guests will also be able to see the chefs preparing and plating their edible masterpieces. Each meal is thoughtfully paired with a wine from the Napa and Sonoma region.
Welcome Gala, Thursday, March 16th
After Thursday's kick-off, continue exploring and treat your palette to the Taste of Yountville daytime festivities. There will be four tasting pavilions, featuring an array of food options from forward-thinking chefs, wines, beverages and music that Yountville and the Napa Valley have to offer. Discover some new favorites and while you're at it, gain some culinary street cred by checking out the Master Classes and learning a thing or two. There's a full list of rockstar chefs scheduled for the series, including chocolatier Chris Kollar and chef Claudia Sansone.
Also do not miss the Grand Cru Tasting during Taste of Yountville on Friday and Saturday. Here you will experience the highest level of winemaking excellence. Winemakers will be bringing out their top-shelf wines for the special occasion. Get your glass ready!
Taste of Yountville Tasting, Grand Cru Tasting & Master Classes, Friday, March 17th & Saturday, March 18th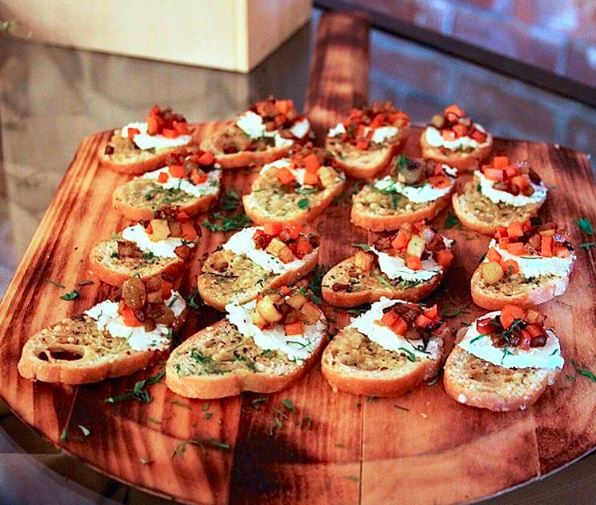 After spending the day tasting and learning from food and wine experts, catch the Music, Food & Wine Dinner. The professionals are once again up to bat, as Executive Chef Art Coutinho brings together a home run multi-coursed dinner, alongside wine pairings from Whetstone Wine Cellars. This intimate affair, limited to thirty guest or less, will also include live music for an up-close-and-personal experience that won't soon be forgotten.
A Day of Music, Food and Wine, Friday, March 17th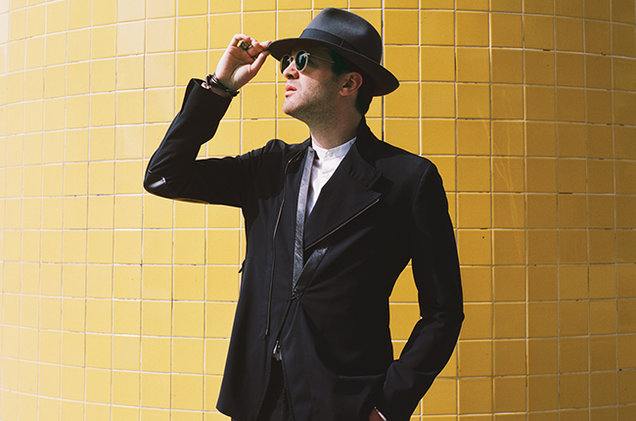 On Saturday the master classes, daytime delights under the pavilion tents, and dinners will continue in all their unwavering glory. But you might want to sneak in a little disco nap because afterward, we're going out! The Late Night Party series continues from Thursday and Friday, and Grammy-nominated singer, music producer and DJ Mayer Hawthorne is in the building! While you mix and mingle, regional mixologists will also be at Ottimo in Downtown Yountville for the cocktail competition. Dress for the occasion, and prepare to be impressed.
The Late Night Party (continues), Saturday, March 18th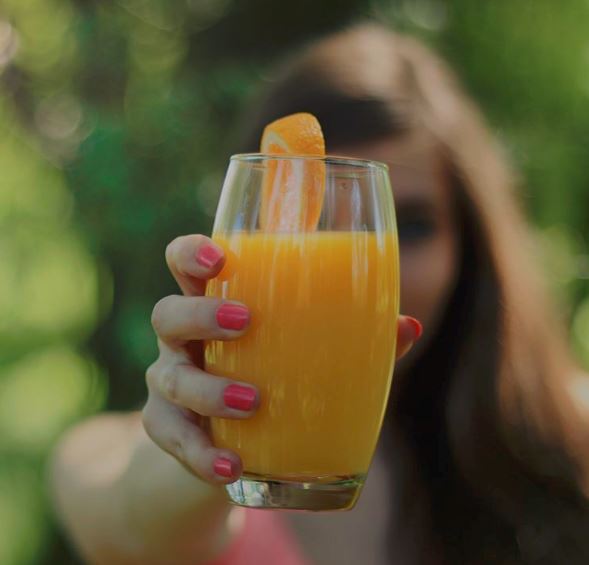 Instagram @yountville
On Sunday, ease into the southern-inspired, open-fire Bubbles Brunch. Wind down after a marathon weekend of food, music and drinks. Say cheers to an amazing long weekend over sparkling wine and rehash some of your favorite moments over seconds from the mimosa bar. After, enjoy an intimate performance by American folk, soul, pop music duo Johnnyswim.
Bubbles Brunch, Sunday, March 19th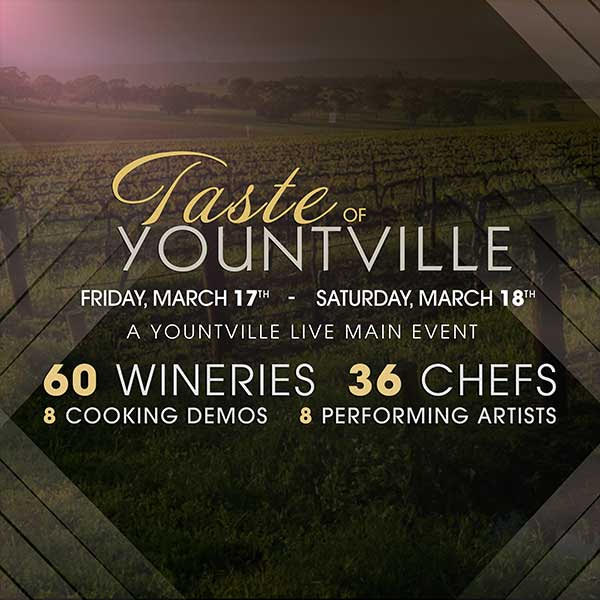 More information at Yountvillelive.com