5 New Year's Goals You Can Achieve with Professional Networking App Shapr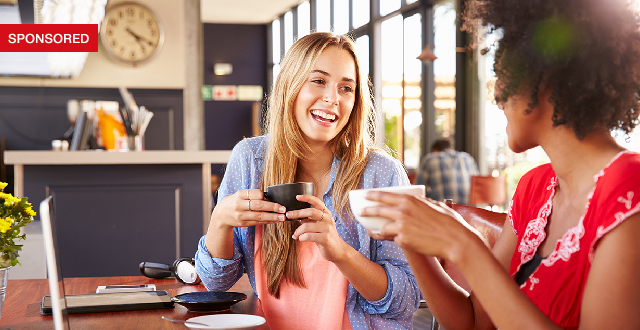 San Francisco is no stranger to the powers of swiping left and right when it comes to dating. The same idea is now being used to introduce fellow professionals in the city for non-romantic relationships, and the result is truly powerful. Shapr is an easy-to-use networking app that brings together like-minded people, with similar professional interests and passions. This dream tool is perfect for 2017 and might be just what you need to make these five New Year's resolution list items a reality.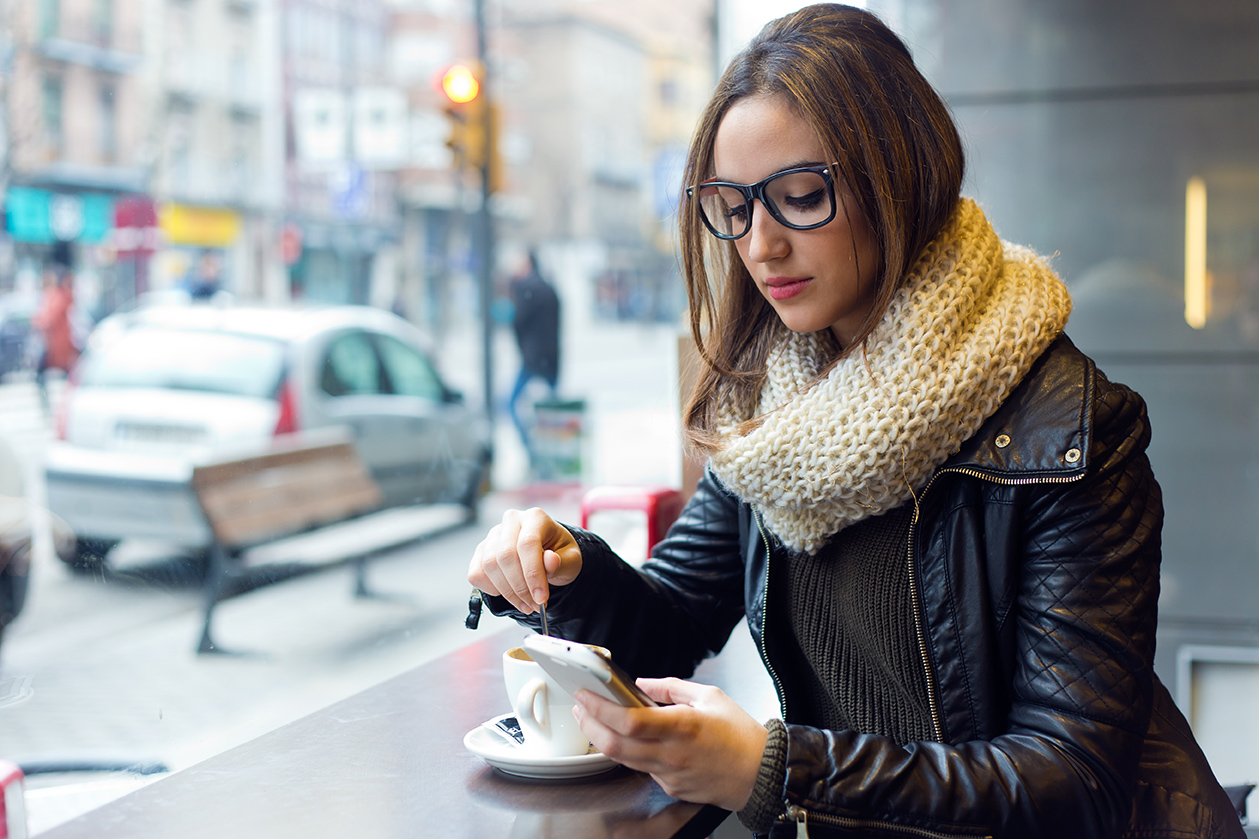 Stop wasting time. This year spend less time looking for the right people to connect with and more time interacting with them. Instead of knocking on every door, Shapr narrows your search so that you know the people you are meeting are within the same industry or have similar interests.
Network. When most people think of networking they think of awkward, often nerve-racking, and name-tag-wearing small talk over cookies and boxed wine. Shapr goes beyond this approach and offers a more focused version of dream networking, one that's way less stressful and way more effective, by directly introducing you to the people who can help you achieve your professional goals or launch your passion project.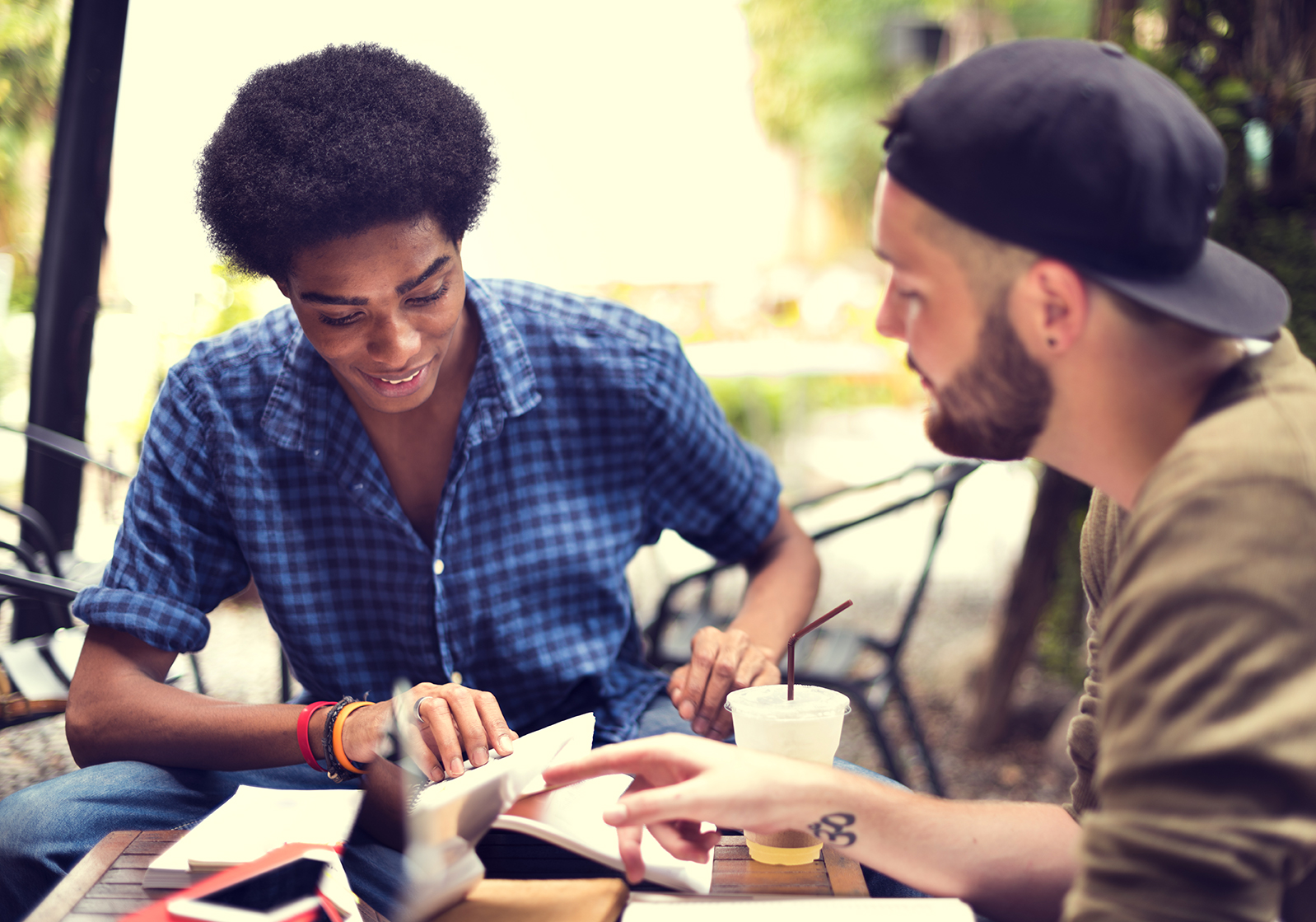 Find a mentor or become a mentor. If you're one of the lucky ones who have already found an open door into your dream profession, hold the door open for the next worthy person. Think back on bosses, colleagues and classmates who helped you along. Now pay this gratitude forward by mentoring someone else. Shapr will help you connect with others in your field. Life coach Paul Shadi Sanbar advises, "focus first on developing genuine relationships and jump at the opportunity to talk with younger professionals in your field who may be seeking advice or mentoring."
Improve the Quality of People in Your Life. The saying "you are the company you keep" is all too true. Swipe on Shapr to find others who share your passions and who will inspire you in 2017 through engaging conversations.
Go after the career of your dreams. Use Shapr to explore other career paths and meet professionals who work at the coolest companies in your city. As Jessica in New York describes her experience, "In a few weeks on Shapr, I met two journalists with careers I admired who were totally open to giving me advice for shaping my own career." So what are you waiting for? Download Shapr and go after your 2017 resolutions.