Navigate the City like a Whizkid: Learn How to Avoid Parking Tickets with New Website – Xtreet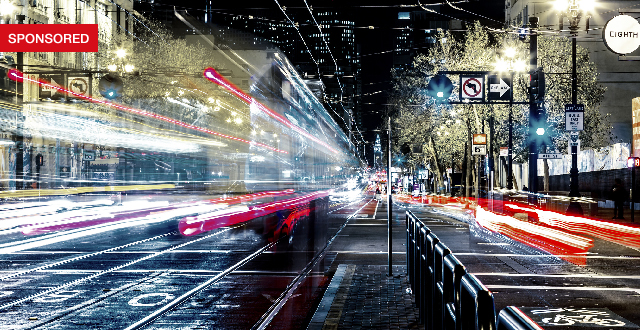 Dude Where's My Car? is a totally ridiculous movie. However, the reality is that, when you live in a city, there are a lot of similar (but less funny) scenarios that feel like offshoots of this title. For example, "Dude, when is street cleaning?" or, "Is this a tow-away zone?… How would I have known this street was going to be blocked off for a street fair!?" We know, it can all be very maddening—but don't get mad, Xtreet is here to save the day.
Xtreet is a new community based, user-friendly website that serves as a one-stop hub for on-street parking regulations. It offers street cleaning alerts as well. In the internet age, there is a lot of public information floating around but you've got to know which websites to visit and then oftentimes the information is out of date or incomplete. You'd need to make a Santa-sized list of websites, none of which are as useful, by the way.
Xtreet runs on multiple sources of information. It utilizes numerous open data feeds from the city and county of San Francisco and combines them with user generated information to offer the most complete and accurate set of parking regulations out there. Remember when Waze was new and foriegn, and then you weren't sure how you lived without it? Yeah, this is kind of like that.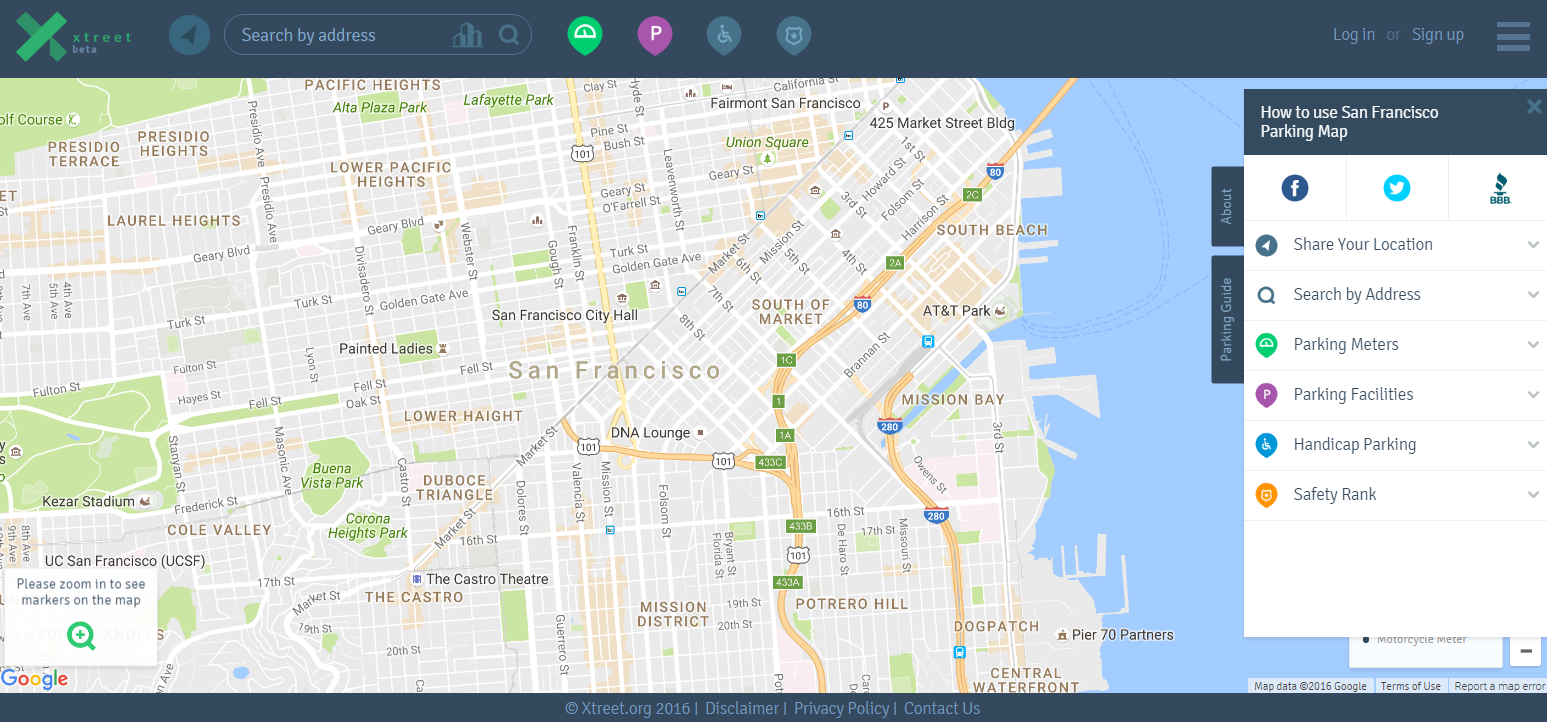 Xtreet's
 easy-to-use interface.
The service is free and there is no annoying advertising.  It's safe, they don't share your personal information. An iOS app is coming soon along with a new web app! It will include a set of new interactive tools focused around street parking in SF. We will keep you posted.
After a year of research, development, and testing this game-changer is now available to the public. Sign up to join a growing community of people looking for a better parking experience. Feel free to send your feedback to comment on the UX and parking data quality. Your input is welcomed, as Xtreet is all about community. Go ahead, save a few bucks on a parking ticket!